LONG FORM FREE DROP IN/TRIAL CLASS Saturdays 2pm, September 12
About this event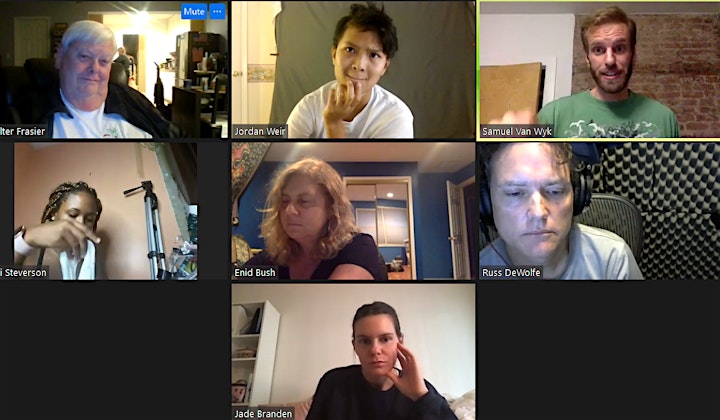 This class is designed to go past improv basics. Through different drills, exercises and games, we'll strengthen your improv skills. We'll focus on improv techniques that will help you build richer characters, make stronger initiations, and raise the stakes of your scene work by making more dynamic choices.
If you have fun and want to sign up for more sign up for Sam's SIX WEEK Improv Classes this fall - ADVANCED IMPROV TECHNIQUE Wednesdays 8pm and LONG FORM IMPROV Saturdays 2pm.
MC, Teacher, Corporate Event Specialist. Member of EIGHT IS NEVER ENOUGH since 2017.Sam is a versatile actor based in New York City. He has a Bachelor's Degree in Theatre from Northwestern College in Orange City, Iowa. Since moving to New York, he trained with the famous Upward Citizen's Brigade Theatre where he completed their full curriculum in improvisation and sketch writing. With this training he has worked professionally as an improvisor in short form, long form, and interactive theatre. He has also lead hundreds of classes and workshops from kindergartners to senior executives. Additional credits include regional theater, commercials, and indy films.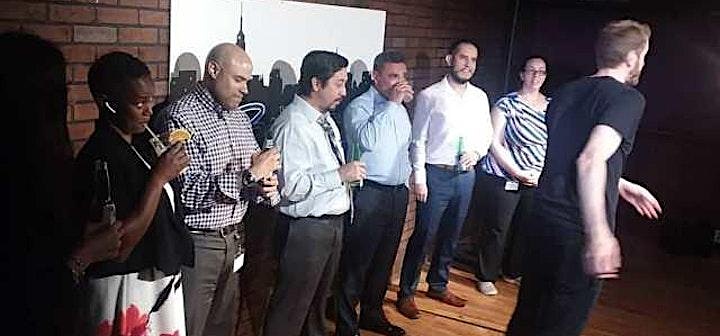 FALL 2020 SPECIAL
$200 includes UNLIMITED access to classes and shows through October 31
COMING SOON
Movement with Andrea
Audition Technique with Nathan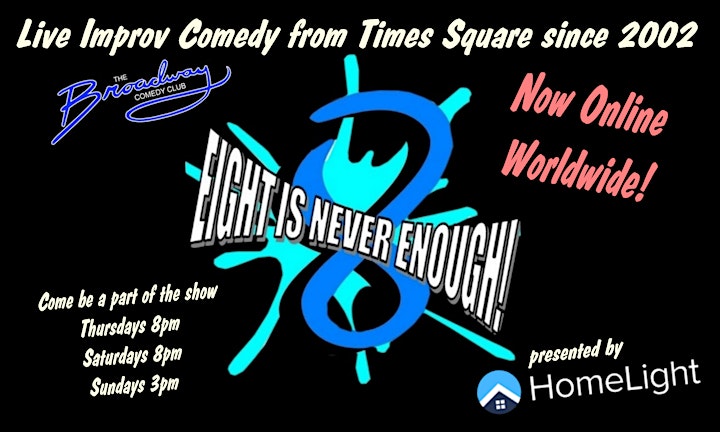 COME BE A PART OF THE SHOW!!!!
The all professional cast of EIGHT IS NEVER ENOUGH presents hilarious interactive musical comedy improvised based on audience suggestions and participation. We recreate the club magic on ZOOM with high energy. No two drink minimum, but we turn any room of yours into a comedy club.