Description
The Supernova is Station Theater's signature improv form and Houston's longest-running lonog form improv show. The Supernova cast invites a special guest each week to tell true, personal stories in a one-on-one interview format. Stories and discussion are molded and reshaped into original improvised content. Guests vary week-to-week, ranging from traveling comedians, local celebrities, or even selected audience volunteers!
Cast: Calan Lambert, Jason McElweenie, Joe Kotisso, John Doan, Jon Myles, Kelly Juneau, Liz Larson, Monica Marcha, Nicole Nodarse, Ryan Heine
---
Alma is a pole dancing, aerial arts, and modern dance student and instructor. She has been moving and dancing since she was 5 years old and done everything from ballet and voice acting, to musical theater and Mexican folkloric dancing through out of her decades of dance and performance history. She has been doing feminine based movements for almost 10 years and has seen it work as a tool to aid in the empowerment of women and men of all shapes and sizes. She believes love is a revolutionary act, especially to love yourself. She tries to always remember that and teach it to her students. She also loves Wonder Woman.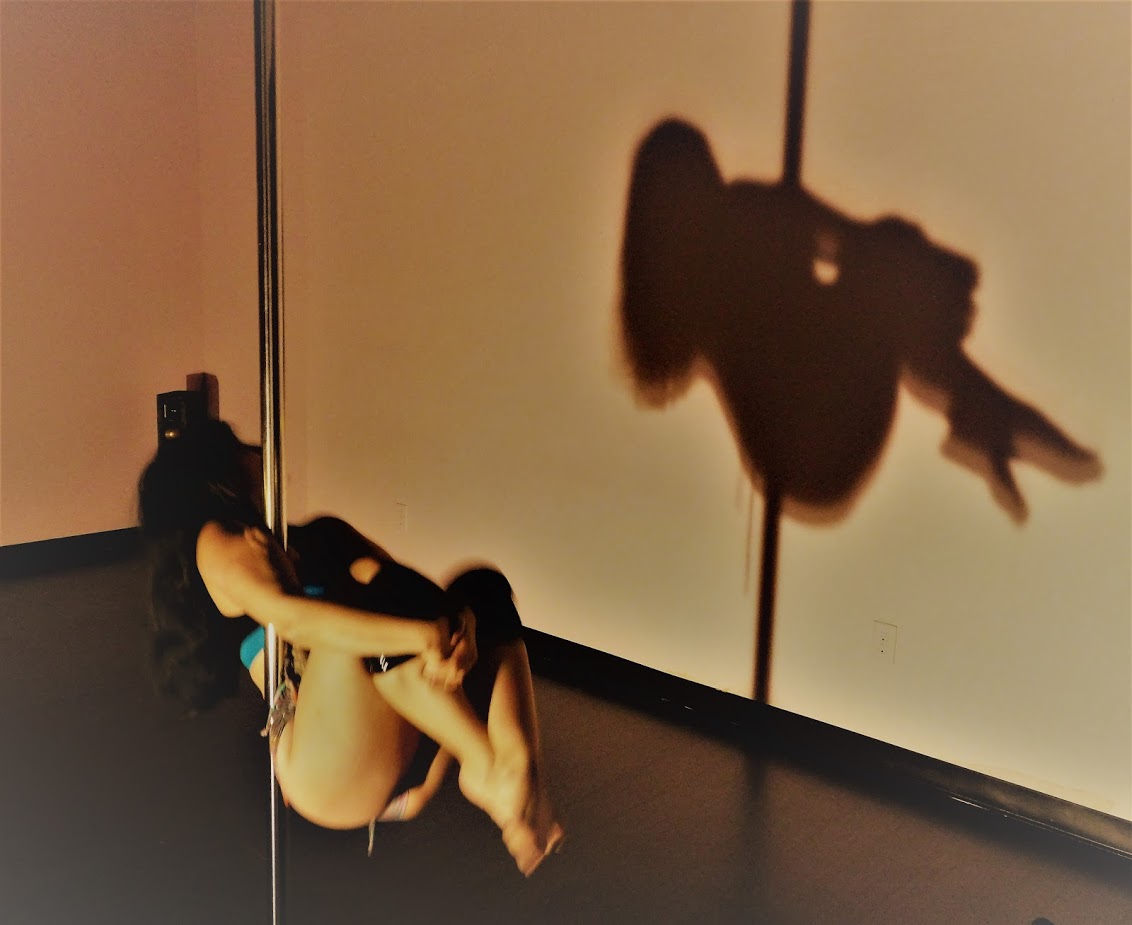 ---
Opening for the Supernova is Lotería - a show where everything including the performers is left completely up to the bingo-caller's chance, and 2H Club.
2H Club
2H Club formed in March of 2015 at Station Theater in Houston, Texas. After a successful 2-month run of shows as a house team they loved playing together so much, they have continued performing. The 2H Club has a diverse cast with a vast variety of interests and playing styles, which means you won't know what to expect each time from this epic group! Cast: Aaron Garrett, Amechi Ngwe, Angela Mayans Lee, Antoine W.B., Calan Lambert, Kenneth Andrews, and Monica Marcha
---

$8 in advance, $10 at the door ● BYOB
Show Time: 8:30pm ● Doors at 8:10pm
Station Theater
1230 Houston Avenue, Houston, TX 77007
832.786.0413
StationTheater.com | info@stationtheater.com
Street parking is available on Dart Street or in the lot in front of Revolution Dojo. Please be mindful when parking in front of area homes as some driveways are difficult to see. General Admission seating.
Please arrive 10-15 minutes before showtime. All shows are BYOB. Shows are recommended for 18+ due to possible adult humor. 17 & under are welcome at the discretion of the accompanying adult. Please see our ticket policies at stationtheater.com/shows/ticket-policies-information.