Learn improv at our award winning training center. CCT's famed training center has taught people of all walks of life the art of comedy.
About this event
CCT is celebrating our 20 year anniversary! Join us for this class with the legendary instructor, Keli Semelsberger, founder of CCT and Chicago improv veteran.
Learn to live in the moment, be more authentically engaged in the world and bring more joy into your life as you learn the skills of comedic greats. It will change your life.
CLASS INFO: 6-week sessions meet every Thursday from 6:30-9pm EDT. Class starts 2/17 and ends 3/24.
The total  6 week class cost is $280. A Deposit of $50 reserves your spot in class.  The balance of $230 is due the first night in via Venmo @PayCCT.
For more information, contact Keli at 704-301-7011 or improvkeli@yahoo.com
About your instructor:
Keli has worked on Chicago stages and trained under improv greats like Del Close, Charna Halpern, and Amy Poehler. She brings this experience to you... using exercises and games, Keli takes students on a journey that will harness your intelligence, wit and individuality, and focus it into an interactive afternoon of laughter and learning.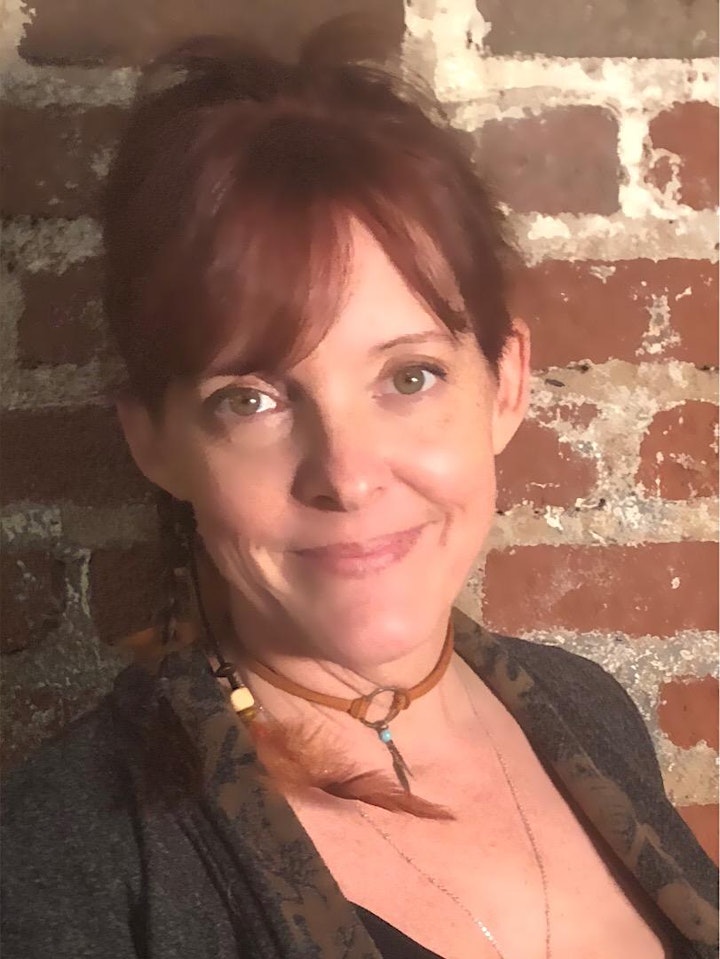 Organizer of Improv 101 with Keli Semelsberger
About Charlotte Comedy Theater:
The originating improv theater in Charlotte featuring award winning improv shows, classes and team building workshops. Inspired improv! We have Shows Friday and Saturday nights throughout the year!
Come see the show that got us on the list of the top 50 comedy clubs in the Nation!
About our Venue:
We are located in the Visual & Performing Arts Center of Charlotte, 700 N Tryon Street, Charlotte NC 28202.
Seating is General Admission. Larger groups and parties are encouraged to arrive as doors open to ensure seats together. Doors open 30 minutes before showtime. We only accept cash at the door and walk ins are seated only ager ticketed guests have been seated. Shows contain Adult Humor rated R
Proof of vaccination and Masks are required in all common areas and in the audience. This is strictly enforced to protect our guests, and our performers who are vaccinated, but unmasked during the performances so that they can be heard. Please do not purchase tickets if you do not plan on wearing a mask. We thank you for your cooperation until the variant is under control and we can get back to business as usual.
Parking is available on site and in local parking garages within 1 or two blocks.
Since VAPA is new we are expanding our services to include food and alcohol, check our site to see what we have when, thought there are usually food vendors outside, we no longer have full meals served during our shows.
Photography is allowed and encouraged! Tag us in your photos, we're on Instagram, Twitter and Facebook. We might share yours or give you a shout out. Don't forget our hashtag #charlottecomedytheater