Impress Investors With Your Kick-Ass Pitch Demo Deck!!!

Monthly Event - Last Friday of every month: 7:00 PM to 9:00 PM (PDT)
Ticket Information
This event is invite-only
You need an invitation to register for this event. Contact the
host
to find out more.
Event Details
Business Insider: With the evolution of the business plan comes the evolution of a process. 

The new business plan has moved from Word to Power Point and is given as a presentation rather than a weekend reading project. 
The pitch deck is important, it gives you a framework to discuss your business and the opportunity beyond the product demo.
In this interactive workshop, everyone will walk away improving their pitch demo deck.  Everyone has a chance to demo as well as pitch. 
We keep the group small so everyone gets to pitch and receive feedback. 
 If you want to pitch, please upload your file to https://gazillionfund.com/ prior to the event. Thank you.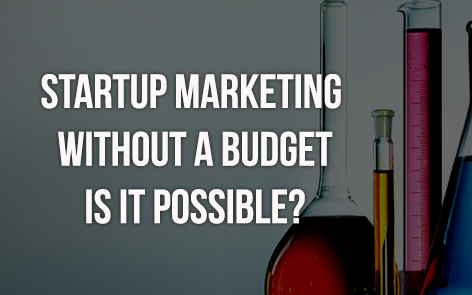 YOU ARE WELCOMED TO BRING YOUR OWN PROMOTIONAL MATERIALS (WE HAVE A DEMO TABLE FOR EVERYONE). 
7-7:30 Drinks, Desserts, Networking. Your Demos.
7:20-7:40 Presentation on a good demo deck. 
7:40-8:50 Your 3-5 minute deck presentation followed by a faciliated group feedback and critique. 
8:45-9 Wrap up and Conclusion
Absoulutely NO Walk-Ins after 7:40pm!!!
VOLUNTEERS GET IN FREE. (If you 1. like our FB page, 2. have a Gazillionfund campaign and 3. list project on the homepage for 3 days minimum, then you get in free. Just email me the link and the receipt. Thank you.) EMAIL annshin1@gmail.com if you can volunteer the day of. 
Presented to you by:

For more upcoming events visit: http://meetup.com/funded, http://meetup.com/gazillionfund
We have free pitch demo to investors every 2nd Fri. of the month, so this is your chance to shape up your pitch demo deck before presenting it to a huge crowd & investors!
This event repeats itself every last Fri. of the month. Same location, same time. 
Organizer
Increase exposure and raise funds on starlivechat