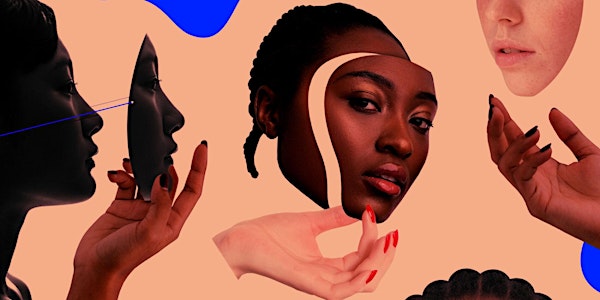 Imposter Syndrome is Funny/Not Funny
If you're noticing your own Imposter seems to be getting louder, you're not alone. Join us to explore what we can do to soften its voice.
About this event
Imposter Syndrome seems to have grown like a virus (pun intended) during COVID. Maybe only getting feedback through the Zoom screen took a toll on our confidence, or maybe we're just feeling less confident, in general, given all we're coping with.
Join us for this safe-space exploration of the impact of our own Imposter's voice, and what we can do to reduce that impact, for ourselves and others. This fun, interactive session will focus on a humorous approach to Imposter Syndrome. We'll share methods, jokes, and perspective as we laugh through 75 minutes of disempowering the powerful.
Image Credit: Harvard Business Review, from the February 2011 digital article: "Stop Telling Women They Have Imposter Syndrome"