Description
Imposter Syndrome -- This psychological phenomenon reflects a belief that you're an inadequate and incompetent failure despite evidence that indicates you're skilled and credibly successful. Taking various forms depending on a persons's background, circumstances, and personality.
If you're familiar with the feeling of waiting for those around you to "find you out," it might be helpful to consider what type of imposter you are so can solve accordingly. In this discussion we will investigate our personal experiences with imposter syndrome, layout the various forms it can take, and give pragmatic solutions anyone can use.
Our Panelists
Benjamin Broad - Software Engineer

After graduating from CU Boulder in 2014 with a B.A. in Psychology, Benjamin worked in the medicinal cannabis industry where he helped patients explore non-traditional treatment options for a wide variety of conditions and illnesses. In January of 2018 I enrolled in Galvanize's Web Development Immersive program, where he learned the basics of full stack development in a Javascript, React and Node.js environment. Upon completion in September, he spent the next six months as a Resident Instructor for the next cohort of students. In April of 2019, he joined Vertafore as a Software Engineer II, where I write C# on .NET as part of a monolith application used by insurance agencies across the nation.

Jeffry Slater - Software Engineer

Before going to Galvanize, Jeffry was working as a contract laborer for a couple local construction companies as well as running his own flooring company. After having knee surgery, he spent his recovery time learning code. Shortly after, he began Galvanize. He had the best instructor he could have hoped for, Teddi Maull, who made all the difference and Jeffry attributes his success to her. He now works as the lead developer for a b2b marketing agency, People Productions, in Boulder. Galvanize gave him a new lease on life. He feels like he is challenging himself daily and is working toward a life that allows him to give back to my community. The new lifestyle allows me to have a healthy work life balance and he can now rock climb more than ever.
Keila Hoover - Software Engineer
Before gearing up for a life changing experience at Galvanize, Keila was in the fashion industry and also worked in digital marketing. She is currently working as a full-stack developer for a start-up, Zathom. Keila still very much loves fashion and style, and is working on building her own personal styling business.
Peter Senn - Software Engineer
Peter Senn graduated from the Galvanize Web Development Immersive (g89) and is now working as a Software Engineer 1 at Vertafore in Denver. Through this role, he is developing a Java microservice platform with a React UI. Prior to making his career change into software engineering, Peter was working an entry level manufacturing job. Outside of coding he enjoys traveling, and has been to more than 20 countries!
Phoebe Quincy - Software Engineer
Phoebe Quincy is a native of Seattle, Washington and moved to Boulder in 2000. Prior to doing the Web Development Immersive (g106) at Galvanize Boulder, she worked in Admissions/Enrollment for Galvanize, taught Montessori preschool and kindergarten, did Marketing/Communications for natural products companies and worked in the outdoor industry. Right now she's conquering her imposter syndrome and looking for a job in the communications API sphere.
Ty Mondragon - Software Engineer
Ty Mondragon attended Galvanize completing the Web Development Immersive in the fall of 2018. Since then, Ty has been a contract software engineer and is currently re-building an application for Indigo Project. Prior to entering the development world, he was a graduate of Colorado State University with a B.F.A. in metalsmithing and pursued a career as a fine jeweler for 13 years. In his free time he loves to garden and play with his dogs in and around a body of water as much as possible.
What we are about:
Alumni Led Learning is a workshop series for anyone interested in diving into topics related to software engineering. Led by Galvanize's Software Engineering program alumni, designers, and passionate life long learners, these hands-on sessions will cover such diverse topics as cloud computing services, various programming languages, and emergent technologies. All skill levels are welcome!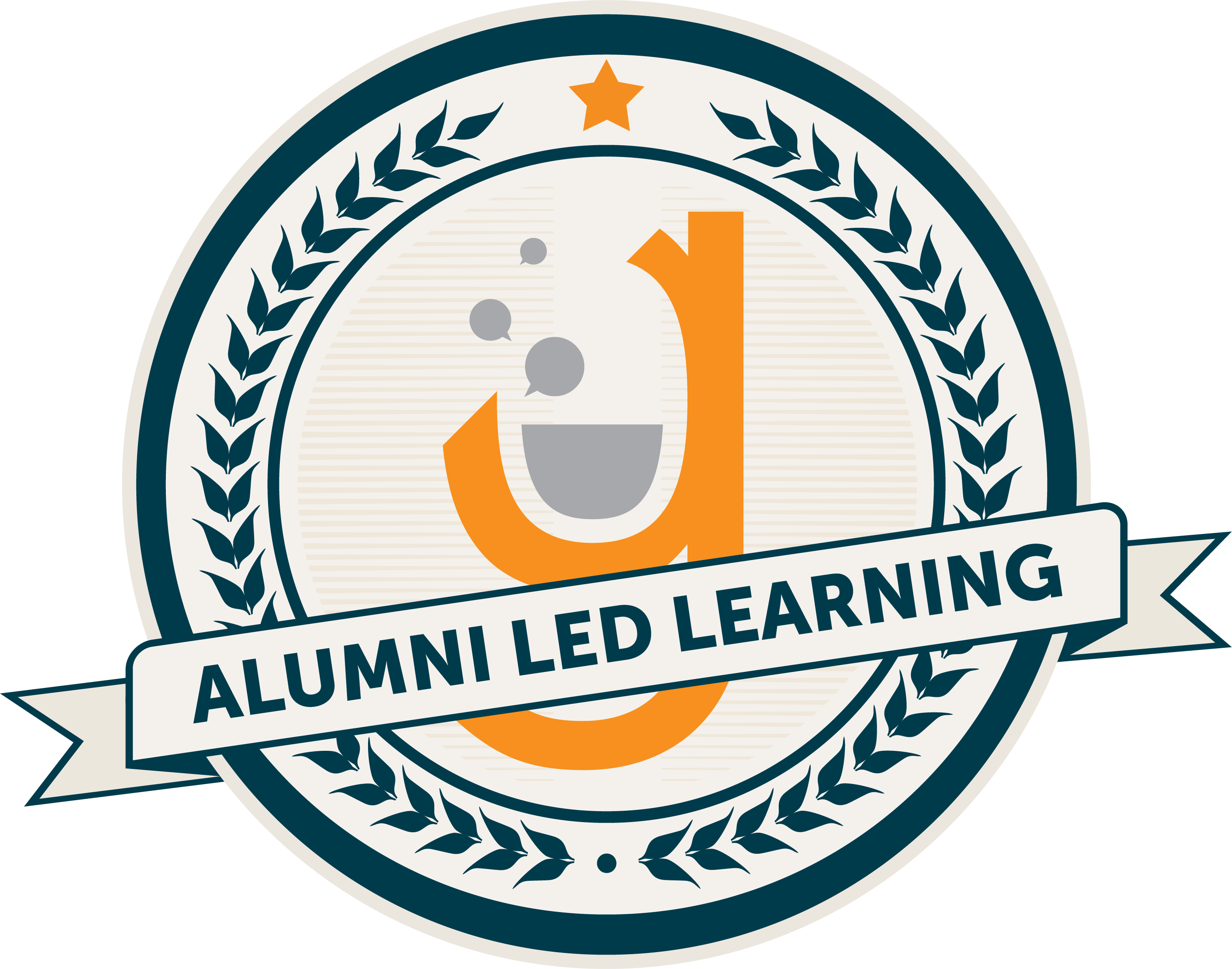 About our Sponsor
Galvanize is the premiere dynamic learning community for technology. With campuses located in booming technology sectors throughout the country, Galvanize provides a community for each the following:
Education - part-time and full-time training in web development, data science, and data engineering

Workspace - whether you're a freelancer, startup, or established business, we provide beautiful spaces with a community dedicated to support your company's growth

Networking - events in the tech industry happen constantly in our campuses, ranging from popular Meetups to multi-day international conferences
To learn more about Galvanize's Software Engineering Immersive, visit https://www.galvanize.com/web-development

If you have specific questions regarding our Software Engineering Immersive course, or want to speak with our Enrollment Officer, please reach out to Alison.Sipos@Galvanize.com or book a time here: alisonsipos.youcanbook.me.

In addition, check out our online Software Engineering Immersive Prep Options: http://bit.ly/bd-seiPrep