Are you interested in wines, beers, spirits? Want to travel the world? Looking for a new or second career, a fun part-time job?
About this event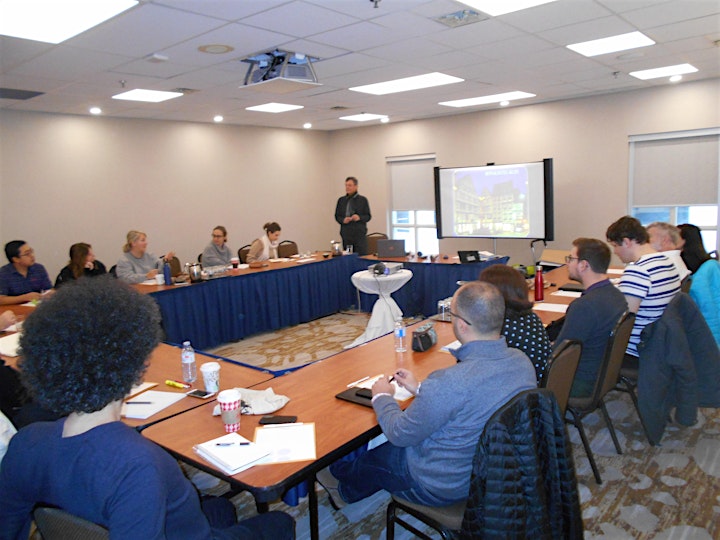 Join Charles Steven Trenholme for the day-long seminar Importing for Wine, Beer & Spirits For Pleasure & Profit, which provides insights into the dynamics of importing wine, craft beers & spirits into Canada. Charles Steven brings to the seminar 35+ years of experience working in various capacities including managing national sales agency, brand management, sommelier and as educators.
Charles Steven knows first-hand that there are still hundreds of suppliers around the world actively looking for importers to represent them in Canada, providing the opportunity to develop a full or part-time career in this dynamic industry. There are also sales and brand ambassador positions available for those with certified sommelier training.
Many of Ontario's top importers & agents started their careers after attending Charles Steven's seminar. They readily agreed that they gained valuable insight to the ins & outs of importing beverage alcohol, as well as the operations of the LCBO.
Charles Steven has offered this seminar since 1993 receiving rave reviews from The Globe & Mail, Wine Tidings, Toronto Life, Toronto Sun, The Hamilton Spectator, Wine Access, Vines Magazine as well as CBC Radio.
REGISTRATION: $325 includes course material, lunch, 30 days of post-seminar email support
(HST exempt)
Organizer of Importing Wine, Beer, Spirits For Pleasure & Profit
Charles Steven is the principal of CS TRENHOLME & ASSOCIATES - an international Sales & Marketing Consulting firm supporting the beverage alcohol industry.  He has been involved in all facets of agency management, supplier relations and he also assists with LCBO negotiations.  Since first offering this seminar in 1993, many attendees have gone on to find employment in the industy or have started their own successful agencies.
For more information about Steven as well as CS Trenholme & Associates take a look on his website www.canmarketwine.com