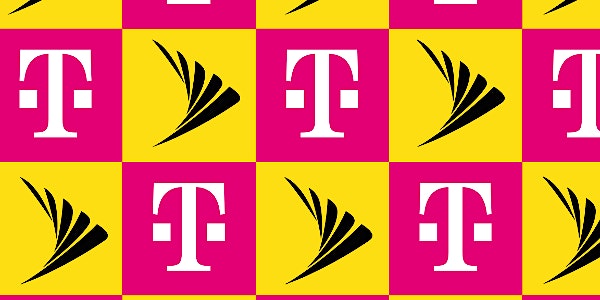 Important Info on The Sprint / T-Mo Merger & Its Impact On Your Business
Important info for wireless dealers re: the merger & its impact on your business. This event is only for those in the wireless industry
About this event
This event is only for those in the wireless industry. Registration by non-industry companies may be rejected.
ATTN: Sprint, Boost Mobile, Metro by T-Mobile, and other Independent Dealers
IMPORTANT INFO ON THE MERGER AND ITS IMPACT ON YOUR BUSINESS
Join us for the first in a series of calls on what the industry insiders are saying about the T-Mobile/Sprint merger and its impact on your business.
AGENDA:
What's happening?: Merger Updates Every Dealer Should Know.
What to do?: Strategies to put your business in the best possible position regardless of the outcome.
Q&A: Dealers will be submitting their questions in advance for our industry experts to respond to.
This series is sponsored by:
NWIDA -The National Wireless Independent Dealer Association, and
WIBOC - The Wireless Business Owner's Consortium
This session will be hosted by:
Mark Landiak, a 25-year Senior Consultant to the industry and President of Corporate Dynamics, Inc (CDI), and
Adam Wolf, 30-year Industry Expert and President of NWIDA