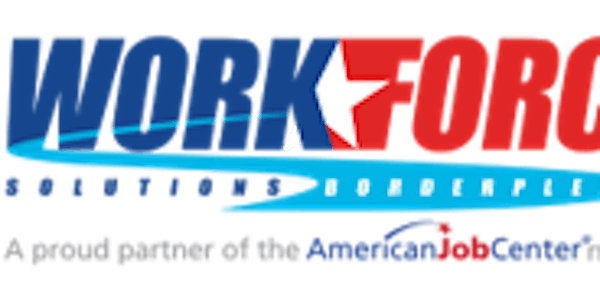 Importance of Conflict Management Skills as a Leader
Knowing the difference in your behavior style will help you successfully deal with conflict management.
About this event
Miguel Marquez, local Borderplex region keynote speaker, will discuss how understanding your behavioral style can assist you with succesfully navigating conflict and manage your employees. Join us at 10:00AM MDT (El Paso time zone) to hear Miguel develope the following.
Objectives in this presentation:
• Finding your Behavioral style
• How to deal with different personalities
• Methods of resolving conflict
Agenda:
10:00 a.m. - 10:10 a.m. Networking - Getting to know your colleagues
10:10 a.m. - 10:15 a.m. Speaker Introduction
10:15 a.m. - 11:15 a.m. HR Seminar Presentation Keynote Speaker - Miguel Marquez
11:15 a.m. - 11:30 a.m. Q&A