Implications of Techn. & Digital Transformation for Employment and Learning
Join us as Karim Virjee, a senior executive shares anecdotes, Insights and experiences from world of Technology.
About this event
Karim Virjee is a senior executive with 25+ years of extensive experience in leading companies in digital transformation and managing their IT technology and teams. He has been a technical advisor to start-ups and large corporations on digital transformation. Karim has engaged hundreds of audiences in North America and Europe to demystify complex technologies in simple to understand language. His field of expertise covers cloud computing, streaming systems, software as a service, Internet of Things, data security, block chain technology, big data and other technologies that have ushered in data driven decision making at scale era.
He volunteers his time at elementary schools teaching robotics and computational thinking to students. Karim is a Computer Science graduate from Simon Fraser University in British Columbia.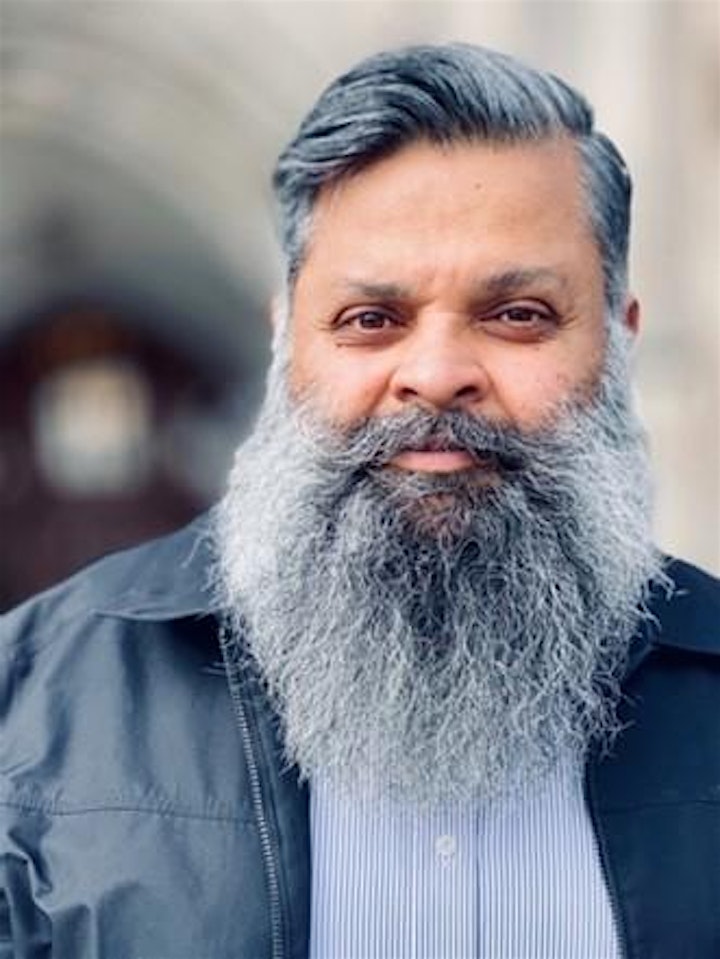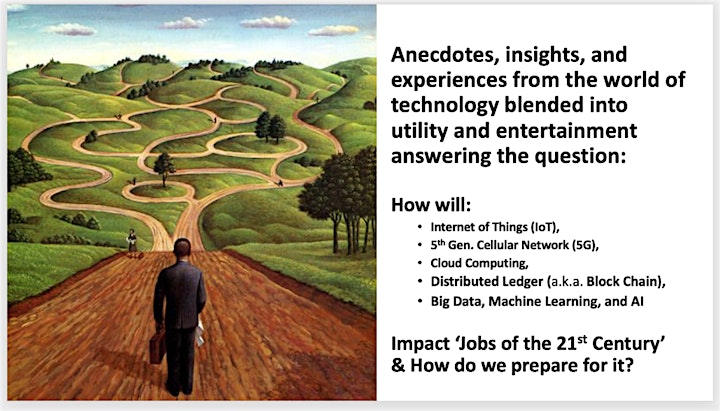 Organizer of Implications of Techn. & Digital Transformation for Employment and Learning