Implementing Strategic Plans for Successful Operations

Tuesday, May 16, 2017 from 6:00 PM to 9:00 PM (EDT)
Event Details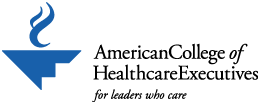 ---
Please join HLNY for our next event: 
Implementing Strategic Plans for Successful Operations
Once the strategic plan is developed, the work is only half done. Without effective implementation, a strategic plan may be no more than a fancy binder on a shelf. Leaders face many challenges in getting organization- wide buy-in of the goals and plan and in setting up a system of accountability to ensure that the strategic plan is followed. This program will review common situations and concerns addressed by the panelists when implementing their strategic plans. The program will conclude with a question-and-answer period. 
1.5 Face-to-Face credits will be offered at this event 
Agenda:
6:00 – 7:00      Networking reception
7:00 – 8:30      Panel and discussion and Q&A
8:30 – 9:00      Networking and coffee
Moderator:

Jonathan Gordon
Director, NYP Ventures
New York-Presbyterian
Jonathan Gordon is Director of NYP Ventures , the strategic venture capital arm of New York-Presbyterian, where he is responsible for managing the hospital's venture investment fund, building strategic partnerships and managing the hospital's IP portfolio. Previously, Jon was a Director in the Hospital's Office of Strategy, where he worked on projects ranging from launching the hospital's Medicare accountable care organization to building a telehealth program.
Jon is also Director of the Health Policy Center at New York-Presbyterian, which advocates for the role of Academic Health Centers in developing solutions for the American healthcare system. Jon serves on faculty at Weill Cornell Medicine, and teaches about leading healthcare transformation. Prior to joining NYP, Jon helped found and served as Chief Operating Officer of EveryDay Medical, an e-commerce-based provider of durable medical equipment.
Jon is a Mentor for the Blueprint Health incubator, and a Director of Costs of Care, a not-for-profit dedicated to increasing cost awareness among clinicians. Jon holds a BA cum laude from Princeton University and an MBA with honors from Columbia Business School. 
Panelists: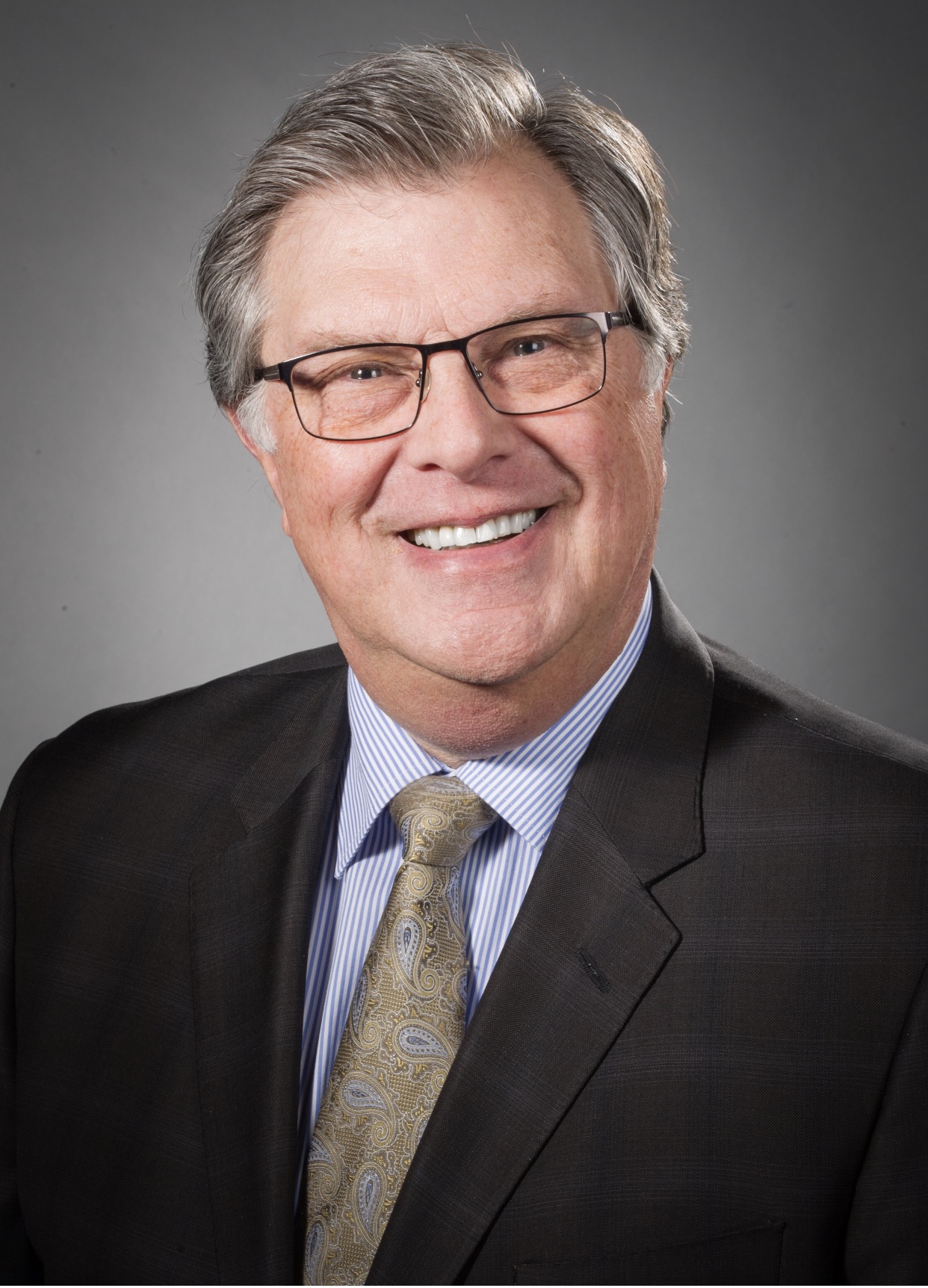 Jerrold E. Hirsch, Ph.D.
Biosketch
Jerrold Hirsch has devoted his career to improving healthcare access for residents of the New York Metropolitan region. Recognized for his expertise in Strategic Planning he is now Senior Vice President for Strategic Planning at Northwell Health. Dr. Hirsch joined the North Shore Health System (now Northwell Health) when it, was just two hospitals and it had a vision to create a nationally recognized integrated delivery system. He has led the development of over 40 strategic plans which have been the foundation for aligning Northwell's 21 hospitals, service lines and other business units along a common smart growth strategy. In addition, Dr. Hirsch helped launch Northwell Health's ambulatory care strategy which now has over 550 locations. In addition, Dr. Hirsch is also responsible for Northwell's certificate of need process, which has over 100 CONs of varying complexity annually with total project costs of approximately $1 billion.
Dr. Hirsch is a recognized leader, educator and healthcare policy expert. Dr. Hirsch is dedicated to training the next generation of strategy professionals and disseminating the importance of strategic planning for organizational success by teaching strategic planning to management and clinical leaders at Northwell Health's Center for Learning and Innovation. As Adjunct Assistant Professor at Hofstra University, he teaches Healthcare Policy in the graduate programs in Healthcare Administration, and Public Health. Dr. Hirsch is an Assistant Professor in the Department of Population Health at the Hofstra Northwell School of Medicine. He is a preceptor for the Northwell Administrative Fellowship program, and is a preceptor for the Physician Administrative Fellowship program.
Previous responsibilities include directing regional health planning activities for the Long Island and New York City health systems agencies. He has also held a position as a market research manager for a consumer goods company.
Dr. Hirsch received his Ph.D. and Master's Degree in Applied Research and Program Evaluation in Psychology from Hofstra University. He has presented nationally on the best practices in strategic planning at the Society for Healthcare Strategy and Market Development annual conferences and the Health Forum. He is a former President of the New York Society for Health Planning.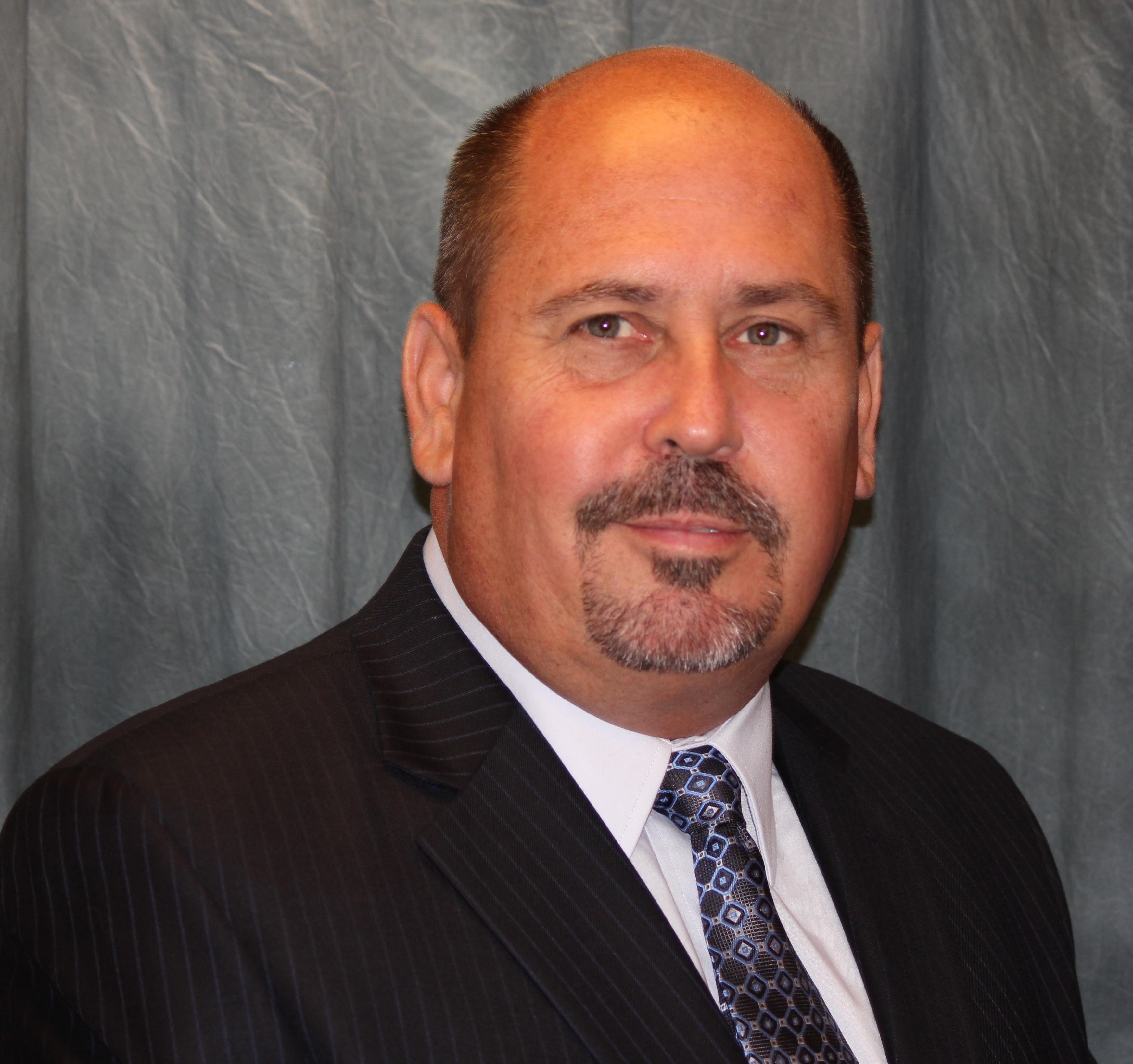 Ed Chewens
Sr. Vice President, Physician Practices & Ambulatory Networks
NYU Winthrop Hospital
Ed Chewens is the Senior Vice President, Physician Practices and Ambulatory Networks at NYU Winthrop Hospital. Mr. Chewens is responsible for the leadership and oversight of all activities involving the financial, clinical, operational and administrative activities for the sixty-five academic faculty and community based private practices at Winthrop. These practices are located at over 90 different physical locations across Manhattan, Queens and Long Island and employ 2,000 full time employees and have an annual operating budget of 330 million dollars.
An integral part of the Winthrop Hospital's leadership team for thirteen years, Mr. Chewens most recently served as the Hospital's Vice President for Physician Practices and Ambulatory Networks and before that as the Hospital's Vice President of Women's and Children's  Services.
Mr. Chewens is also actively involved in serving the community. He served on the board of directors of The Hispanic Counseling Center in Hempstead New York for six years, and was the Chairman of the Finance Committee for three years.  Mr. Chewens is a past board member of Family Promise of Nassau County, and the College of Professional Services Advisory Board at St. John's University. He is a member of the American College of Healthcare Executives as well as the Medical Group Management Association and the Healthcare Financial Management Association.
Mr. Chewens earned his Bachelor of Science degree in Management from St. John's University and his Master of Business Administration in Hospital and Healthcare Finance from Adelphi University.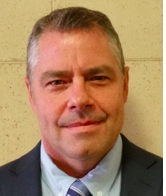 Guy Courbois
Chief Operating Officer
Mount Sinai Health 
Guy Courbois is the Chief Operating Officer for Mount Sinai St. Luke's hospital, located in Morningside Heights, Manhattan, New York.  Before joining the Mount Sinai system, he was Senior VP for Operations for Nassau University Medical Center in East Meadow, New York, and Director of County Operations, Nassau County, New York. Throughout his career Guy has served in both finance and operations roles and has developed an acute acumen at business reorganization focused on improving operational efficiency, revenue cycle and expense control strategies.  Since 2002 he has been an integral member of teams instrumental to institutional turnarounds. 
His accomplishments include:
Stabilizing a hospital institution by improving the efficiency of resource allocation, aligning resources with short and long term strategy, and implementing key operating improvements that reduced the annual operating deficit by 50% in less than three years.
Instrumental in turning a historically poor financially-performing safety net hospital system into a system that achieved surpluses from operations for the first time in the history of the corporation.
Brought a government from the brink of bankruptcy and operational dysfunction to financial stability and improved operational outcomes, resulting in the County Executive being nominated as Governing Magazine's Person of the Year; and, achieved 12 bond rating increases in four years, from 2002 - 2006
 Guy holds a MBA from Hofstra University, an MPH from Columbia University, is a member of the American College of Healthcare Executives (ACHE) and a fellow of America's Essential Hospitals.
PARKING 
 Parking for the Implementing Strategic Plans for Successful Operations is available at any of these convenient campus lots: 
Mineola Intermodal Center at 65 3rd Ave, Mineola

Winthrop Campus Visitors Lot (access via Emergency entrance at 2nd & 3rd Ave)
Winthrop Professional Building at 200 Old Country Road (enter lot via 3rd Street & Mineola Blvd before LIRR tracks overpass). 

Mineola Municipal Lots

on  1st St. and

2

nd

 Av

e. behind the Eleanor Rigby Restaurant
**Due to limited seating for this event, please register early to reserve your spot.** 
  Photo/Video Disclaimer Policy: By registering for this event, you agree to allow HLNY to use any photograph/video taken at the event, without the expressed written permission of those included within the photograph/video. HLNY may use the photograph/video in publications or other media material produced, used or contracted by HLNY including but not limited to: brochures, invitations, books, magazines, websites, etc. 

Any person desiring not to have their photo taken or distributed must contact us of his/her intentions. HLNY may decide to remove the photo or conceal the identification of the individual in question.
 ______________________________________________________________________
This and all our programs and events are made possible by the generosity of our 2016-2017 HLNY Corporate Sponsors who are ardent supporters of the healthcare executive profession.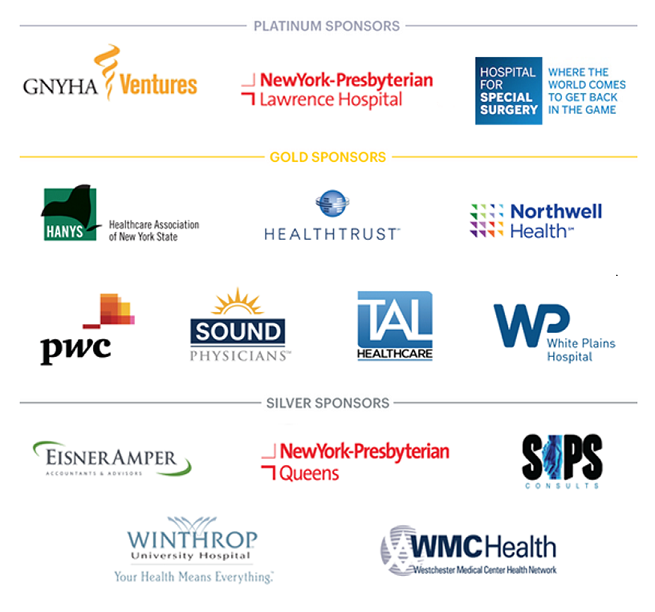 When & Where

NYU Winthrop Hospital
Research and Academic Center
101 Mineola Blvd
Mineola, New York 11501


Tuesday, May 16, 2017 from 6:00 PM to 9:00 PM (EDT)
Add to my calendar
Organizer
Healthcare Leaders of New York
HLNY represents professionals who manage the business affairs of healthcare organizations throughout the New York Metropolitan area. No other professional association is more essential for meeting the career needs and interests of healthcare executives in New York State. The 1500+ members come together for networking and events, career advancement, professional enrichment, and continuing education. Our Leadership Team strives to make HLNY the pre-eminient organization for Healthcare Business Professionals in the Greater New York Area.
The HLNY Mission is to advance healthcare leadership and management excellence through professional enrichment and continuing education of our members. We support high ethical standards and conduct, and promote the mission of the American College of Healthcare Executives.
Through HLNY, ACHE members have access to local professional development and networking events, mentoring, and career services which include a jobs data bank and resume support.
Implementing Strategic Plans for Successful Operations