About this Event
During this four-day course, attendees will learn how to lead a Lean-Agile transformation by leveraging the practices and principles of the Scaled Agile Framework® (SAFe®), as well as the five core competencies of the Lean Enterprise. Attendees will also gain insights and practice how to coach programs, launch Agile Release Trains, build a Continuous Delivery Pipeline with DevOps culture, and a Lean Portfolio. The first two days of the course—Leading SAFe®—will provide them with the basis to teach SAFe to leaders. The final two days focus exclusively on what it takes to successfully implement SAFe in the enterprise.
Becoming a Certified SAFe® 5 Program Consultant (SPC), and becoming a change agent, will enable attendees to coach and guide the enterprise to succeed in a disruptive marketplace and empower them to implement a Lean-Agile SAFe transformation.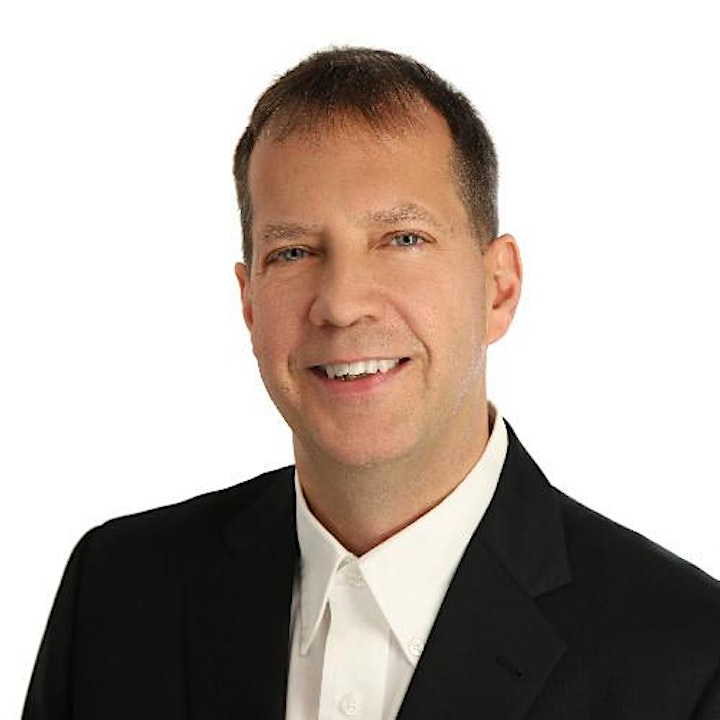 OUR TRAINER: DWAYNE STROMAN
ABOUT TRAINER:
Dwayne Stroman believes "The true role of Leadership is to create an environment to allow others to be successful."
He is an Enterprise Transformation Coach and Trainer and Scaled Agile Framework (SAFe®) SPCT. With more than 20 years of experience as a Lean/Agile coach, trainer, and constant student.
He is passionate about helping organizations to achieve a sustainable culture of continuous improvement. He also has extensive experience with coaching, leading national and international teams in lean/agile, and managing the distributed team paradigm. He is a former software engineer who has extensive experience in developing software in many industry verticals.
For more information reach out us at - info@cyberbahnit.com.