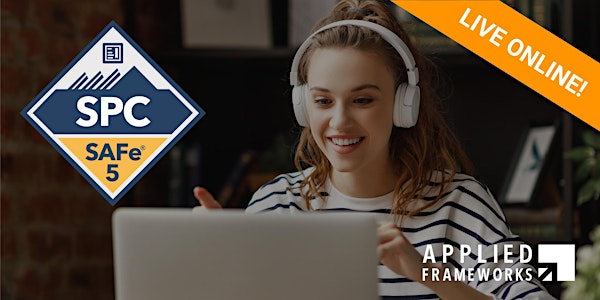 Implementing SAFe 5.1 | Dallas (remote)
Achieving Business Agility with the Scaled Agile Framework
Refund Policy
Refunds up to 7 days before event
About this event
During this four-day course, attendees learn how to lead a Lean-Agile transformation by leveraging the practices and principles of the Scaled Agile Framework® (SAFe®) and the seven core competencies of the Lean Enterprise. Attendees gain insights and practice how to coach programs, launch Agile Release Trains, build a Continuous Delivery Pipeline with DevOps culture, and empower a Lean Portfolio.
The first two days of the course — Leading SAFe® — provide the basis to teach SAFe to leaders. The final two days focus exclusively on what it takes to successfully implement SAFe in the enterprise. Certifying as a SAFe® 5 Program Consultant (SPC), and becoming a change agent, enables attendees to coach and guide the enterprise to succeed in a disruptive marketplace and empower them to implement a Lean-Agile SAFe transformation.
Workshop Schedule and Topics Covered:
Class Schedule:
8/29 - 8:00 am - 5:00 pm (CT)
8/30 - 8:00 am - 5:00 pm (CT)
8/31 - 8:00 am - 5:00 pm (CT)
9/1 - 8:00 am - 5:00 pm (CT)
Topics Covered:
Leading SAFe® – Days 1 and 2
Introducing the Scaled Agile Framework (SAFe)
Becoming a Lean-Agile Leader
Creating High-Performing Teams and Programs
Experiencing Program Increment (PI) Planning
Releasing on Demand with DevOps
Building Business Solutions and Lean Systems
Implementing Lean Portfolio Management
Implementing SAFe® – Days 3 and 4
Reaching the SAFe Tipping Point
Designing the Implementation
Launching an ART
Coaching ART Execution
Extending to the Portfolio
Sustaining and Improving
Becoming a SAFe 5 Program Consultant (SPC)
Course Information
Learning Goals
Lead an enterprise Lean-Agile transformation
Implement the Scaled Agile Framework (SAFe)
Empower with a Lean Portfolio
Align the organization to a common language and way of working
Perform Value Stream identification
Launch and support Agile Release Trains, and coordinate Large Solutions
Build and execute an implementation rollout strategy
Configure the Framework for a specific enterprise context
Train managers and executives in Leading SAFe®
Continue their learning journey and become enabled to train other SAFe roles in the enterprise
What Attendees Get
Attendee workbook
Preparation and eligibility to take the SAFe 5 Program Consultant (SPC) exam
One-year membership to the SAFe Community Platform
Course certificate of completion
Attendees must attend all four days of the course in order to qualify for the exam
Prerequisites
All stakeholders in a Lean-Agile transformation are welcome to attend the course, regardless of experience.
However, the following prerequisites are highly recommended:
5+ years of experience in software development, testing, business analysis, product, or project management
3+ years of experience in Agile
One or more relevant Agile certifications
Exam Details
Completion of this course gives you access to the exam and all related study materials as part of your Learning Plan in the SAFe Community Platform.
For more information about the exam and benefits of becoming a Certified SAFe professional, click the More Exam Details link below.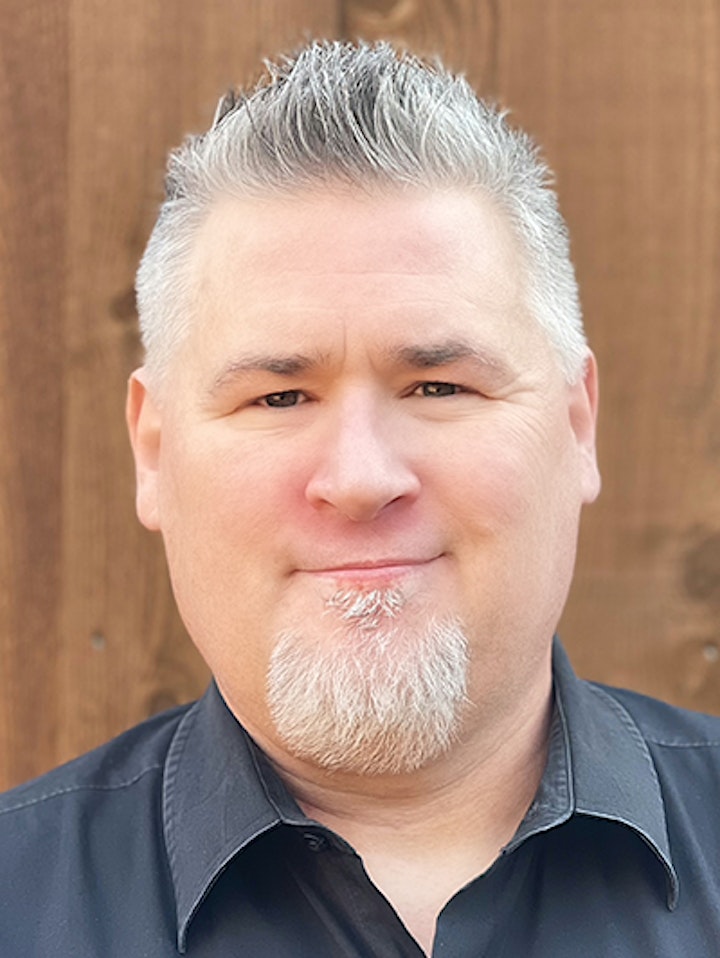 Meet Your Instructor: Phil Gardiner
As leader of Applied Frameworks' SAFe Practice, Phil is responsible for large-scale transformations and guiding change agents as they learn to apply the Scaled Agile Framework. Phil has served as a leader, coach, and consultant at some of the world's largest companies as well as government organizations such as the US Department of Defense.
Background & Credentials
Prior to becoming a consultant in 2015, Phil spent sixteen years at AT&T as a leader and internal change agent, working to bring products and services to market faster through the use of technology and Lean-Agile methodologies.
Phil is a Certified SAFe Program Consultant Trainer® (SPCT), one of less than 100 people who hold this certification globally. He is an active collaborator within the Scaled Agile Community and is cited as a subject matter expert in a variety of topics including Lean Portfolio Management and Agile Product Management.
In addition to his SAFe expertise, Phil is an agile coach with experience in a variety of other Lean-Agile methodologies and approaches.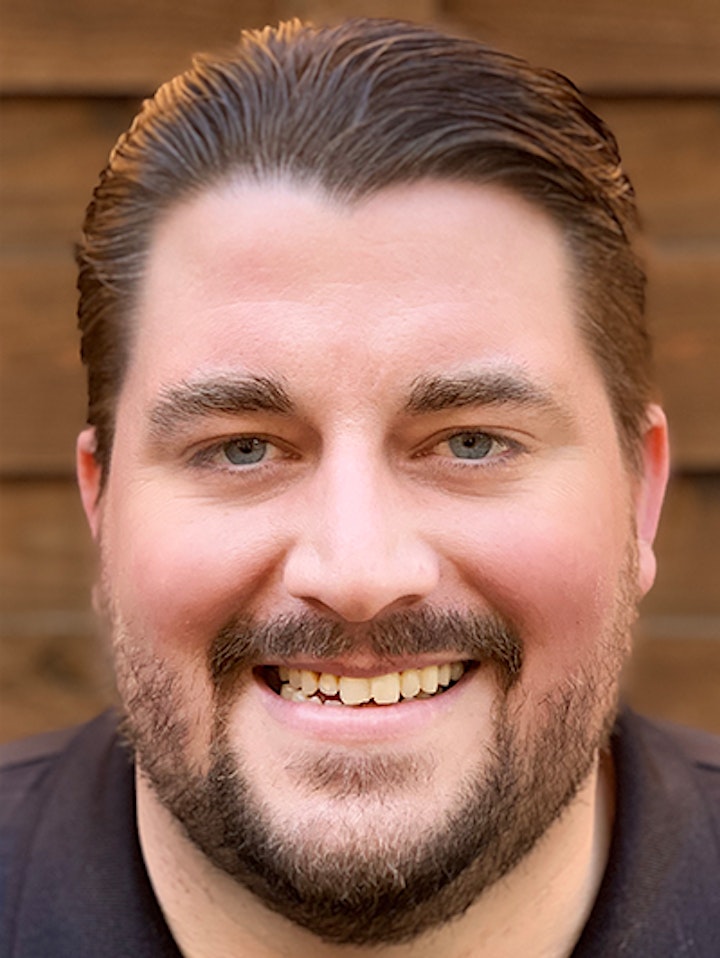 Meet Your Instructor: Bryan Vaughn
As a Consultant specializing in Business Agility, Bryan coaches clients to achieve business outcomes using Lean-Agile frameworks, with a particular focus on Scaled Agile Framework (SAFe®). He has hands-on experience working directly with organizations in the government, telecommunications, and entertainment sectors.
Background & Credentials
Prior to joining Applied Frameworks, Bryan was an Enterprise Agile Coach at SAIC and AT&T. In his eight years at AT&T, he worked his way up from a technical role to become a leader in their Lean-Agile coaching team.
Bryan is a Certified SAFe Program Consultant (SPC), as well as a Certified Release Train Engineer and Certified DevOps Practitioner.
In addition to his SAFe expertise, Bryan is a Certified ScrumMaster and a Certified Professional Agile Coach.