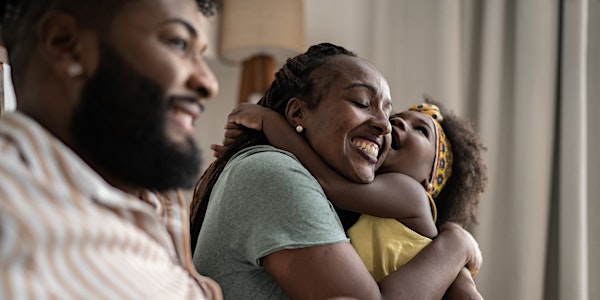 Implementing Guaranteed Income Programs: Insights from Baltimore
Implementing Guaranteed Income Programs: Insights from Baltimore
About this event
Guaranteed income is no-strings-attached cash assistance that's becoming increasingly popular across the U.S. as an approach to increase racial equity and improve outcomes for families and children. But what does a guaranteed income program look like in practice? How can cities implement their guaranteed income programs? How is guaranteed income impacting participants? How are we studying the impact of guaranteed income pilots?
Join Abt and distinguished guests for a 75-minute webinar to hear early insights and lessons learned from Baltimore's guaranteed income pilot: The Baltimore Young Families Success Fund (BYFSF). This pilot provides 200 young parents, between 18 and 24 years old, with an unconditional cash payment of $1,000 per month over 2 years.
Speakers:
The Honorable Brandon Scott, Mayor of Baltimore
Robin McKinney, CEO and co-founder, CASH Campaign of Maryland
Baltimore Young Families Success Fund participants
Hannah Thomas, Ph.D., Senior Associate, Abt Associates, Evaluator
Moderator:
AshLee Smith, Ph.D., Senior Analyst, Abt Associates
The panel discussion will include time for questions from webinar participants.