Description
Successful startups make products people want. But do they know what they want? Or are you able to interpret what they're saying and doing to accurately determine what they really want?
Join a panel of startup product managers and founders for advice on how to balance the many conflicting priorities of building your product -- choosing between different opportunities, keeping current customers happy while pursuing new ones, managing an overflow of customer feedback & requests, improving the product experience vs enhancing the functionality, and all the while making sure your technology platform & company can continue to scale.
Founders, product managers, engineering team leaders, and anyone who makes decisions based on customer feedback will find this panel invaluable. RSVP to attend.
This event is part of the Operations Track at Boston Startup Week.
---
PANELISTS
Jamie Conroy | Head of Product, BookBub
Experienced product management professional with a passion for creating and launching products in both consumer & enterprise environments.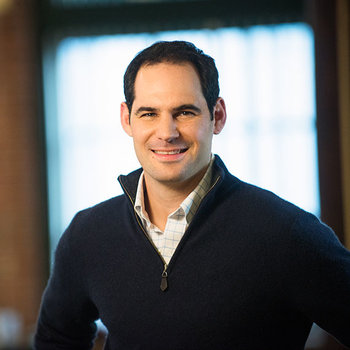 Matt Albrecht | Senior Product Manager, Cogo Labs
For over 15 years Matt Albrecht has been at the leading edge of technology and innovation as a product manager, founder, researcher, and investor.
Matt Albrecht is currently a co-founder of Uplift Financial, a personal finance marketplace aimed at simplifying access to financial. Uplift is being built at Cogo Labs, an incubator of online marketing businesses, where Matt is a Senior Product Manager.
Prior to Cogo, Albrecht co-founded several businesses including Assured Labor, a jobs marketplace serving Latin America, and Earplay, an audio entertainment studio, which has been played over 300,000 times on Amazon's Alexa service. He started his career in finance, as an equity researcher at MFS Investment Management.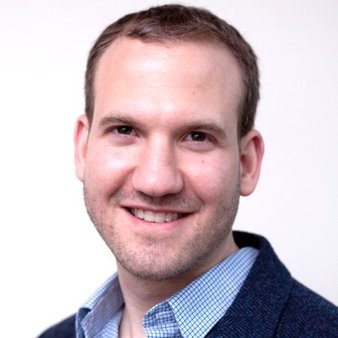 Max Faingezicht | Cofounder & CTO, ThriveHive
CTO of ThriveHive (Formerly Propel Marketing). Co-founder of ThriveHive (acquired by Propel Marketing in 2016), a Techstars Boston startup that developed a SaaS Guided Marketing solution for small business owners. Former small business owner, MIT Sloan graduate interested in technology, web, startups, entrepreneurship, mobile tech and marketing.

Actively involved with the MIT entrepreneurial community through the $100K Competition, MIT 15.390x, MIT Sloan, the MIT Martin Trust Center for Entrepreneurship and as a mentor for MIT Sloan incoming students. Also participated in Harvard's Dean Design Challenge at the Harvard iLab.

Worked at Amazon as PM Intern and previously worked on artificial intelligence research and QA automation for Intel Corp.
YOUR HOST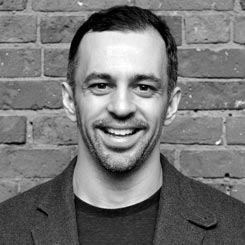 Andrew Nalband | Cofounder, Neon Labs
I'm a veteran of three classes of Techstars, and the former Director of User Experience at Ubersense Inc. (acquired by Hudl in August 2014). I've helped more than 25 companies improve their products and designed iPhone apps with over 3 million downloads.
---
How to get there: A quick walk from the Courthouse Station on the Silver Line.