Description
GET HIGHLY QUALIFIED LEADS THAT WILL POTENTIALLY
BUY FROM YOU FROM FACEBOOK IN 24-48 HOURS - GUARANTEED
In this seminar, you will learn about:
1) How to "Automate" an online Leads System,
2) How to use a high "Converting" page to Get Targeted Customers Online 24/7 ,
3) How to get more "Sales" through follow up online and offline.


Who is Elisha Hong?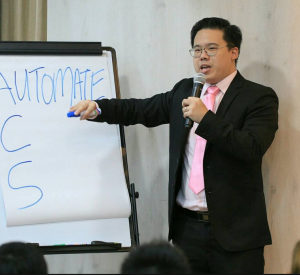 Elisha Hong, known as a "Tech Boy Wonder", "Tech Wizard" Problem Solver, has mentored thousands of online business owners both offline and online in more than 10 countries. As the CEO of Simple Marketing Solutions, his company specializes in creating simple automated marketing systems that focuses on getting more targeted leads for your business online and offline.
Eli has managed a 7-figure recurring online business, directed a team and managed sophisticated backend infrastructure for the world's leading online Wealth Creation Coach - Peng Joon. This is what Peng Joon has to say about Eli:
Eli was also the lead sales and marketing director for an agency in Smobble that consulted local branded corporate clients to name a few: Glaxo-Smith Kline, Reckitt Benckiser, Sunway Properties and personally managed a 6-figure advertisement spend for both Google Adwords and Facebook Ads. His experience and skills in real-world, real-time online advertising and lead generation is highly sought after.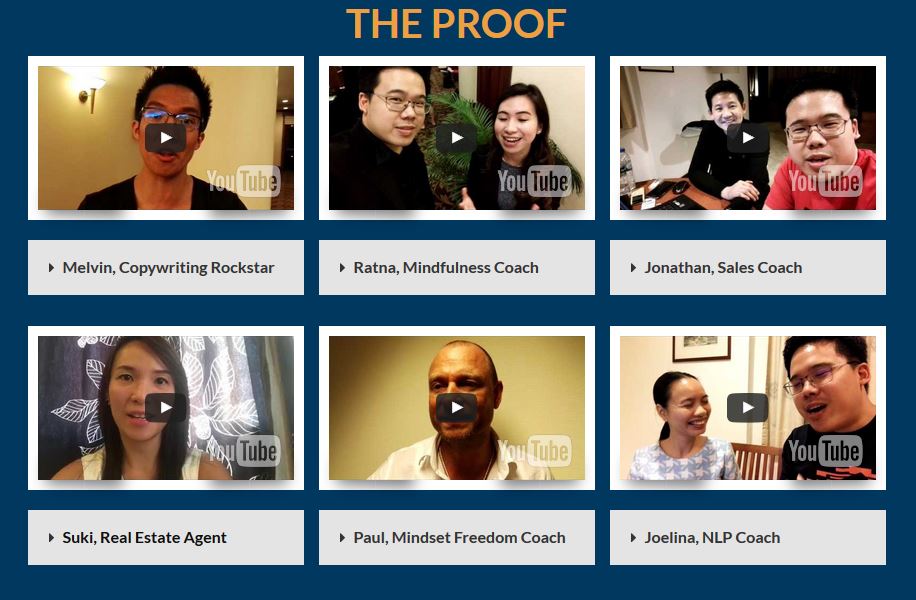 BRANDS THAT I'VE WORKED WITH BEHIND THE SCENES