Join us for an evening of music with Merge Records artist Imperial Teen presented by Zebulon & Spaceland Presents. SUPPORT: The Ballet
About this event
IMPERIAL TEEN
Imperial Teen's releases over the past 20+ years have been pointed and specific diaries of musical celebration, windows into the hypersensitive personal drama of relationships within the band, individual conquests and failures, and collective, aspirational hopes, dreams, and perspectives. Roddy Bottum, Will Schwartz, Jone Stebbins, and Lynn Perko Truell—who they've become, how they are dealing, and what their lives are in 2019—all of this is on Imperial Teen's forthcoming release Now We Are Timeless.
The band wrote and recorded the new album in the cities the individual members have geographically gravitated to: New York City, the Bay Area, Denver, and Los Angeles. Themes of time and movement, averting and succumbing to crisis, dealing with loss and pain are all represented on the record, but what rings triumphant is the undeniable joy and catharsis that come from the band's spontaneous and improvisational approach to making music together.
The juxtaposition of the title and the imagery of the cover of Now We Are Timeless takes us immediately to the heart of what Imperial Teen does best. By focusing on an element in the collective here and now—an iceberg in the midst of ecological crisis, clearly sinking, melting, disappearing, the absolute antithesis of timelessness—they pose the question of hope and beauty in the wake of age, a fading icon shining brightest in the final phase of its demise, exuding light and glory as the world falls apart. Now We Are Timeless indeed.
In strict keeping with the band's roots of creating seemingly clean, pop presentations as a springboard for dramatic themes of loneliness, triumph, suicide, success, and failure, Now We Are Timeless moves us into a realm of inevitability for the band. While Seasick, the band's first release, thematically touched on the queasiness of pop and beach and sun and glare and the optimism that lies beneath, the new release serves as a bookend of sorts in its portrayal of a world in crisis, a frostbitten but melting iceberg, monolithic and stationary yet impermanent and resonant.
What has remained constant over the years is Imperial Teen's indisputable knack for writing profound hooks as a framework for their musical memories. Their songs exhibit the realness, joy, and energy that only good friends can conjure.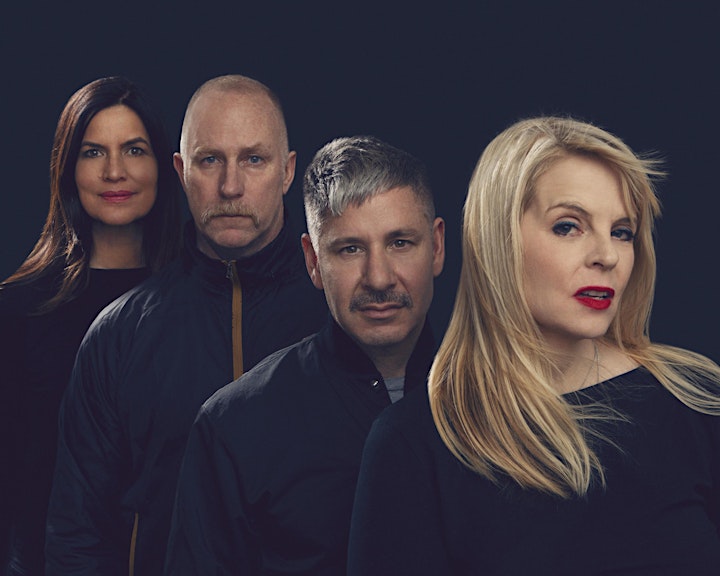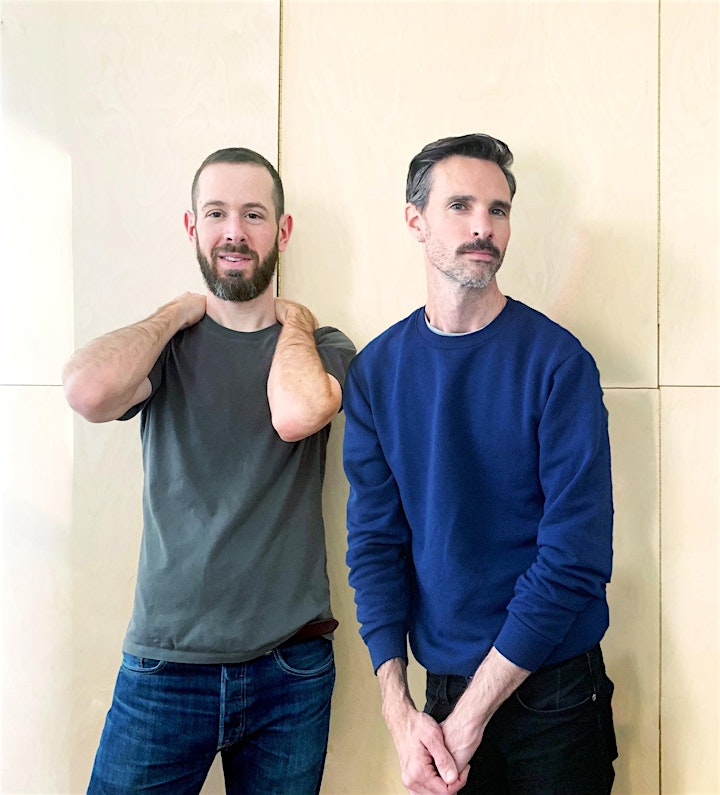 THE BALLET
Queer New York duo the Ballet marry the DIY ethos of the Hidden Cameras with the wry poeticism of the Magnetic Fields and the romantic pop of Jens Lekman, to create literate, infectious pop gems.
Formed in 2005 by Greg Goldberg and Craig Willse, the Ballet self-released two previous albums: Mattachine! (2006) and Bear Life (2009). These caught the attention of Fortuna Pop!, which released their third album, I Blame Society, in 2013. The Ballet has been joined by a few other musicians along the way including Ginger Brooks Takahashi and Michael O'Neill, who left in 2007 to join JD Sampson in MEN, as well as guest appearances on previous albums from Linton from The Aislers Set, Ramesh from Voxtrot, Scott Matthew, and Kaki King.
In addition to citing Stephin Merritt as an influence, Goldberg, who writes and home records all of the band's songs, draws from an array of pop artists and periods, from 60's bubblegum to 80's synthpop and 90's indiepop, fusing these in sophisticated and novel ways that reward repeat listening.
The Ballet's new album, Matchy Matchy, is a return to the upbeat tenor of the band's first two albums. While inspired by Goldberg's experience navigating an open relationship with his boyfriend of 14 years, Matchy Matchy is not straightforwardly autobiographical; Goldberg writes from his experience, while also fantasizing about the perspective of his objects of desire, leaving ambiguous which is which. He is generally less melancholic than on I Blame Society, and fans will notice a return to earlier themes ("Looking" tackles Grindr, as "Personal" did Gaydar in 2006). Goldberg is not shy to write songs with explicitly queer subjects ("But I'm a Top," "Messing Around," "First Time in a Gay Bar"), while also taking on more universal longings, pleasures, and frustrations ("Jersey," "Love Letter," "Cry Baby").
As the album's title suggests, Matchy Matchy is also a meditation on sameness, both in its musical material (think limited chords in major keys, repeated phrases and constructions, and citations of Goldberg's influences) and in its lyrical exploration of queer relationships and encounters. The album reclaims the insult of "matchy matchy," finding value in repetition and doubling, both within the album and across the Ballet's discography.