A one-person show about how one family reacts when their father comes out as a transgender woman in the 1980s.
About this event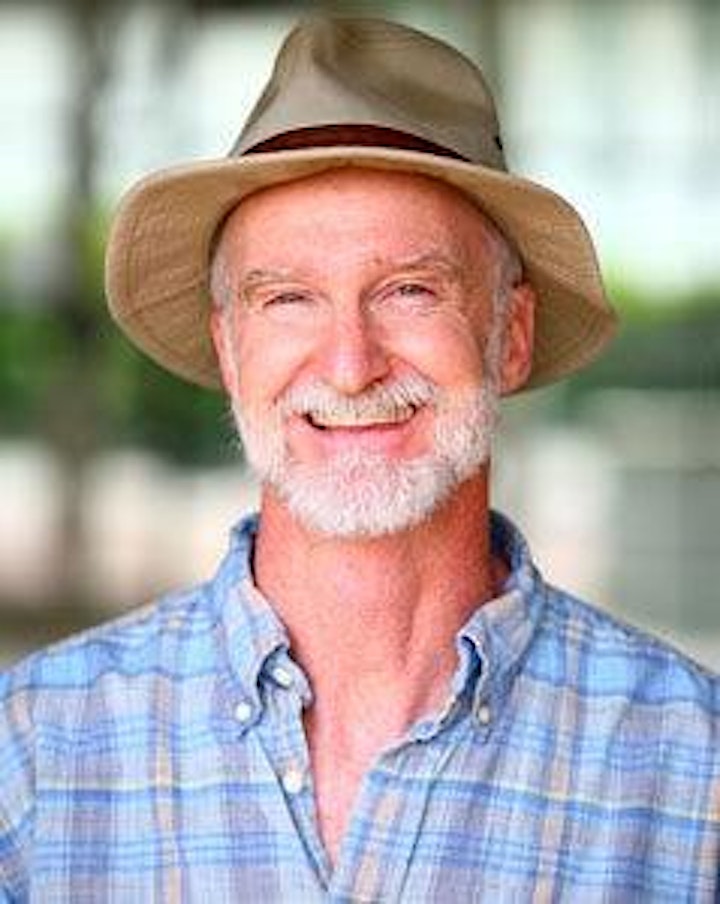 The Arts at Marks Garage presents the Hawaiʻi Premiere of "Imperfect Gentlemen," a story-theater performance by Ben Moffat on Friday, February 28 & Saturday, February 29 at 7:30 pm and Sunday, March 1 at 2 pm. Tickets are $25 General Admission and $20 for Students and Seniors. "Imperfect Gentlemen" is a one-person show about how one family reacts when their father comes out as a transgender woman in the 1980s.
"Imperfect Gentlemen" is a creation of Ben Moffat and Bradley Wayne Smith and is performed by Ben Moffat. The work is based on events from Moffat's life. He plays multiple characters throughout the production, revealing each character's reactions to the change impacting the family. The show explores the forces that shape our identities, and the plasticity and durability of personality.
"Imperfect Gentlemen" is performed in a unique style that blends storytelling with theatrical elements such as costumes, props, and projections of family photos. "Imperfect Gentlemen" premiered in Madison, WI on March 9, 2019 under the auspices of Proud Theater, a company dedicated to performing the stories of LGBTQIA youth.
Box office opens 1/2-hour prior to the show start time.
For further information, contact Ben Moffat at ben517@hotmail.com or visit artsatmarks.com .
Ben Moffat is a storyteller, actor, clown, puppeteer, stilt-walker and whatever else the job entails. He splits his time between Hawaiʻi and Southwest Wisconsin where his ancestors settled in the 1830s. He has performed nationally and internationally on his own and with Monkey Waterfall, a dance-theatre company he co-founded in Hawaiʻi. (www.benmoffat.com)
Organizer of Imperfect Gentlemen
The ARTS at Marks Garage has been in operation since 2001 as an artist-run, nonprofit community arts center that attracts over 45,000 annual visitors to performances, lectures, screenings, and workshops.
It is an incubator for over a dozen performance and visual arts groups, and offers creative classes for the neighborhood youth. The ARTS is a primary sponsor of the creative revitalization of the downtown-Chinatown area through neighborhood relations, street festivals, neighborhood maps, First Friday Honolulu, and other community celebrations.