About this Event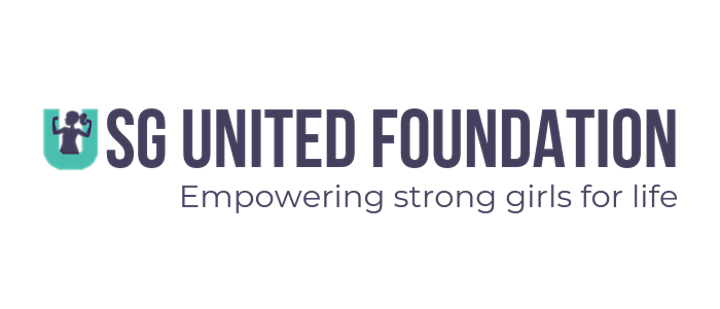 SG ("Strong Girls") United Foundation is a nationwide nonprofit organization with a mission to empower and inspire girls to become their best, happiest, strongest version of themselves through sports, mindfulness, and leadership programming.
The Foundation is excited to partner with Impact Sports Lab to bring the first event to Woburn. This event is an opportunity to give our local 1st to 6th grade girls an opportunity to participate in and learn some of our favorite activities and games to foster strong bodies , kind hearts, and strong minds.
Each participant will receive a team SG United performance t-shirt, bracelets, stickers, and activities to bring home.
They will also receive an Athleta drawstring backpack and coupon and have a chance to win raffle prizes!
100% of ticket prices go directly to the nonprofit organization. We thank you for your support and look forward to seeing you on March 1st!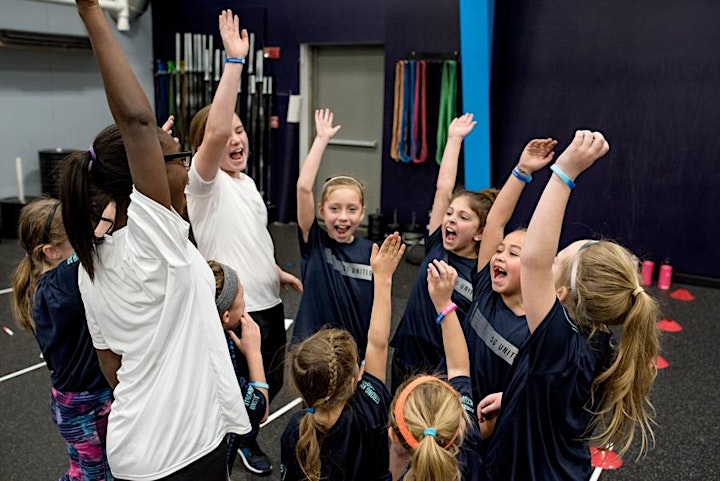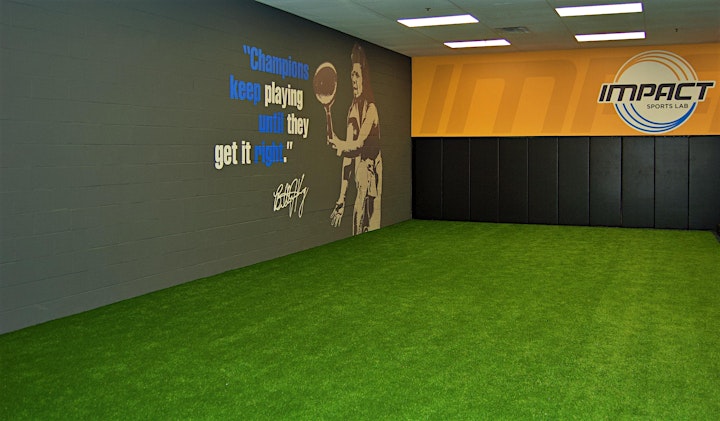 This event is hosted in collaboration with Impact Sports Lab and Here Comes the Sun Yoga. We are grateful for their support!
Impact Sports Lab is not just a sports development company. We're a performance based experience committed to developing athletes of all skill levels in their entirety. We take a holistic approach that offers the athlete access to the best sports performance training, a sports psychology team and an academic coach to ensure the most well-rounded student athlete experience, all in one location. We incorporate cutting edge technology, benchmarking data, research and the latest equipment, providing each athlete with the most productive experience possible.
Here Comes the Sun Yoga is founded by Sharon Marrama. It was created out of Sharon's love to share not only yoga postures, but also positive messages that are weaved into the philosophy.