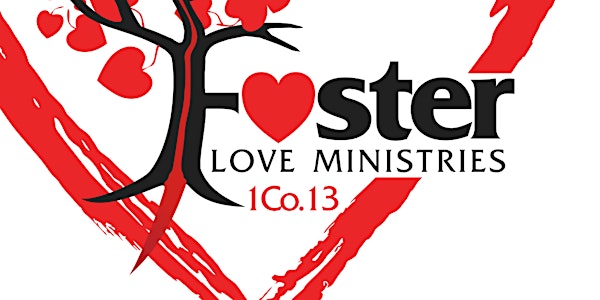 IMPACT Preservice Foster/Respite Parent Training
IMPACT Foster & Respite Class Sessions are free to Foster Love Ministries' applicants and offered for a fee to other participants.
When and where
Location
Remnant Church 4429 New Jesup Hwy., Brunswick, GA 31520 4520 New Jesup Hwy. BRUNSWICK, GA 31520
About this event
IMPACT training is divided into 6 sessions. All sessions must be attended to complete the training. If married both spouses must attend all sessions. If you are unable to commit to all 6 sessions please discuss with a Foster Love Ministries' staff person prior to registration. Info@fosterloveministries.com or (912) 275-0005.
DAY DATE TIME TRAINING HOURS
Monday January 31st 5:30 – 8:30 PM 3
Saturday February 5th 8:30 – 1 PM 4.5
Tuesday February 8th 5:30 – 8:30 PM 3
Saturday February 12th 8:30 – 4 PM 7.5
Tuesday February 15th 5:30 – 8:30 PM 3
Thursday February 17th 5:30 – 8:30 PM 3
24