Description
Inspiration is at the very heart of Wild Adventurous Life. Our vision is centered around the idea of creating a movement of change that pushes each and every one of us to live life to its fullest potential.
IMPACT is an intimate speaker series curated to inspire you with life stories.
These are the stories of how one's personal mission can change the world. These are the stories of those that have overcome mountains. These are the stories of movers and shakers, and change makers.
Our speakers are impacting their communities in ways that are shaping history. Join us for an amazing and unique night that will leave you feeling uplifted and inspired.


HOW IT WORKS
4 speakers.
20 minutes per speaker.
No cue cards, no slides, no podium.
All proceeds are donated to non-profits chosen by the speakers.
MEET OUR SPEAKERS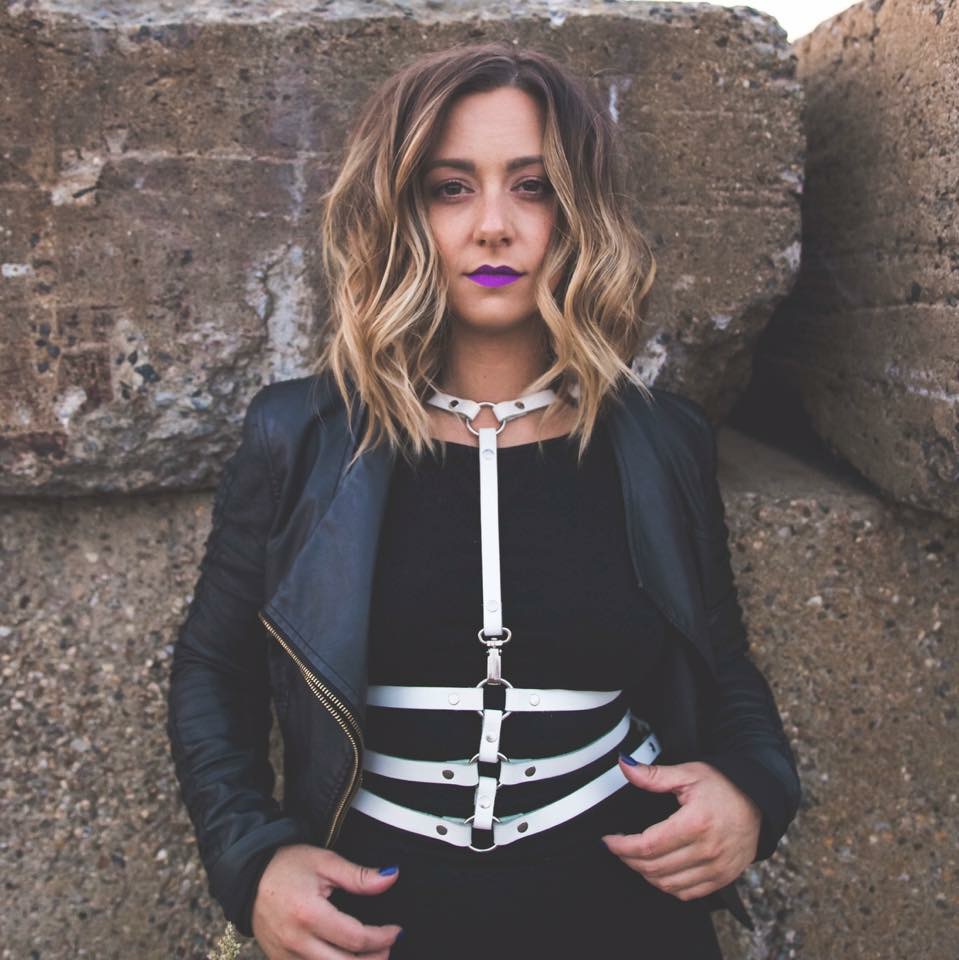 JESSICA TODD
Jessica is a high school dropout turned entrepreneur at age twenty six. She opened her first salon six years ago with a team of four and she now has a team of sixteen. Jessica is also a National Artist for L'Oreal Professionnel where she travels the country teaching Balayage. She is committed to her mission of up leveling the Salon industry through focusing on company culture and personal development.
Benefitting non-profit: The Chase Home for Children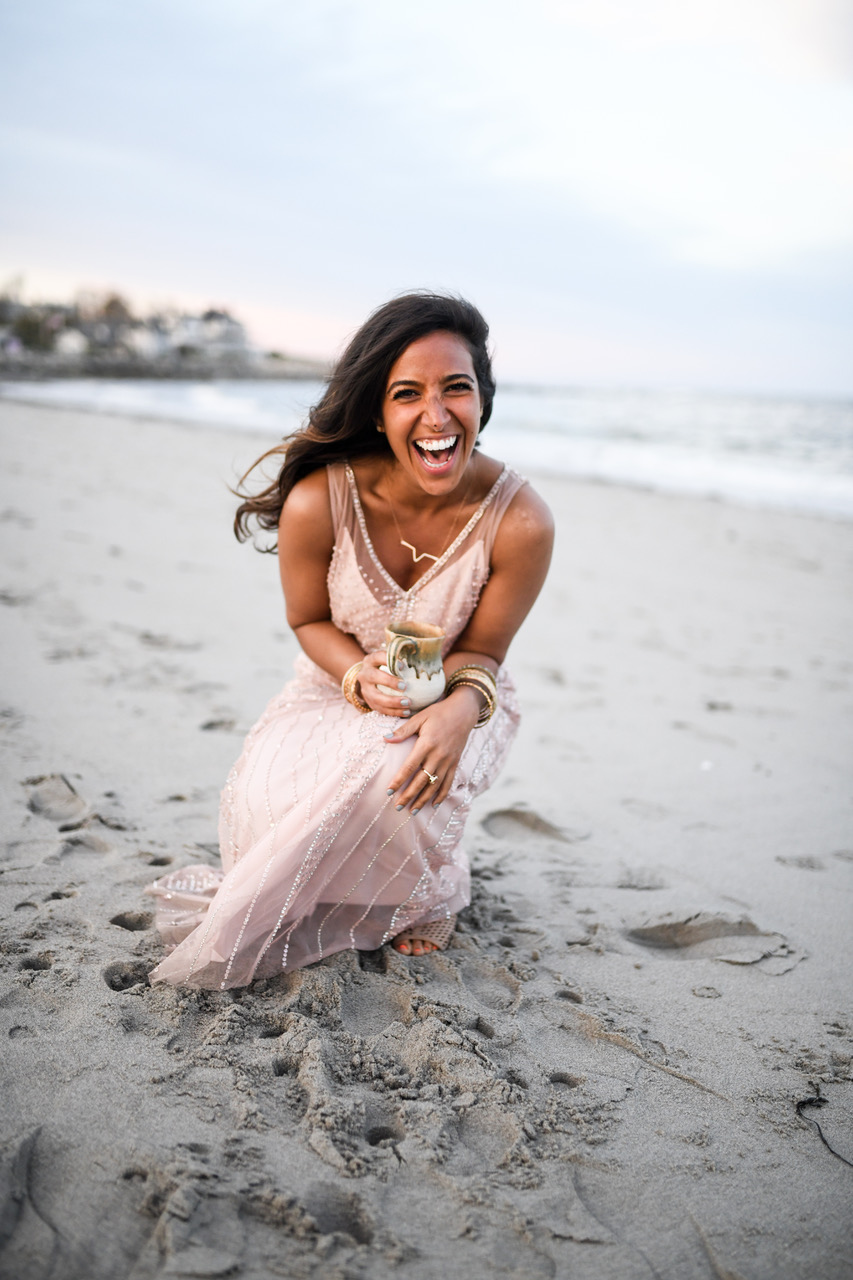 RAYA AL-HASHMI
Raya Al-Hashmi is a 27-year-old business owner living in North Hampton, NH. Her personal and business brand photography company, Raya on Assignment, is based in Portsmouth, NH where she has served hundreds of brands. Raya was born on the West Coast, lived in the Middle East as well as England before landing on the Seacoast where she has lived since, making it her home.
Benefitting non-profit: Families First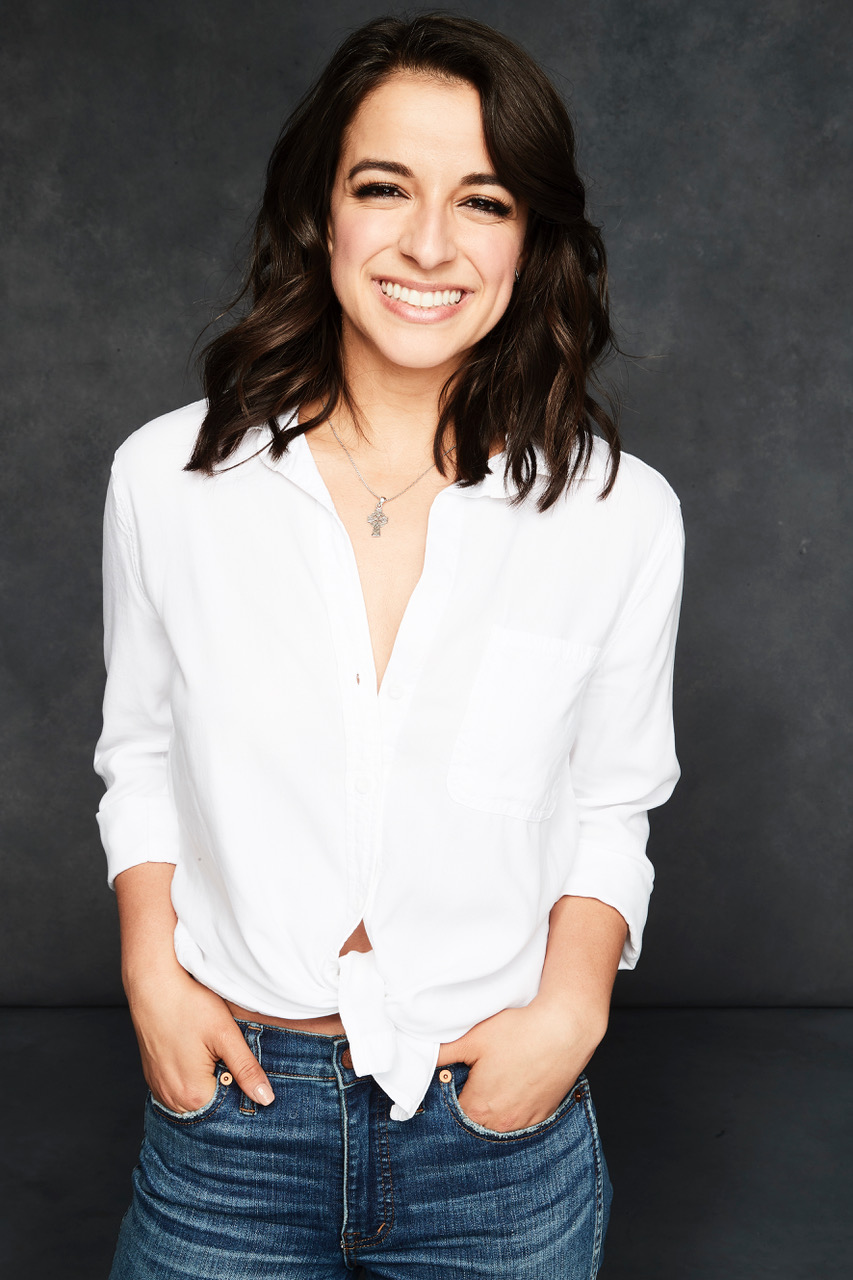 VICTORIA ARLEN
ESPN host, author, motivational speaker and Paralympic Gold Medalist, Victoria Arlen has become world famous not only for her story and accomplishments but for her message: "Face It, Embrace It, Defy It, Conquer It". After developing two rare conditions known as Transverse Myelitis and Acute Disseminated Encephalomyelitis at the age of 11, Victoria spent 4 years in a vegetative state. In 2010, after almost four years, she began the nearly impossible fight back to life, learning how to speak, eat and move all over again; although she faced the devastating reality of paralysis from the waist down due to damage to her spine. In 2016 Victoria's endless hard work, determination and perseverance delivered results when she got out of her wheelchair and began walking on her own despite the lack of feeling in her legs. In 2017 she continued her journey of movement, competing through the semi-finals as a contestant on Dancing with the Stars Season 25. Victoria is also carrying out her dream of helping others, serving as the Founder and Co-Chair of Victoria's Victory Foundation.
Benefitting non-profit: Victoria's Victory Foundation
4th speaker to be annouced soon...