Description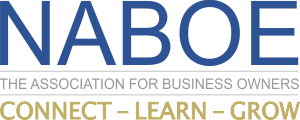 Overview
The 2017 Tax Reform impact on small to mid-market businesses
Featured Speaker: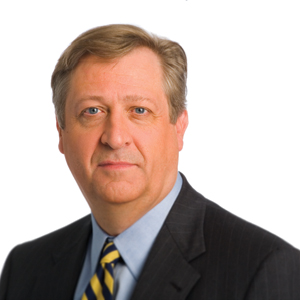 Donald Williamson, Executive Director
Professor Williamson teaches a number of subjects related to taxation, is director of the Masters of Science in taxation degree program, and serves as executive director of the Kogod Tax Center.
He has also served as Adjunct Professor of Law at American University's Washington College of Law. Professor Williamson previously served as senior manager for international taxation at the National Tax Practice Office of KPMG in Washington, DC, and as Professor-in-Residence at KPMG's Washington office. A certified public accountant, Williamson is a frequent lecturer to professional groups throughout the United States, and has held teaching appointments in Europe and China.
He has published over 50 articles in professional and academic journals and was recognized by the Bureau of National Affairs as its outstanding author for 2007.
NABOE Programs are Presented by Payroll Network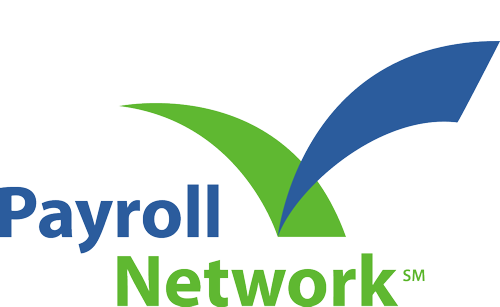 Corporate Sponsors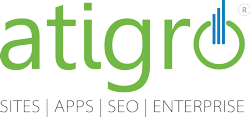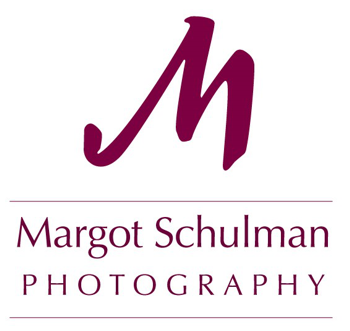 Our Partner Sponsors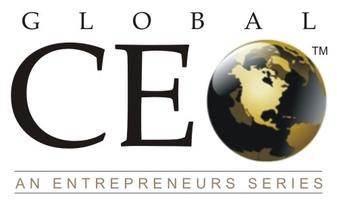 About the National Association of Business Owners & Entrepreneurs
NABOE is an association of business owners and leaders who have in common their desire to learn, grow and better themselves and their organizations. NABOE serves its members by bringing thought leaders, contemporaries and vetted resources together in high-end, respectful educational settings. NABOE offers presentations helping leaders change and direct their companies grounded in science based programs and solutions.
Please note: We respect the privacy of the individuals who attend our programs and have a strict "no solicitation" policy. See below:
Relaxed NetworkingTM: We pride ourselves on having relaxed networking events where our C level participants feel comfortable. Programs offered by the National Association of Business Owners & Entrepreneurs have a strict, no solicitation rule. Violations of this no-solicitation rule are immediately removed from our membership rolls and will not be allowed to attend future events. It is up to the discretion of the Membership Committee if an individual will be reinstated.