Description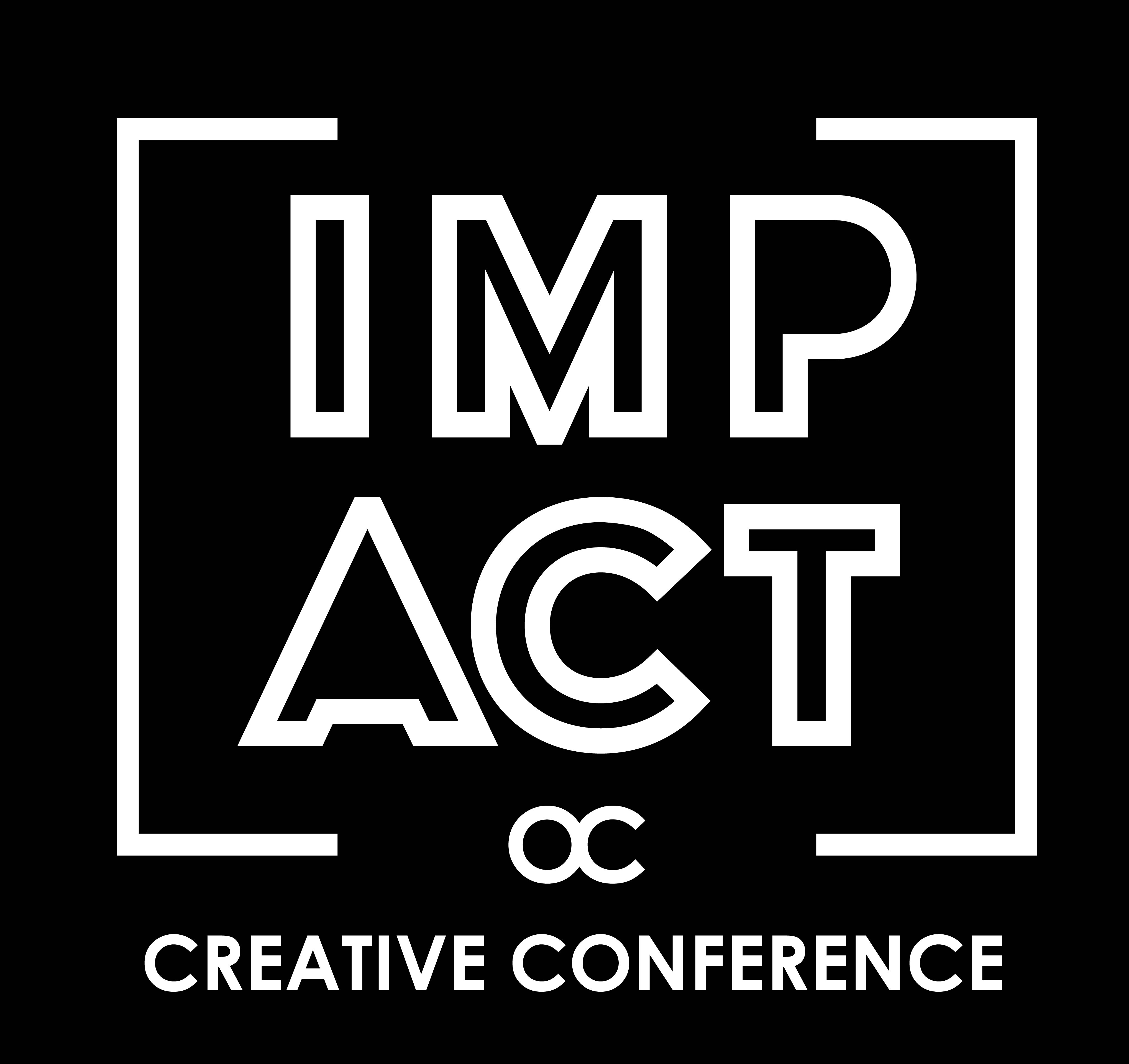 If you thought last year was next level... you're not going to want to miss 2019! The way Orange County creatives showed up and partnered with the Lord will not be long forgotten. The Kingdom of Heaven collided with us in a powerful way. Freedom was released, dreams were revived, and community filled the place.
IMPACT-OC takes place in Orange County California and exists to unify the Body of Christ, release people in their creativity, and to see our region impacted with the Kingdom of Heaven. This conference is all about building a family of creatives that are devoted to loving Jesus and loving people in all the infinite expressions of creativity. When you attend IMPACT-OC you will leave feeling connected to the larger church of Orange County, inspired that your creative gifts can be used by God, and refreshed in the Holy Spirit to love well.
This is not a conference of famous people speaking, rather its an equipping center to build up the body and release God's amazing people. We believe a creative God made you in His image and that means all of us are creative. Come discover the piece of His creativity that God has placed inside you and how it's a powerful weapon of light and love.
Impact Market 2019: Local artists will be selling their goods in an open air market.
2019 will be 2 full days with more breakout sessions for you to enjoy.
Dates/ Times
Friday 9am-9pm, Saturday 9am-9pm with breaks for lunch and dinner.
Food tickets and Impact OC shirts will be available for prepurchase.