Impact Investor Night - Hosted by Return on Change
When and where
Location
@Centre for Social Innovation 601 W 26th Street Suite 325 New York, NY 10001
Description
Update: Due to our gracious sponsors we were able to lower our Impact Investor ticket prices from $25 to $10! Huge thanks to our sponsors and excited to see everyone at the event!
In the spirit of the evening and to ensure effective connectivity and networking between impact investors, startup ticket sales have been limited and are almost at capacity so we encourage startup founders to sign up now. Several investor slots are still available. We invite all investors that are interested and/or active in the impact space to attend!
------------------------------------------------------------------------
Welcome to our inaugural Impact Investor Night!
With the ever growing importance of supporting startups that are geared towards innovating for social change, we have organized this event for like-minded investors and entrepreneurs of all types to deliberate, as well as potentially make new impact connections and revive existing ones.
We will host an impact investor guest speaker, who will share his experiences and thoughts on the industry.
We will also be showcasing several selected for-profit, impact startups.
Refreshments will be served.
AGENDA
7:00-7:15 PM Sign-up and Registration
7:15-7:30 PM Refreshments and Impact Investor Guest Speaker
7:30-8:00 PM Impact Startup Showcase
8:00-9:30 PM Networking
For all media inquries and press passes please contact Grace at grace.kim@returnonchange.com.
Event will be held at the Centre for Social Innovation in NYC.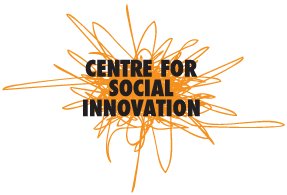 The Centre for Social Innovation is a social enterprise with a mission to catalyze social innovation. They're a coworking space, community and launchpad for people who are changing the world, with three locations in Toronto and a location in New York City. CSI provides their members with the tools they need to accelerate their success and amplify their impact. Together, we're building a movement of nonprofits, for-profits, entrepreneurs, artists, and activists working across sectors from farming to finance and everything in between. We're catalyzing new ideas for a better world.
We are pleased to announce our guest speaker, John Liu, NYC comptroller and mayoral candidate.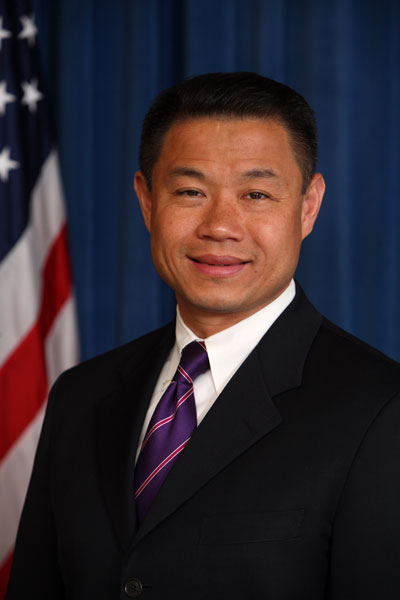 Liu audits the finances and performance of City agencies, reviews City contracts, reports on the state of the City's budget and economy, markets municipal bonds, and serves as custodian and trustee of the five New York City Pension Funds. Since taking office, Liu has worked aggressively to ensure that New Yorkers' tax dollars are spent wisely.
An activist investor, Liu committed to investing $1 billion from the New York City Teachers Retirement System, in partnership with the Clinton Global Initiative, to restore infrastructure damaged by Superstorm Sandy. Under Liu's leadership, the five City pension funds together undertook investments of $500 million to rebuild or create affordable housing and commercial space in Sandy-ravaged areas, which with leverage will amount to a $1.4 billion infusion of capital into those neighborhoods.
Liu is particularly concerned about creating jobs for New Yorkers. He proposed and helped implement a plan to accelerate work on $1 billion worth of critical infrastructure projects, creating 8,000 jobs and saving $200 million. Another Liu job-creation initiative, Green Apple Bonds, would rid public-school buildings of toxic PCBs six years ahead of schedule, while creating 3,000 jobs and saving $339 million by improving energy efficiency.
STARTUP PRESENTERS:

EBO Nexus is a mission-based tech start-up that operates Access Benefits Online (ABO). ABO is a sophisticated software platform that empowers subscribers by connecting their clients to vital benefits and services. Our SaaS platform is used by our non-profit and municipality customers to quickly, easily and accurately determine their clients' benefit eligibility and to cut through the bureaucratic labyrinth of benefit application. By providing detailed and concrete performance metrics, we allow customers to justify funding to donors and meet governmental reporting requirements, thereby ensuring additional and continued program funding. Over the past three years, EBO users have helped more than 120,000 households connect to supplemental benefits worth over $300 million.

LiveLeaf's mission is to achieve the maximum impact for our reactive plant immunity technology by assisting in the development of market-based structures that will benefit families living with insecurity, whether through poverty, disaster, or conflict; working with multiple stakeholders to deliver low-cost solutions to last-mile consumers, many of whom lack access to lifesaving products; and retaining some profit in order to provide return to investors, fuel growth, build toward sustainability, and fund new R&D projects.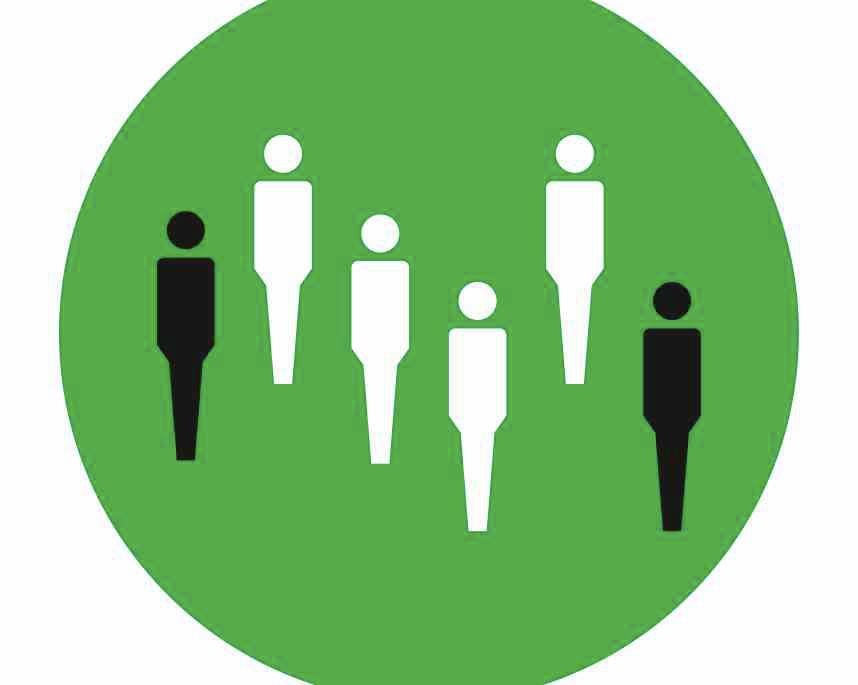 Only Six Degrees teams up with some of the world's most inspiring nonprofit organizations to craft thrilling, meaningful travel experiences that just happen to be sustainable and socially responsible. Through our unique model of 'fair-trade' travel, each individual traveler can help push the world's largest industry towards sustainability, and be both the philanthropist and the advocate for our partners around the globe, just by traveling to their desired destinations. Our online platform serves as the stage for our travelers to remain engaged with our nonprofit partners, and discover new trips and ways to help change the world. At Only Six Degrees, our focus is on impact on a global scale, and every trip counts!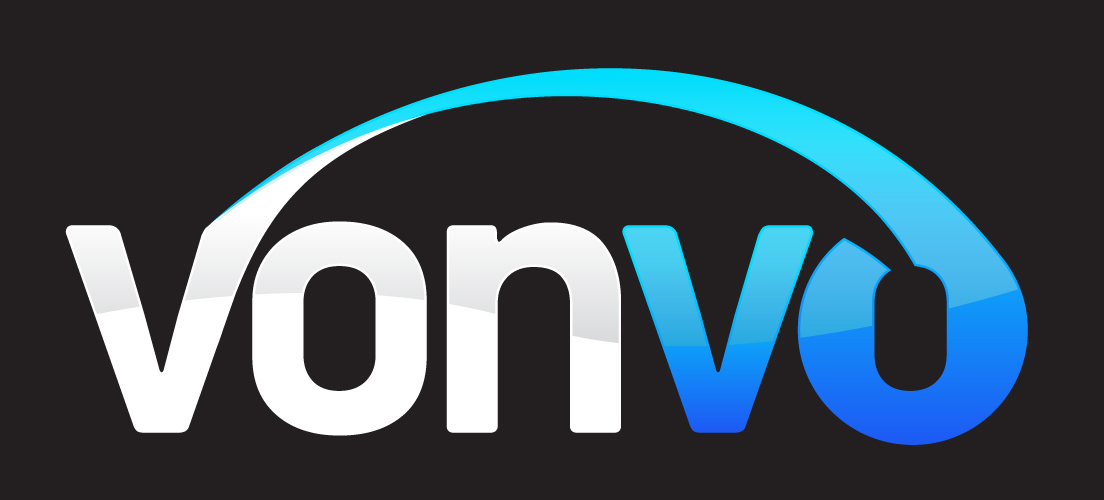 Vonvo understands that 'change starts with the people.' Although there are millions of people around the world who are interested in solving human rights and other important issues, they have no platform to connect and share their ideas. That's where Vonvo comes in. Vonvo connects concerned citizens from around the globe and gives each one of them a platform to be seen and be heard. As long as a user has an internet connection and a webcam, he or she has a voice! By connecting people of different backgrounds – who would never get the chance to meet in-person – Vonvo focuses on solution-oriented discussions as a means to break down barriers between enemies.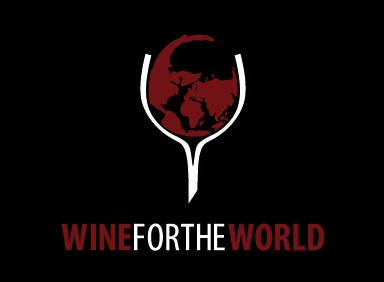 Wine for the World is a premium, collaborative brand that helps consumers discover talented winemakers from emerging wine regions around the world. We are unlocking value abroad in a disruptive way for the wine industry - through high-profile partnerships and innovative branding. We partner some of the greatest U.S. winemakers with their talented counterparts abroad to demystify international wines and help bring them to market. We offer wine drinkers the opportunity to explore the world through wine with unprecedented confidence. The result is that consumers are drinking exceptional, limited-access wine from exotic regions, and making a difference.
A huge thank you to our sponsors!
GOLD SPONSORS

With 650 lawyers in 11 offices nationwide, Drinker Biddle & Reath LLP provideS clients with unparalleled service in matters ranging from billion-dollar deals to complex class actions, across a broad spectrum of industries.
Their priorities are knowing our clients' business and providing the value they need so that they can be an integral part of their success. Clients choose Drinker Biddle & Reath LLP for their sophisticated yet efficient approach to handling their most important business transactions, litigation and government affairs efforts.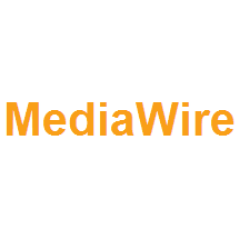 Social business strategy + Lean venture development -> Business innovation + Societal transformation. MediaWire has been promoting social media as a movement for economic empowerment. Social media and social business are far more than just tools; they are about building relationships that advance your mission and vision as an entrepreneur, small business owner, or anyone seeking to create meaningful impact. MediaWire take a strategy-first approach to social, using your strategy as a starting point for your social business solutions.
____________________________________________________________________________________
SILVER SPONSOR

Andrew Park CPA is a full-service accounting firm that provides personal accounting service and professional expertise to individuals, businesses and investors. They are dedicated to providing their clients with professional and personalized services in a wide range of financial and business needs. They are experienced, professional and committed to providing excellence.
____________________________________________________________________________________
WINE SPONSOR

ONEHOPE is a social enterprise that integrates causes into products and services to make a social impact. ONEHOPE has quickly become one of the most recognizable cause brands due to the success of our cornerstone product, ONEHOPE Wine. Produced in partnership with Rob Mondavi, Jr., our award winning portfolio makes an impact with every bottle sold by donating HALF of the profits to partner causes. Today, ONEHOPE consists of the following products and experiences: ONEHOPE Wine, ONEHOPE Coffee & Tea, Hope at Home, and ONEHOPE Weddings.

Brooklyn Winery is a local wine producer that crafts boutique small batch wine and seasonal eats. The winery is also a full-service private event venue, hosting unforgettable celebrations such as weddings, birthday parties, and corporate events.
If you're interested in becoming a sponsor for this event, please contact Alia at alia.nagm@returnonchange.com.
What is Return on Change?
RoC is a funding platform that is assisting in raising investment capital for high-impact startups specifically in the Tech, CleanTech, MedTech and Social Venture spaces. For more information, please visit our website at returnonchange.com and follow us on twitter @RoCSpeaks!