Description
Impact Investing: Pioneering Past, Promising Future
Featuring:
Michael Schlein
Chief Executive Officer of Accion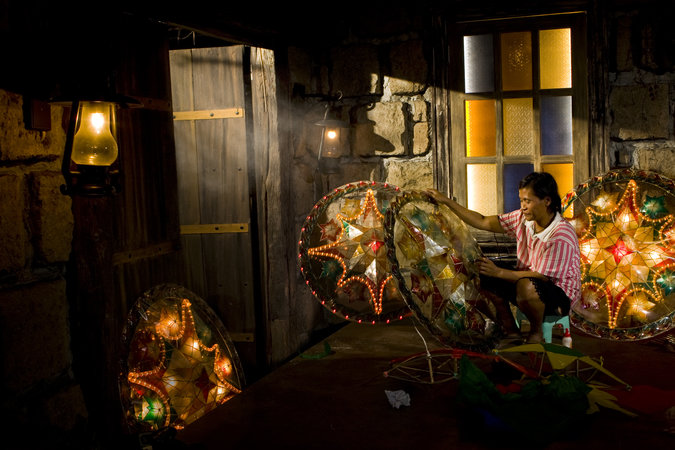 Photo courtesy of CGAP
Event Synopsis
Accion has been at the leading edge of advancing the microfinance industry's access to private capital markets for decades. From their establishment of the first microfinance loan guarantee fund in the 1980's to new work in socially responsible venture and angel investing, Accion has pioneered approaches to impact investing that continue to evolve and shape the future of global development.
Join Michael Schlein, President & CEO of Accion, for a behind-the-scenes look at how the microfinance industry harnesses funding from socially-minded investors, and how these investors are now fueling the next great advances in the ways financial services are provided to the world's poorest people.
Event Agenda
6:30 - 6:45 pm Networking
6:45 - 7:30 pm Program
7:30 - 7:45 pm Audience Q&A
7:45 - 8:30 pm Wine and Cheese Reception
Online registration closes the day of the event. At-the-door admission is $10 more.
About Michael Schlein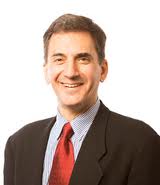 Michael brings more than 25 years of extensive international banking, management and public service experience to his role as President and CEO of Accion. He held numerous globally-focused senior posts at Citigoup, and was appointed Chief of Staff at the U.S. Securities and Exchange Commission. He earlier served as Chief of Staff to the NYC Deputy Mayor for Finance and Economic Development and in the public finance group at Smith Barney.
Michael has been involved in microfinance for many years, serving on the Board and Executive Committee of Accion before becoming CEO and President, and playing a leadership role at the Citi Foundation, which has a long history of funding microfinance initiatives. He is also a member of the Council on Foreign Relations.
Michael holds a Bachelor's Degree in Economics and a Master's Degree in Political Science from the Masachusetts Institute of Technology, from which he graduated Phi Beta Kappa.
Space for thie event has been graciously provided by Hanson Bridgett LLP. Thank you!

Accion has provided sponsorship of this event. We appreciate your support!
SVMN is a housed at Opportunity Fund, California's largest non-profit microfinance instiution providing microloans and microsavings since 1998.

Organizer of Impact Investing: Pioneering Past, Promising Future