Description
Experience what it's like to be on the front-lines of impact investing!
This final event in the DCNI's Impact Investing 3-part series is an opportunity for industry leaders, professionals, academics and students working in the space to convene and explore challenges and potential solutions currently facing this evolving industry.
BACKGROUND
Impact Investing is a young, growing and constantly evolving industry. The Global Impact Invsting Network (GIIN) a champion of impact investing, dedicated to increasing its scale and effectiveness around the world, recently released their Roadmap for the Future of Impact Investing: Reshaping Financial Markets. This "unabashedly ambitious vision" highlights six focus areas for the industry to take on to exponentially enhance the scale and effectiveness of impact investing.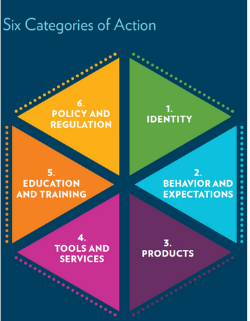 AGENDA
The event will center around solving specific challenges identified by local impact investing industry experts, which tie back to the one of the six focus areas highlighted in the GIIN report (see image above).
To start off the evening, these experts will present their challenges and relevant context to the audience.
For the second half of the night, audience members will divide into small breakout groups to workshop solutions to the presented challenges. These creative problem solving workshops will be facilitated by Net Impact leadership. To wrap up the night, speaker teams and audience members will share back their solutions.
Our goal is to brainstorm several plausible solutions for our experts to take back with them to their offices and implement!
SPEAKERS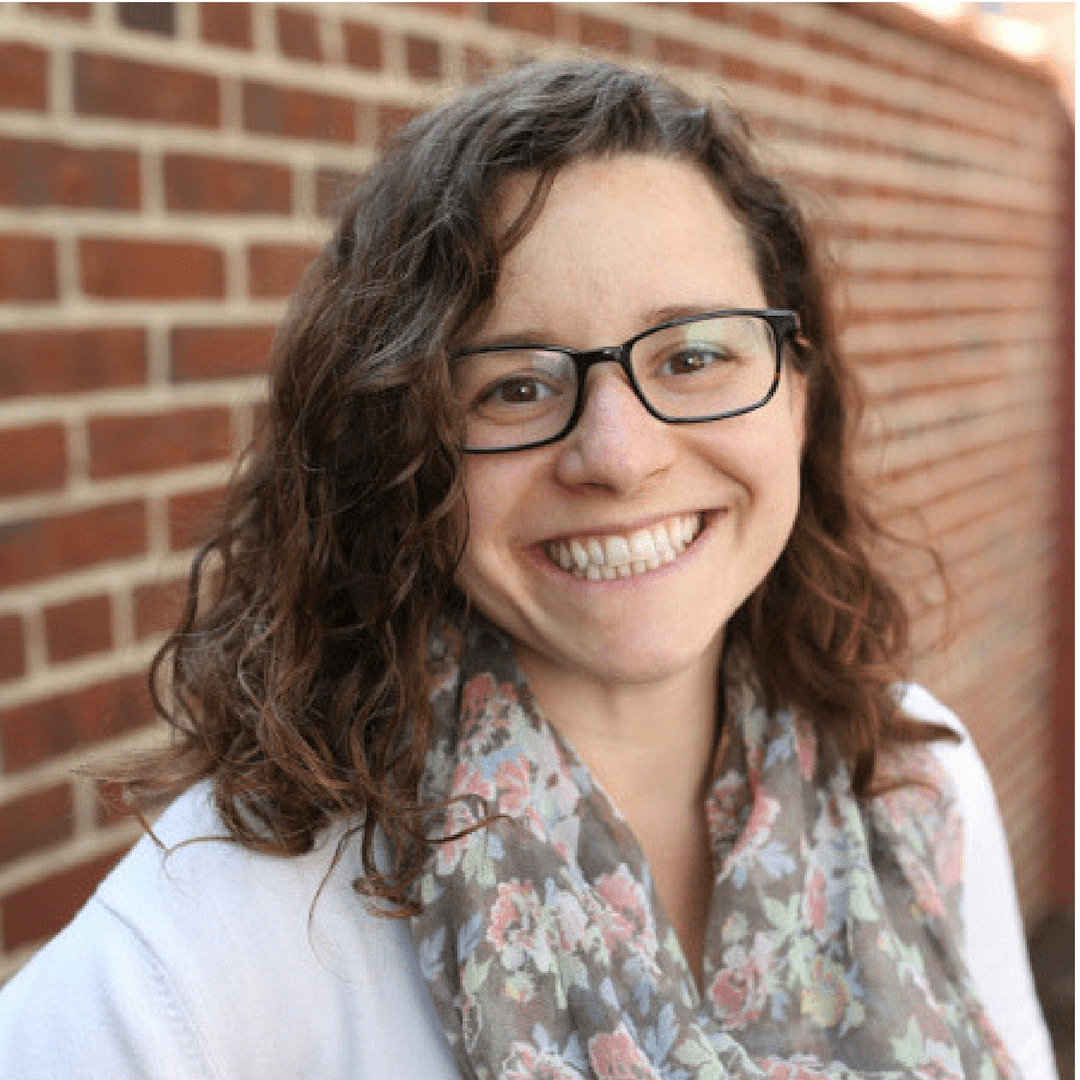 Cynthia Newell, Director of Impact and Strategic Partnerships, City First Bank.
Cynthia manages key relationships across the public and private sector to increase City First's impact and leadership within the community. Prior to joining City First, Ms. Newell led Deloitte's Social Finance projects and practice growth. She spent 8 years advising many public and private sector stakeholders on financial inclusion, innovative financing, and impact investing strategies, including Ford Foundation, U.S. Treasury, U.S. Postal Service, World Bank, and African Development Bank. As a consultant for the CDFI Fund, she also trained over 100 CDFI banks and loan funds to enhance their ability to deliver financial products and services to underserved communities. She is a graduate of Cornell University's School of Industrial and Labor Relations (ILR).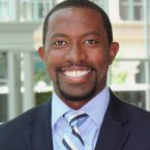 Chuck Redmond, VP of Finance and Operations at Venture Philanthropy Partners
Chuck is responsible for managing all business support functions and assists with setting strategy and tracking the organization's progress. Prior to joining VPP, Chuck worked as a strategist with the Cystic Fibrosis Foundation helping them to develop a sustainable financial strategy. He began his career working as a consultant at McKinsey & Company where he supported clients on a range of topics from corporate finance to organizational health. While at McKinsey, Chuck co-founded the DC Social Impact Group which provides pro bono consulting services to nonprofits and social enterprises in the Greater Washington area. Chuck holds a JD from Harvard Law School and a Bachelors in International Business and Finance from the University of South Carolina.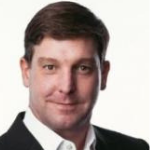 Tim Lee, Chairman of the Board, Lever Fund.
The Lever Fund was formed in 2014 to leverage the significant resources and talent of our region and is investing in programs that equip our neighbors with the resources to learn and earn their way to a better life. Tim is an accomplished founder, investor, and finance executive. His deep background in financial planning and modeling, business development, fundraising, investment selection and management has been honed over more than 18 years' experience with large firms and start-ups alike. Tim enjoys spending time with his family and working on projects that make a difference.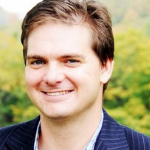 Ben Powell, Founder and CEO Agora Partnerships
Ben Powell is the Founder and CEO of Agora Partnerships, a nonprofit supporting early-stage entrepreneurs working to solve social problems across Latin America. Ben first became convinced of the power of small business to transform poor communities after co-founding CityGolf Puebla, a miniature golf course and family recreation center in Mexico. Ben earned an MSFS from Georgetown University then completed a Presidential Management Fellowship at the Office of Management and Budget. In 2005 he earned an MBA from Columbia University and launched Agora, working with entrepreneurs in Nicaragua. Since then, he has been named a Draper Richards Kaplan Foundation Entrepreneur, a BMW Foundation Young Leader, an Ashoka Fellow, and one of the top 40 under 40 development leaders in Washington D.C. Ben is an alumnus of Haverford College and a native of Cambridge, Massachusetts.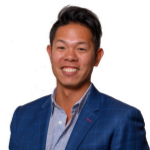 Nate Wong, Managing Director Beeck Center for for Social Impact and Innovation at Georgetown University
Nate specializes in creating lasting social change by both mobilizing talent to defy prevailing orthodoxies, while also helping shape the very systems that impede a prosperous and equitable world for all. He has experience in the private, social, and public sectors, working in over 10 different countries, helping clients maximize their social impact.As Managing Director, Nate manages the day-to-day operations of the Beeck Center, helping to mobilize talent for social impact at scale, connecting students of all ages with leading-edge thought leaders. Nate's experience has focused on city innovation and helping marketplace leaders utilize their core competencies to maximize their positive social impact. Nate helped launch and direct two social impact units at Deloitte Consulting and more recently at Boston Consulting Group's non-profit, the Centre for Public Impact in the US. He has spoken and conducted research on the connection between social impact and talent development. Nate has advised over 50 social entrepreneurs through his pioneering work with Halcyon, a premier social enterprise incubator in DC, and has served as a mentor with Obama's flagship Young African Leaders Initiative and Young Southeast Asian Leaders Initiative with the State Department. Nate serves as a Fellow at the Centre for Public Impact, a foundation of Boston Consulting Group.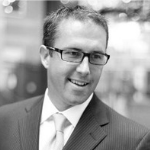 Jeremy Pearce, Financial Advisor at SharePower Responsible Investing, Inc.
Jeremy A. Pearce specializes in socially responsible investments, helping clients create their personalized financial plans, investment policy statements, and investment portfolios. He regularly participates in panel discussions on SRI and impact investing, hosts seminars, and publishes articles to promote socially responsible investing and financial wellness. Jeremy particularly enjoys helping new investors become comfortable with the principles of financial planning and investing. Jeremy is the a co-founder of SharePower Responsible Investing and for ten years, he has helped his clients accomplish their goals and drive positive social change. Jeremy holds professional licenses as a Series 7 Registered Representative and a Series 66 Registered Investment Advisor. Jeremy grew up in Tulsa, Oklahoma. Before moving to Washington, DC in 2006, he served as a Peace Corps Volunteer in Bangladesh.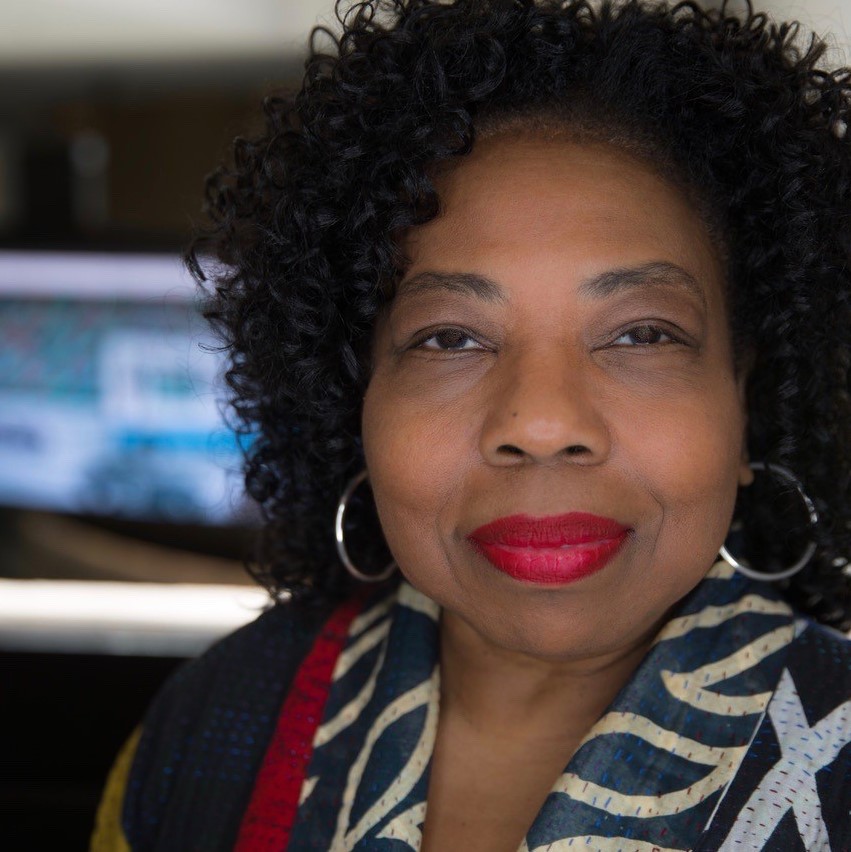 Connie Evans, CEO of Association for Enterprise Opportunity (AEO)
Connie Evans is the President and CEO of the Association for Enterprise Opportunity (AEO) with a strong track record of innovative leadership and a background as a social entrepreneur. Prior to AEO, Connie was the founding president of the Women's Self-Employment Project in Chicago, the first and largest urban microenterprise development organization in the U. S. and the first adaptation of the Grameen Bank model to a U. S. urban setting. She founded WSEP Ventures, a social enterprise nonprofit that catalyzed new ventures by nonprofit community-based leaders serving disenfranchised communities; and she founded CSolutions, a consulting boutique focused on solutions for social change in the U.S and internationally. She has served on numerous and diverse boards including the Federal Reserve Bank of Chicago, Social Venture Network, Ms. Foundation for Women, Global Fund for Women and the CDFI Advisory Board at the U.S. Treasury Department.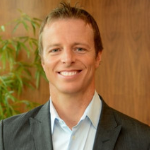 John Stroud, Managing Partner NRJ Capital
A former senior executive at Greenworks Lending and Lehman Brothers, he maintains a particular expertise in optimizing the financial performance of income-generating assets. John advises institutional and high net worth private clients on identifying, vetting and incorporating impact and mission-related investments into their broader portfolios. His work has included the hands-on creation of demand-side efficiencies as well as on-site clean energy generation in the building industry with specific emphasis on commercial, industrial and multi-family properties. John has spoken extensively to the built and investment communities on the benefits of incorporating environmental and social metrics into broader, strategic decision-making . He received his undergrad degree from James Madison University, his MBA from The McDonough School of Business and has completed post-graduate work in sustainability at Harvard Business School.
LOCATION
The Hariri Building is at the Georgetown University McDonough School of Business on the same campus as Georgetown University. From the main gates at 37th and O St NW, follow these instructions:
Walk through the Front Gates and take the path to the left towards Lauinger Library and continue down the hill on the right of the Library.

Take a right at the bottom of the hill and head towards Harbin Multipurpose field (the large football field in the middle of campus).

Walk around Harbin on the left and when at the top of the hill, enter the Rafik B. Hariri Building (the large stone and glass building on your right).

Once in the Hariri Building take the stairs or elevator to the second floor where the Lohrfink Auditorium is located.
Directions from public transit and other locations can be found on the Georgetown website here: https://otc.georgetown.edu/pac2015directions