IMPACT: Innovation+Philanthropy 2015

Tuesday, October 6, 2015 from 8:30 AM to 12:30 PM
Event Details
The IMPACT: Innovation + Philanthropy Forum convenes board, business, City, community and nonprofit leaders to discuss innovations in philanthropy and strategies for building the capacity of nonprofit organizations and individuals to make a lasting impact in the community. 
This year, IMPACT will feature keynote speaker, Paul Schmitz. As a strong advocate for collective impact, Paul has spent his career developing leaders and bringing communities together to effect change.  Paul is the CEO of Leading Inside Out, a nonprofit and philanthropic advisory group. He also serves as Senior Advisor to The Collective Impact Forum, an initiative of FSG and The Aspen Institute Forum for Community Solutions; and is the first Innovator in Residence at Georgetown Univeristy's Beeck Center for Social Innovation and Impact. Paul is the author of Everyone Leads: Building Leadership from the Community Up, and the former CEO of Public Allies where he spent 21 years helping more than 5,600 diverse young leaders turn their passions to make a difference in careers working for community and social change. 
Following the keynote speaker, you may attend one of the three interactive breakout sesions. The event will conclude with a networking luncheon and information session on ACT's Capacity Building Grant Program. 
Concurrent Breakout Sessions: 
Equity & Inclusion Begin Within: "Equity", "inclusion", "cultural competency", are words we keep hearing in the news and in our city and school plans, but what does that really mean and how can we authentically apply an "equity lens" to the work we are doing? Paul Schmitz believes organizations must begin by looking inward, using an "equity mirror" to examine our own composition, culture and policies that reinforce and perpetuate societal disparities. To do equity, we must also be equity. Join us and find out what that means for you and your organization. Panelists: Paul Schmitz, Debra Collins, City of Alexandria, Dr. Julie Crawford, Alexandria City Public Schools Sponsored by: Manchester-Stapleton Family Fund. 
Good, Better, Best: Understanding the Performance Imperative: In this era of scarcity and seismic change, high performance matters more than ever. The Performance Imperative (PI): a framework for social-sector excellence defines high performance as the abilitiy to deliver, over a prolonged period of time, meaningful, measurable and financially sustainable results for the people or causes the organization is in existence to serve. The PI framework was designed to inspire, motivate and support nonprofit leaders, board members, funders and consultants to build great organizations for even greater social impact. Join us as we hear from PI Ambassadors (experts in the nonprofit sector) as they share stories and tips on how PI can positively affect the leadership, culture, mission, continuous learning and sustainability of your organization. Panelists: Adrian Bordone, Social Solutions, Victoria Vrana, Bill & Melinda Gates Foundation, Mary Winkler, The Urban Institute Sponsored by: Mason Hirst Foundation
More than Dollars & Deductions: Creating Mutually Beneficial Partnerships Among Local Businesses & Nonprofits: Grant and sponsorship dollars are key to supporting nonprofit operations and events, but that's not all businesses can offer. Nonprofits also have much more to offer businesses beyond a tax-deduction and a promotional opportunity. Join us for a conversation with local large, mid-size and small businesses and nonprofit representatives as they share innovative ways they are collaborating and creating mutually beneficial relationships. Panelists: Jennifer Nycz-Conner, Washington Business Journal, Lyles Carr, The McCormick Group, Jennifer Ferrara, BB&T, Kari Galloway, Friends of Guest House, Amy Rutherford, Old Town Boutique District/Red Barn Mercantile Sponsored by: BB&T 
THANK YOU
Presenting Sponsor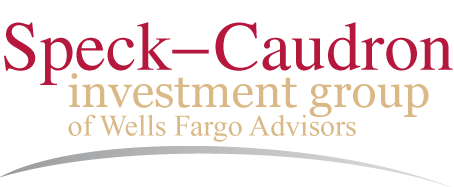 Keynote Sponsor
Networking Lunch Sponsor

Breakfast Sponsor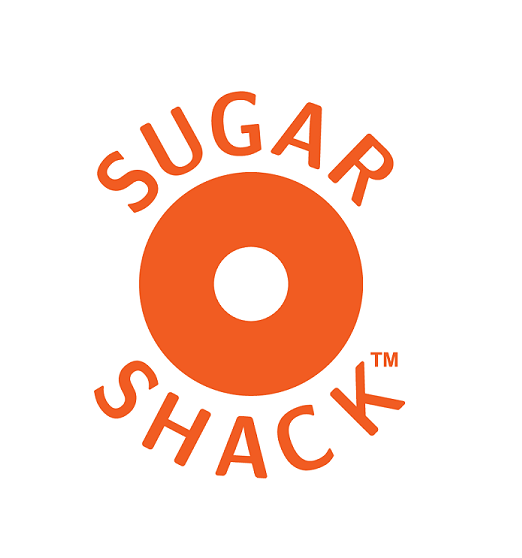 When & Where

First Baptist Church of Alexandria
2932 King Street
Alexandria, VA 22302


Tuesday, October 6, 2015 from 8:30 AM to 12:30 PM
Add to my calendar
Organizer
ACT for Alexandria

ACT for Alexandria seeks to turn ideas into action and resources into results. 
To learn more about ACT, visit:  www.actforalexandria.org. 
IMPACT: Innovation+Philanthropy 2015