Description
Impact Innovation - Demo & Pitch You will meet and pitch to top Venture Capital, serial entrepreneurs, mentors thought leaders, angel investors and Fortune 500 Executives, along potential startup partners, new hires or even exclusive press coverage.

Watch last Event video (click here)

We expect 100+ disruptive startups founders across industries and stages from seed to series C, where they meet, pitch, demo, or partner with global corporate leaders, entrepreneurs and top Fortune 500 investors with combined revenues of over $1 Trillion in sales, over $200 Billion in investment funds and over 1 Billion customers!
This event is a must-attend for disruptive startups and impact investors to obtain unparalleled exposure across the global innovation ecosystem. Read more here about our last Growth Stage Startup Award at Stanford.

Who can attend? Angel and Venture Capital Investors, Executives from Global Fortune 500, Founders and CEO (Seed, Series A to C); Family Office; Sovereign Fund; Investment Bankers and Corporate M&A Attorney's from top Firms!
Startups Demo: Open to Disruptive Innovation with positive impact and as long your demo has / or work with a hardware component, i.e., FinTech mobile payment using iPaD for POS, Digital Health using wearables to capture data, electric powered bike, Blockchain, AI, Bio Tech, Medical Devices, IoT, Energy, Agro Tech, Art Tech, Space Tech, 3D Printing, Business and Consumer Wearables, Mobility and Robotics.
Demo Exclusion: You cannot demo if your startup has no Impact Innovation "i.e., Gaming, Entertainment, Speculative Market, prohibited products or services globally, etc".
Your Demo can be small or large. Small (Ipad or Laptop fully charged showing product demo or video explainer) or hardware that fit 4 x 4 space, if large or require electric plug-in (you must register for large demo which include custom space from eBike to Connected Cars and Robotics).
Startups Pitch: You can pitch Individual visitors of your demo. Additionally, will allow select featured startups to pitch to all attendees "our judge will inspect your demo during the event and let you know on the spot if selected". Pitch are 3mn with no QA and must be verbal (cover your key differentiator innovation, target market, traction and team).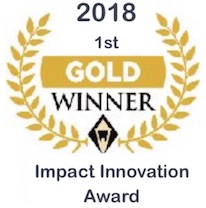 Award Prizes: Top three Startups with the most disruptive impact innovation will be issued during the event an award and allowed to share an overview of their vision after the pitch session (Award include press coverage Prizes and Sponsored Gifts).
==Event Agenda==
6pm: Hardware Startup Demo
7pm: Reception (Drinks and Food) *
8pm: Featured Startups Pitch
8:30pm: Impact Innovation Fireside and Award (Top 3)
===================
* Bar Drinks: Must be 21 years or older
======================================
Featured Invited Investors and Judges are affiliated with: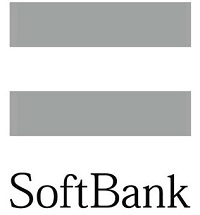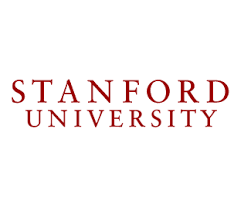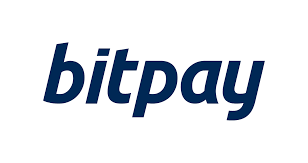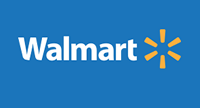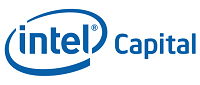 Startup awards from across the globe and industries: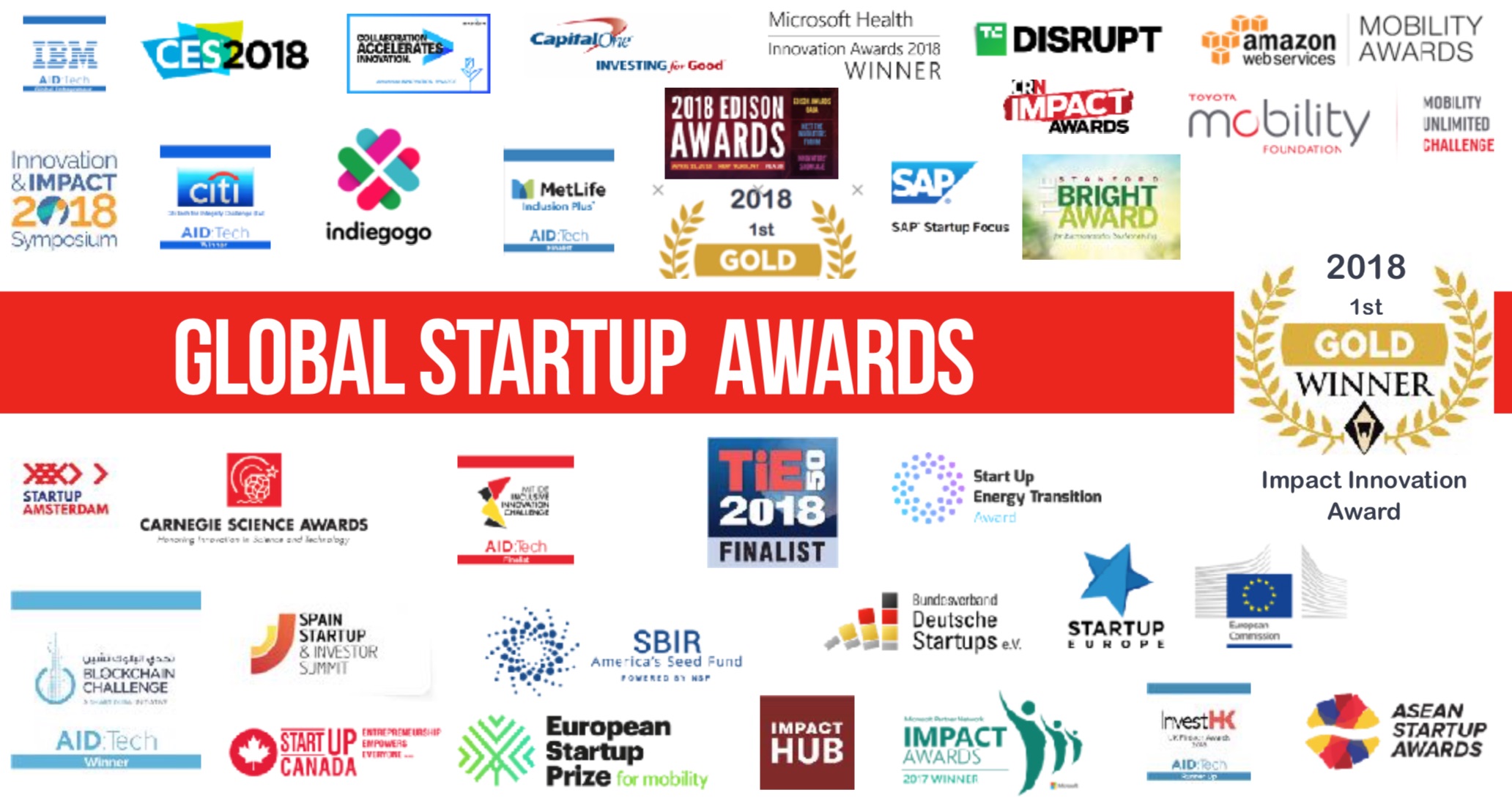 Snapshot of past attendees from across the globe and industries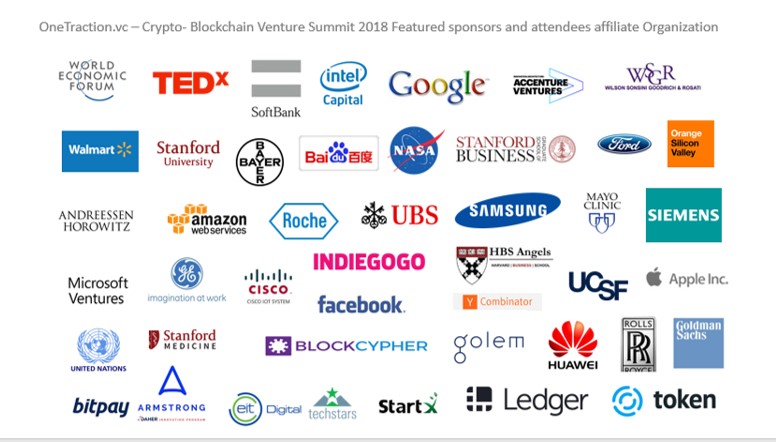 =========================
Event Terms: All ticket sales are final with no exchange. In case of last-minute change or cancellations of the venue by the host, we will reschedule for a future date and issue replacement ticket for the new venue at no additional cost. Given Panel speakers busy schedule, last minute changes happen, and will do our best to find replacement without any guarantee that any or all panelists listed above will attend. Discounted and promo tickets cannot be transferred or exchanged. All obtained tickets that does not meet the discount or promo criteria would be considered void and non-valid. By joining this event you agree on all terms as listed by respective sponsors, organizers and venues host under their respective terms of services web pages.
Organizer and Sponsor:
ONETRACTION IS THE FIRST ON-DEMAND VENTURE CAPITAL, THAT DISRUPTS HOW CORPORATIONS, STARTUPS, AND INVESTORS IMPLEMENT INNOVATION!
Our founders are serial entrepreneurs, Stanford, Harvard, MIT, McKinsey, Accenture, Google and Apple alums!
Based in Silicon Valley, we help global founders build innovative products for the right market, backed by top corporate clients and investors, see past events, featured startups portfolio or join our program here

Sponsors: Sponsors package are available on first come basis. Please contact us using your corporate email and include your specific needs. Contact us through this event page.
Contact us: Please read the entire event page first, along each ticket description "show info". If you still need help, please contact us using the link at the end of this page "above the map": CONTACT