Description
Let's Challenge SDG 12 on 12/12!

Beyond its religious meaning, Christmas is a moment about sharing with loved ones. But now it has also become a moment of overconsumption.
At Impact Hub, we promote sustainable consumption and production. This is why we want to discuss how to promote responsible consumption and production especially at this time of the year, discovering initiatives in Sweden where every gift has a positive impact, for everyone.
We invited diverse leaders from projects that promote change in our habits towards a more responsible Christmas.
It will not only be about ideas and discourses but also about solutions. So you can find out how you can celebrate Christmas more responsibly (and with impact) this year.
Join us on December 12!
-------
Speakers:
- Lennart Bjurström, Food for Progress - Oumph: How to switch toward a more meat-free world?
Combining 30 years in Sustainability and 20 years as management consultant into the new position as Heart of People & Process. Lennart creates a sustainable organization where our own people fulfill their potential as we work towards Thriveability for this planet.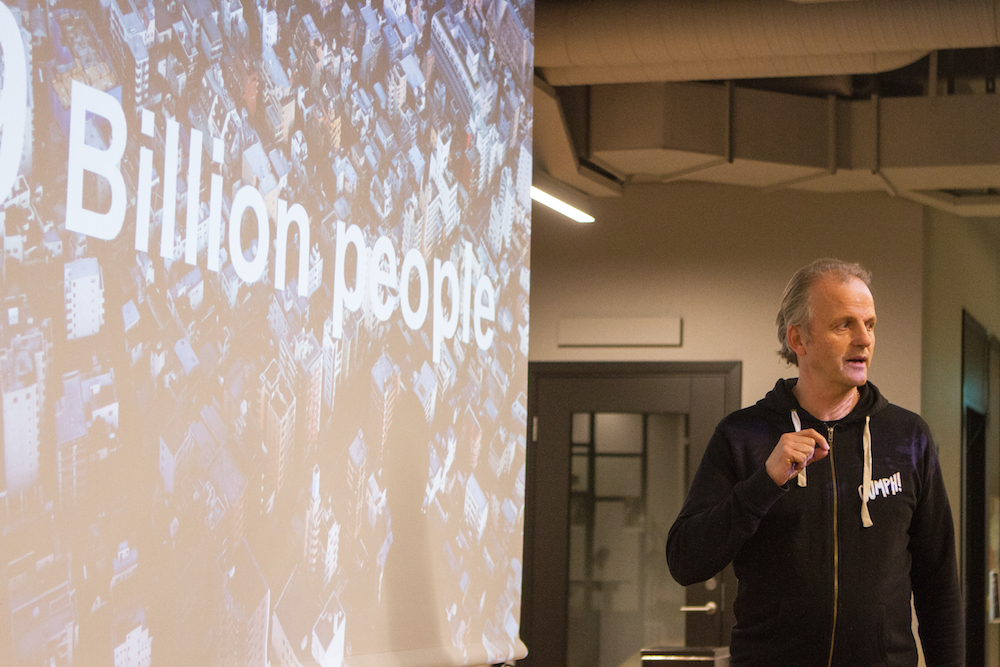 - David Lenefors, Africana Tours & Safaris: How to plan for sustainable holidays?
David is the founder of Africana Tours and also has long experience of working as a consultant and project manager with social and sustainable entrepreneurship. David has studied in Zimbabwe and Tanzania as well as worked in Tanzania. David has also founded Africana Travel in Tanzania.
- Nurit Nobel, Impactually: How to create New Year resolutions into habits that last over time?
Inspired by thinkers such as Nobel laureates Richard Thaler and Daniel Kahneman, Nurit explores how behavioral economics can be applied to design better policies, products and services, ultimately creating long-lasting positive behavior change.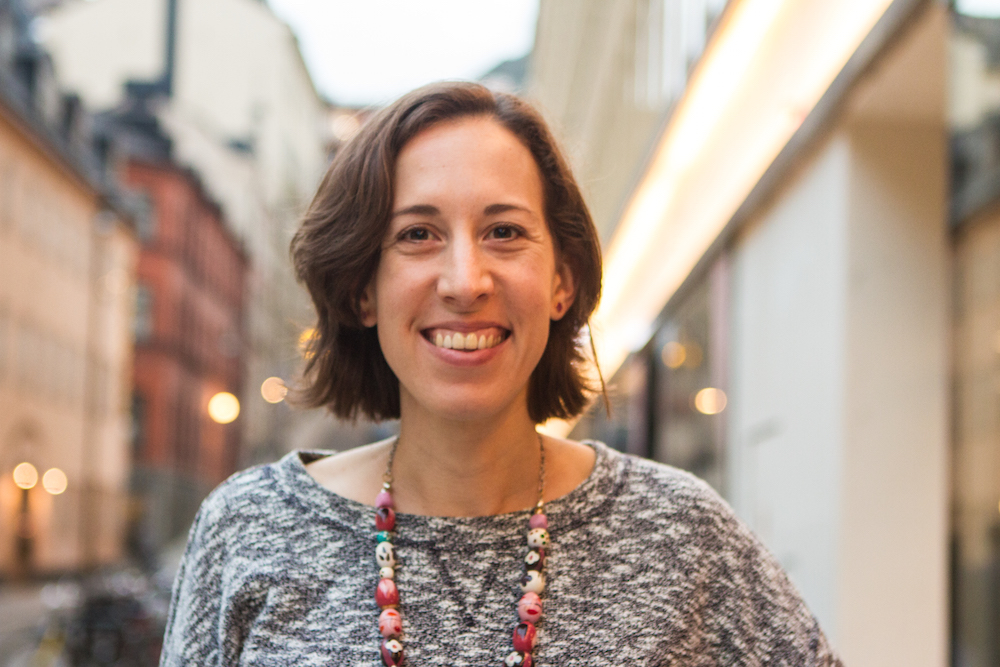 - Kristian Lundquist, CEO/Co-founder, Gro Play: How to build games that raise awareness about sustainability from a young age?
Kristian Lundquist, CEO and Concept Developer, has long experience of starting and directing communication ventures in the Internet industry. Gro Play raise awareness about sustainability through entertainment and games. Each month around 250.000 children play Gro Play games which inspire kids and their families to change behaviour and create positive social impact.