Description
Studies show that millennials are very interested in impact investing. But most impact investing and sustainable finance conversations are targeted to high net worth individuals.
Join the Net Impact San Francisco Professional chapter to learn more about how millennials can make their hard-earned dollars more impactful through sustainable banking and investments. See how making an impact through finance is not just for governments and millionaires, but for the millennial population as well!
Our guest speakers bring years of experience, and as experts in their field, will not just give us the 101 on sustainable finance and investments, but will also share immediate steps we can take today to create impact through personal finance (bank accounts, 401(k)s, etc.). Learn more about how you can participate in sustainable banking, ESG (Environment, Social and Governance) investing, proxy voting and more.
Light refreshments and drinks will be provided.
Guest Speakers:
Vincent Siciliano, President and CEO, New Resource Bank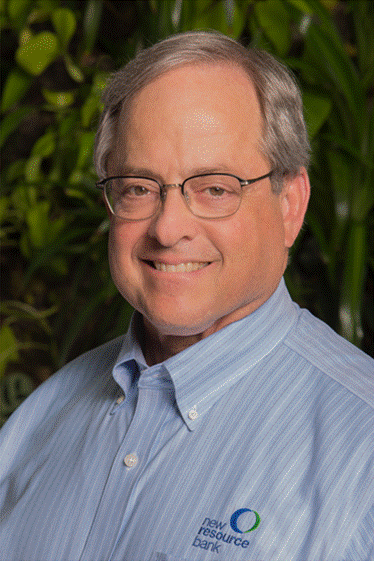 President and CEO Vince Siciliano leads New Resource Bank in serving values-driven companies and organizations working to achieve well being for our community and the planet. The bank seeks to transform the banking industry into an agent of positive social, environmental and financial change. Headquartered in San Francisco, the bank is dedicated to advancing sustainability through every aspect of its operations from the loans it makes to its commitment to using deposits for good. As a founding member of the Global Alliance for Banking on Values, New Resource Bank champions a community of values to transform banking and create a better world.
Siciliano currently serves on the board of Sustainability | Finance | Real Economies (SFRE), an investment and funding which brings together capital to sustainability-focused financial institutions around the globe. He is also currently on the advisory boards of the American Sustainable Business Council based in Washington D.C., the Ken Blanchard Center for Faith Walk Leadership, the Sustainable Accounting Standards Board, and the Regeneration Project. He began his banking career in Bank of America's International Division and has previously served as president or CEO to a number of San Diego financial institutions. Siciliano is a graduate of Stanford University and earned a master's degree in environmental planning from the University of California at Berkeley.
Thomas Van Dyck, Managing Director – Financial Advisor, RBC Wealth Management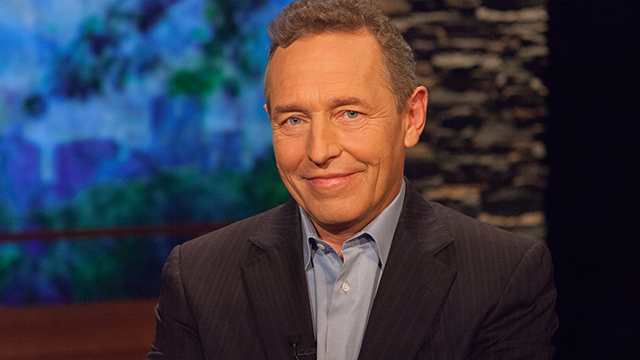 Thomas has been a leader in the field of socially-responsible investing for more than 30 years. As Managing Director – Financial Advisor of the SRI Wealth Management Group at RBC Wealth Management, he consults on $1.7 billion of ESG-screened assets. In 1992, he founded As You Sow, a shareholder advocacy organization, which engages corporations on environmental, human/labor rights and corporate social responsibility initiatives.* In 2014, Thomas was a featured guest on Bill Moyers and Company and discussed the Divest/Invest movement which he helped initiate with his clients. He was also a featured speaker at the TedX Wall Street conference in 2012 and provided his expertise on ESG investing, which incorporates environmental, social and governance factors in institutional/individual client portfolio management to help lower risks and potentially improve returns. Thomas graduated from Duke University in 1980 with a B.A. in Political Science. He is a member of the advisory board at Center for Social Entrepreneurship (CASE) at Duke University's Fuqua Business School. He is a Certified Investment Management Analyst (CIMA®) and holds his Series 7 and Series 66 FINRA licenses.
*RBC Wealth Management does not endorse or support As You Sow.
Danielle Fugere, President and Chief Counsel, As You Sow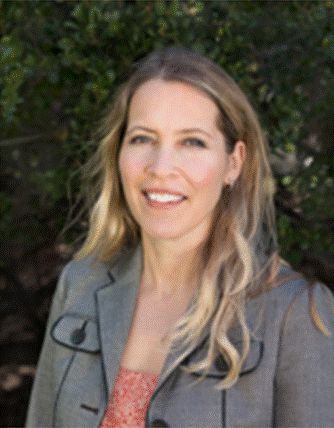 Danielle is responsible for strategic management of the Energy, Environmental Health, and Waste programs. She brings a wealth of experience in achieving broad and lasting change and in-depth knowledge of clean energy, conservation policy, toxic enforcement, and team building. Danielle served most recently as Executive Director of the Environmental Law Foundation. Prior, she was Legal Director and Regional Program Director for national nonprofit Friends of the Earth, where she spearheaded innovative legal strategies to reduce global warming pollution and directed campaigns to reduce pollution and promote sustainable alternative energies and fuels. Through her work, Danielle has been instrumental in securing compliance with environmental laws and industry conversions to environmentally sound technologies, including a settlement with the City and County of Los Angeles resulting in a $2.1 billion sewer system upgrade. Danielle was recognized with the WaterKeeper's Environmental Achievement Award in 2000 for her outstanding achievements protecting California waters from pollution and compelling polluters to assume the costs of environmental degradation. She holds a JD from the University of California, Berkeley School of Law and a BA in Political Economics from the University of California, Berkeley.
Agenda:
6:00 – Doors open for registration and networking
6:30 – Talks by Guest Speakers with Q&A
7:00 – Break-out Sessions with Speakers
7:30 – Wrap-up and more networking
8:00 – Doors close
We are grateful to the New Resource Bank for generously hosting and sponsoring this event.