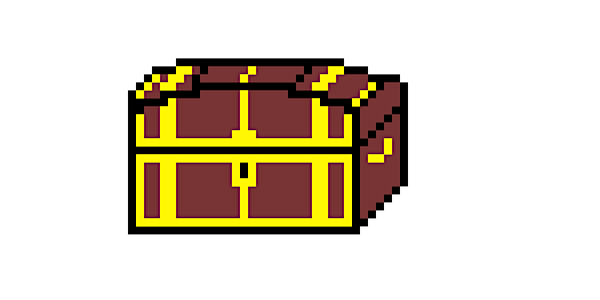 Impact Dao Launchpad Lab
Decentralized Organization Launchpad
Refund Policy
Contact the organizer to request a refund.
Eventbrite's fee is nonrefundable.
About this event
Design and participate in our ecosystem of impact dao legal engineers, programmers, and more. Learn how the internet is evolving and how to build a new kind of organization. Since this is so new. We will show you how we are going about things, and if you are a paid member, you can propose to our dao to help with your project. We call this a "save" campaign because it usually saves our clients money (on legal help, for example).
The main benefit of this type of organization is that it can be accessed from anywhere in the world; no one location needs to be designated as the headquarters. This allows for more people to contribute and participate, especially those based in different regions from where most development has taken place so far.
This also means nothing stops anyone from starting their own DAO or joining an existing one, which makes them incredibly democratic by nature.
The ability to function 24 hours a day, 7 days a week, and 365 days a year.
They are incentivized by profit rather than political power or altruism, which makes them more responsive to user needs than either traditional organizations or non-profits.
Theoretically, they also provide greater access to capital --assuming the SEC was pro-startup--which they are not. We are involved with multiple funds, and hope to harness these resources (and own) to help worthy dao projects.
To give you a sneak peek here are some of our components you can plug into with a metamask wallet. The first step is this: METAMASK
Currently, our infrastructure is built on Gnosis Chain. You will need to add this chain to Metamask, which comes in stock for Ethereum. Instructions for adding Gnosis: HERE
Once you have metamask configured, you can plug into some of our components. These are not finished, but the are operable. We will polish these with your participation.
Onboarding: Crew3
Make your own Dao:
Learn what is a moloch dao here: https://101blockchains.com/moloch-dao/
Moloch Daomaker: https://savedao-dapp.on.fleek.co/ (STAND BY FOR V3 LINK)
If you want to create a better world, love systems thinking, and want to gain from the next tech wave. This is for you! I am currently in Law School, so I am limited on time and adjusting to this path. My aspiration is to eventually integrate a legal clinic much like lexdao. Please forgive any chaos as we begin this journey together; people are joining sporadically so being consistant with the content is challenging. Baba@adbongo.io
Join us each Tuesday at 3:30 pm CST as we design the future. -BABA
NOTICE we have upgraded to Moloch V3: https://daohaus.mirror.xyz/U_JQtheSzdpRFqQwf9Ow3LgLNG0WMZ6ibAyrjWDu_fc