About this Event
This is not your usual career fair.
Don't come with a stack of resume's & business cards to spray.
We're lining up some of the most impactful, for-profit social ventures that are hiring.
Come hear about why they started, what their mission is, and how they do business, then decide which resonates with your personal values and apply to join.
Spend quality time getting to know the companies in detail, the people you'll be working with, and their culture.
*If you're interested in obtaining a booth or presenting, please contact chin@valuehiring.com for details.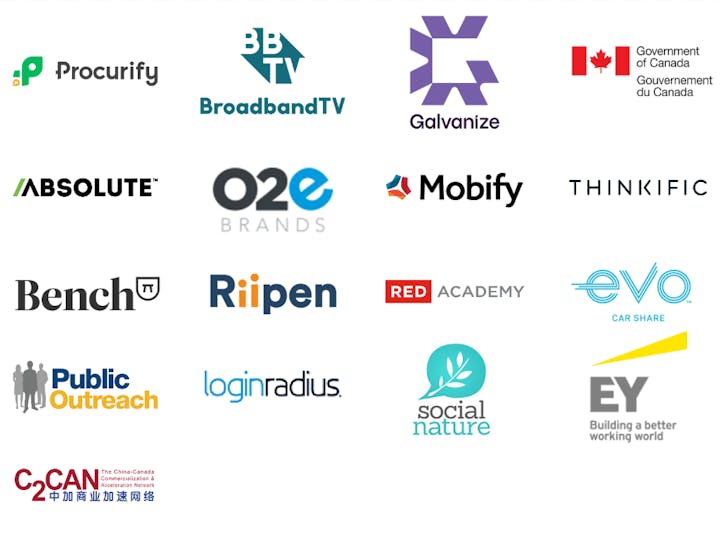 *This list is not currently finalized and will adjust to be more accurate closer to the date.
Co-Organizers:
Special thanks to our Sponsors: