Measuring Impact: How to effectively communicate business value to investors, customers and employees
About this Event
Gain early access to the Impact Beacon
This how-to session will help you tell your story of impact in ways that enhance investor relationships, drive customer awareness and increase employee retention. Leave with shareable measures and impact targets to demonstrate your company's potential impact at scale. Use materials gained in this workshop immediately for:
Pitch decks
Website
Marketing Materials
Recruiting Materials
Customer Meetings
The Impact Beacon is an insights platform that allows entrepreneurs to use facts and figures to identify, evaluate, and articulate their impact.
For the first time, entrepreneurs can measure and understand the positive consequences of their business in a few simple steps. Building on the hard work of platforms such as the Sustainable Development Goals, IRIS+, BLab, and the Impact Management Project (among others), the Impact Beacon distills the process of defining and mapping a company's impact down to a short series of questions that take less than two minutes to answer. Rather than searching through a library of terms, it filters through 500+ possible outcomes based on the entrepreneur's vision of what their company can achieve.
Entrepreneurs can also run through multiple scenarios to gauge the impact of different models or approaches to their business. The result is a shareable series of measurements and impact targets that entrepreneurs can use to demonstrate their company's potential impact at scale.
The Impact Beacon, a dynamic model that is constantly evolving based on entrepreneur feedback, is designed to make the impact measurement process easy, accessible, and tangible. We seek to help more entrepreneurs build impactful companies.
Agenda
Impact storytelling tips with Sarah Millar and City Light Capital Portfolio Company
Leadership Beacon Introduction & Access
Complete your Impact Profile & Share Insights
Are you a mentor or entrepreneur looking for complimentary mentorship? Sign up now.
OUR SPECIAL GUESTS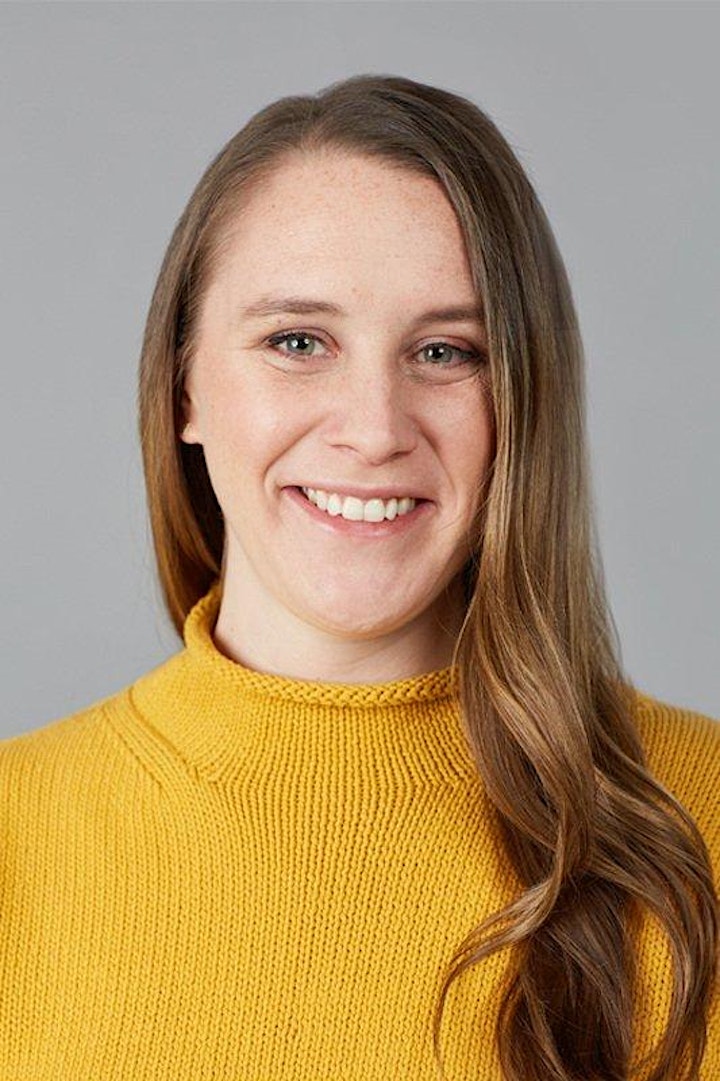 Sarah Millar
Principal, City Light Capital
Sarah is a Principal at City Light, a venture capital firm that invests early in impactful companies. They partner with experienced teams building category-defining solutions in the areas of education, safety and care, and the environment - where more revenue equals better lives at scale, every time. As one of the earliest and most successful impact investing firms, City Light has a track record of identifying and scaling impact in ways that build better companies. Sarah runs City Light's "City Spark" fund. She also leads the fund's impact measurement and management efforts. She is passionate about supporting companies that show demonstrated impact through their core products or services.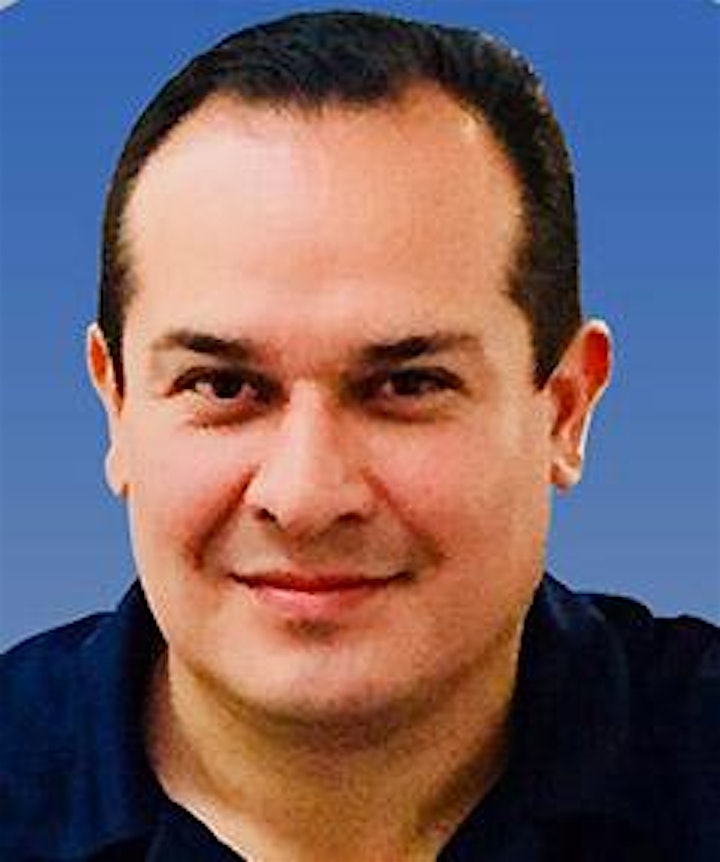 David Yanez
Founder & CEO of Andonix
David is the founder and CEO of Andonix, a technology company that automates front line work in Industrial age companies like manufacturing with a SaaS platform that connects people, process and place. David is also a co-founder and board member of PTI QCS, an upstream automotive company that specializes in engineered powertrain coatings, qualityand supply chain solutions providing directly technologies, products and services to premier Fortune 500 OEM's. In this role David's company has been recognized by ICIC and Fortune Magazine as one of the 100 Fastest Growing Inner City Companies in America for five years in a row.
Prior to founding PTI QCS, David held several roles with Brembo - Rassini, a premier upstream automotive supplier of brake technologies for mainstream OEM's as well as super premium brands such as Ferrari, Lamborghini and F1 cars.
David holds a degree in Industrial Engineering by the Iberoamerican University in Mexico City, HBS (OPM50), Chicago Booth School of Business (M&A). David has extensive experience building, scaling and running technology and automotive companies in US, Mexico and Brazil. Building on his passion for sharing knowledge he coaches several young entrepreneurs with special focus on social impact.
David is a mentor for Endeavor.org, Endeavor is leading the high-impact entrepreneurship movement around the world generating combined revenues of 15B. David also belongs to YPO, Young Presidents Organization (YPO) is the global platform for chief executives to engage, learn and grow. YPO members harness the knowledge, influence and trust of the world's most influential and innovative business leaders to inspire business, personal, family and community impact.
David also serves is several boards and advises venture capital firms on operations and strategy.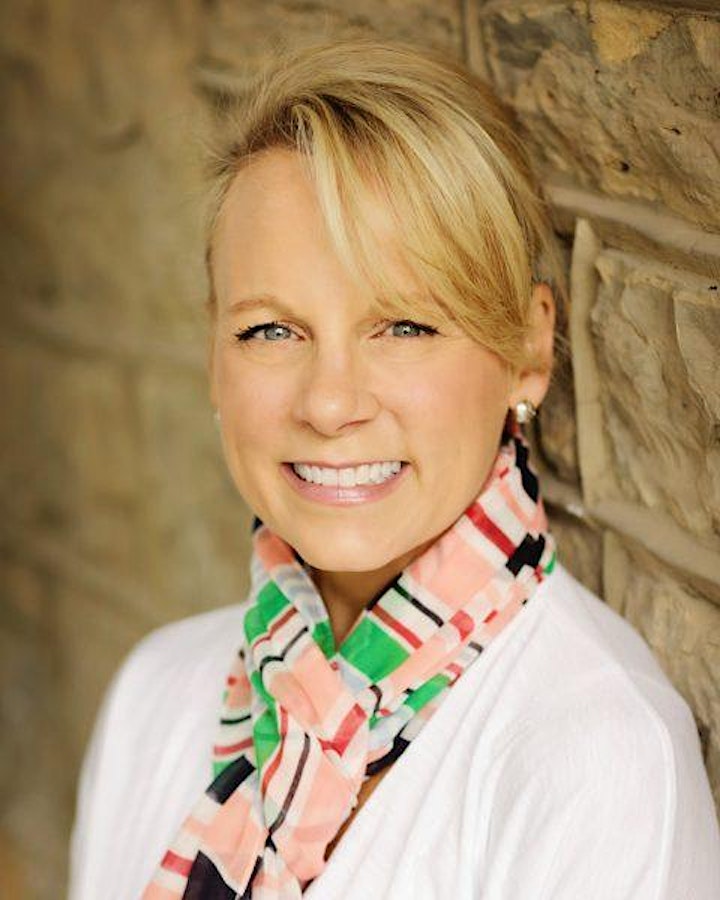 Meg Small
PRC Director of Social Innovation; Assistant Research Professor
Meg Small is the Director of Social Innovation at the Prevention Research Center and serves as the Director of the Health and Human Development Design for Impact Lab. As a Penn State alumna, Meg received her BS in health and human development (HHD) and went on to receive her Ph.D. in public and community health from the University of Maryland. Meg has worked in prevention research for 20 years, and initially became interested in the field as a graduate student who wished to help with the eradication of HIV.
At the Center, Meg is particularly passionate about creating interdisciplinary collaboration and entrepreneurial mindsets to improve the translation process and impact of prevention science. She is interested in developing practices that use innovative methods and frameworks for evidence based programs. Her favorite part about working at the Center is the collaborative culture and interdisciplinary opportunities that present themselves. She loves the passion and commitment everyone at the Center has towards improving outcomes for children and parents.

The Nasdaq Entrepreneurial Center is a 501c(3) public charity whose mission it is to make entrepreneurship accessible to all. We deliver world-class resources and mentoring to enable every entrepreneur across the globe to realize their maximum potential. Please join us and make your gift to ensure these transformative programs may continue to reach the underserved.