About this Event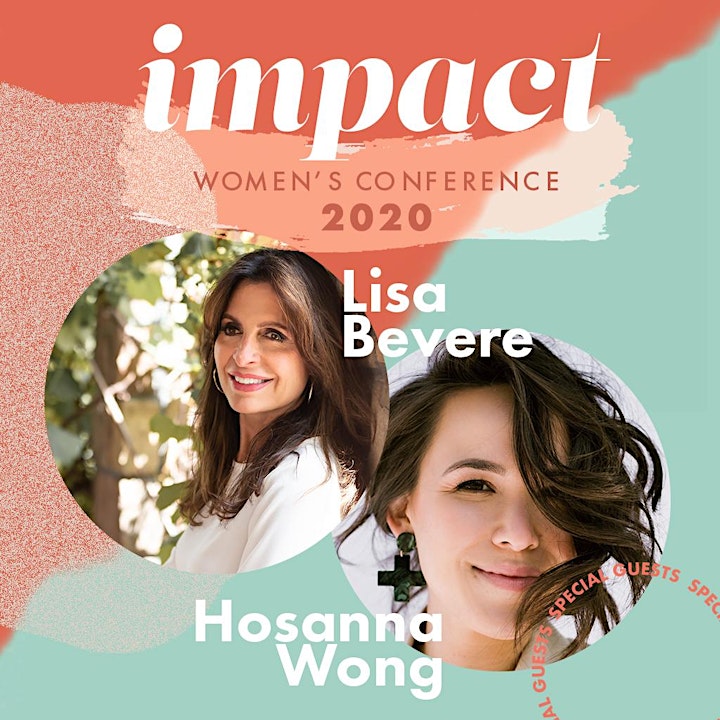 Impact 2020 Update:
Although we have been working hard on our end to put into place all the necessary healthy practices for our Women's Impact 2020, we found it necessary to postpone this year's conference. We are in currently in communication with our speakers to work on details and look forward to sharing them as soon as we have them.
We are currently working on the next steps and will share those with you as soon as we can. We ask for your patience as we work out some of the details and procedures you will all need to know as far as your ticket goes.
I ask that you pray for our team as we unpack the many details related to the conference in order to move forward with a new date. Pray that the virus is contained and eliminated. Pray too for Water of Life Church as we navigate through this challenging time. We trust the Holy Spirit will guide us and direct us in our decisions.
For questions or for more information contact Janine at janines@wateroflifecc.org.