IMPACT 2019: Rock Your Business and Transform Your World!
Description
It's that time again! Impact! Get ready to rock your networking business and transform your world! That's what this one-day event is all about! We'll discuss how embracing a lifestyle of success can transform every area of your life and generate a contagious passion that will impact thousands! We can't wait to see you there! Join us for this life-changing event!
Keynote Speaker: Simon Chan!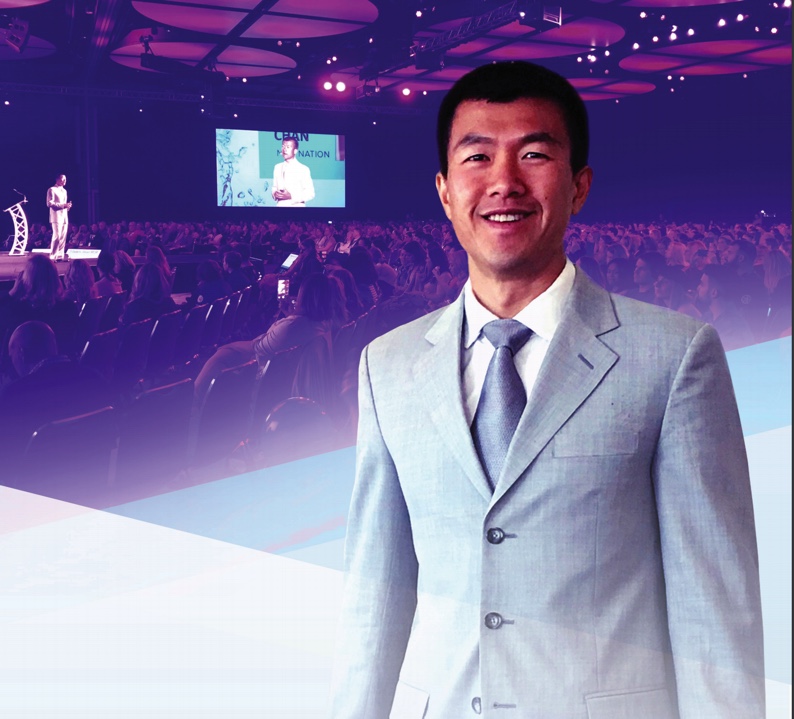 Simon is a business coach, speaker, and dynamic network marketing professional who loves to help people defeat the tendency to get overwhelmed. He will inspire you and give you the tools you need to be consistent, inspire others to join your team, and to create a thriving network marketing business.
Simon is best known for his online show Simon Says and as host of the MLM Nation Podcast - the #1 network marketing podcast on iTunes.
Simon started in network marketing in 2003 and built a million dollar business with over 80,000 distributors by pioneering Online Duplication.
He retired from building in 2013 to be a full-time trainer and founded MLM Nation.
Simon, with his wife Kelly and their three sons, lives in Los Angeles, California.
Hosts:
Young Living Royal Crown Diamonds James & Stacy McDonald
James and Stacy's passion is to help members to see the beauty and freedom of relationship marketing and how an others-focused business can make a lasting impact on everyone you meet, creating a thriving business at the same time!
Authors, speakers, and leader-makers, James and Stacy will help you discover how you and your spouse (or you and your family, church, team, or organization) can utilize each of your gifts, talents, quirks, and resources to be "better together" in all of life.
Beginning their networking career as a side project, James and Stacy's organization quickly grew to number in the tens of thousands, reaching people across the world! Today, they enjoy helping people to embrace a healthier lifestyle, with a focus on training leaders to lead and succeed!
Special Guest Speaker: Young Living Diamond Lori Borre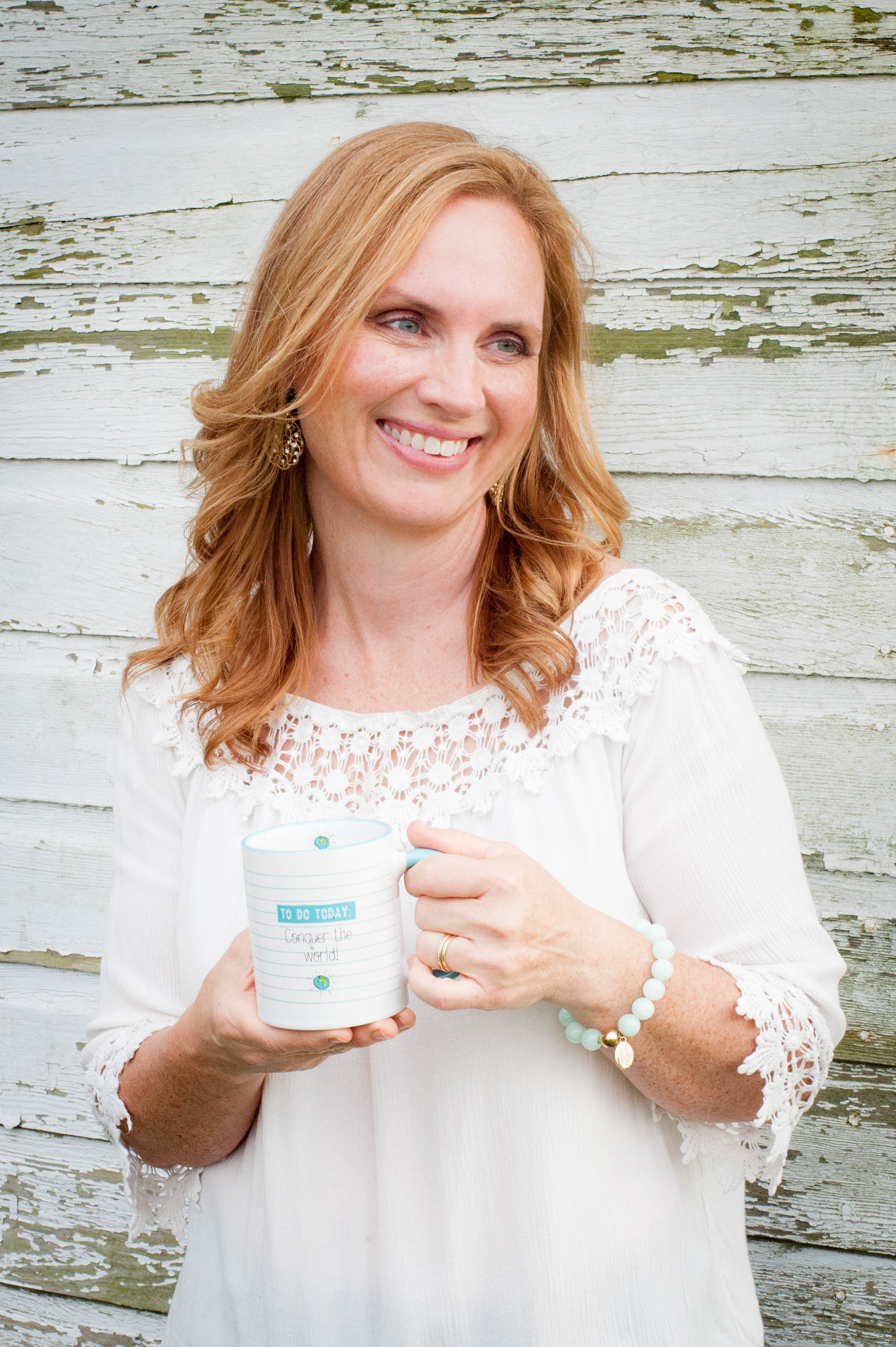 On fire all the time and sharing her joy with everyone she meets, Lori will help you learn how to use everyday life to impact others for good! Her contagious zeal and genuine care for the people she meets each day leaves a lasting impact, making her a top enroller in Young Living!
Lori's people skills gave her natural "closing skills" because when you really care, people know it! Find out how Lori used this character quality to help thousands make a decision for a healthier lifestyle and discover how everyday life is your greatest opportunity for sharing success!
-------------------------------------
This one-day event will inspire and equip you to move to the next level, using your business to impact every area of life! Find out how changing your mindset can revolutionize your business and equip you to positively impact the lives of others wherever you go! Join us!
SPACE IS EXTREMELY LIMITED, SO REGISTER TODAY!
-------------------------------------
Out of town Accomodations:
For those coming to the IMPACT Conference, we have a group block at the Holiday Inn and Suites in East Peoria. These rooms are $119 per night (regularly $149+).
This is one of Peoria's newest hotels, with stunning features and a phenomenal restaurant! You will not be disappointed!
To reserve your room, CLICK HERE! Put in your arrival date (10/25/19) and the discounted rate will be available!
If you have any trouble with the link, just call the hotel directly (309-698-3333). Mention the IMPACT room block.
Our group code is IMP
Registration begins at 8:00 am