This is going to be a night to witness. We have special guest featuring Terence Dumas, Timothy Newton, Margaret Ademuyiwa and Isaiah Bell.
About this Event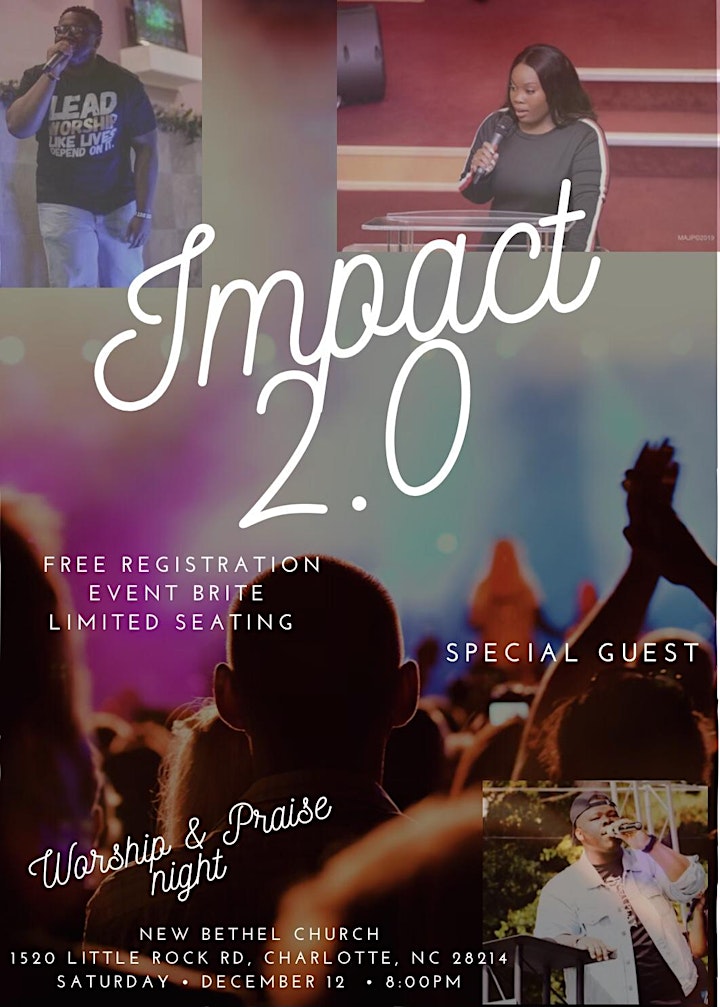 Calling all worshippers and praisers!!!
The New Bethel Church Youth and Young Adult Ministry cordially invite you to come and join us for a spectacular night of worship and praise! The Bible declares in Psalm 150 to let everything that have breath praise the Lord! We expect God to do wonderful and mighty things where we will be glad!
When: Saturday, December 12th at 8:00 PM EST
Invite all to come to experience this mighty move of God!