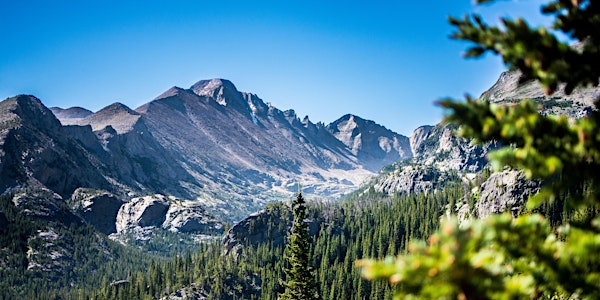 IMNAQS Workshop 2
Apply here to attend INMAQS Workshop 2, hosted at the YMCA of the Rockies in scenic Estes Park, Colorado.
By University of Strathclyde
Date and time
Wed, 21 Jun 2023 10:00 - Fri, 23 Jun 2023 12:00 MDT
Location
Estes Park 2515 Tunnel Rd Estes Park, CO 80511
About this event
INMAQS brings together international expertise on quantum physics and micro-engineering to oversee the development of next generation miniaturised quantum sensors.
The second INMAQS workshop will take place in Estes Park, within the Colorado Rockies. The network will cover the costs of accommodation, subsistence and conference fee for network participants. Lab tours of NIST will be available on the 3rd day.
We will provide necessary transport between local locations, i.e accommodation and the venue. We will provide accommodation on the nights of 21&22 June at the conference location for all non-local attendees, and ask in your application to please indicate if you will also require accommodation on the night of the 20th June. We will not provide accommodation for the 23rd of June, but will allow anyone who needs to make their own accommodation bookings for the night of 23rd June, due to your own travel arrangements, to submit an expense claim to cover up to $185 after the workshop concludes. We recommend that you book with Millennium Harvest House Boulder.
Please note that we cannot provide direct funding to UK based students; however, this does not mean that UK based students cannot attend - I will be in touch about how to facilitate your attendance.