Description
#1 Entrepreneurial Community of World Class Executives & Entrepreneurs from all over the World looking to go far and beyond to succeed
What if you could join a community all committed to growing their career and businesses?

What if that community is dedicated to assisting one another, progressing together and mentoring one another to achieve massive growth?

What if that community provides you access to other action takers from all over the world?


---
Register: Tuesday Dec 5th 7:00PM-10:00PM
---
How will IMN ZURICH Help Accelerate Your Growth & Greatness...
You will have Access to World-Class Entrepreneurs & Forward Thinkers

Your Network equals Your Networth, it truly does. This is essential on achieving your goals.

Alone we can do so litte, Together we can do So Much.


By working together we will be able to experience what other brains have tried in the past. What worked and What didnt... and We will be able to avoid making the same mistakes and instead we will focus on the experiences that provided results.

Focus On the Goals

Very frequently we get so caught up on the negative things that happen to us in our journey which block us from focusing on the things we should be doing to succeed. This is why together we will help one another and push each other to get the results we want during our accountability sessions and masterminds.

Who you surround yourself is who you Become

We all know how lonely it is when we surround ourselves with people that are not likeminded, they do not understand us, they dont see the vision and in all honesty this can slow us down from our end goal. We not only have access to likeminded members but we our world known speakers are also forward thinkers dedicated to provide knowledge and step by step guidelines needed to succeeed.

---



You get support

You get local and global connections

You learn from world known speakers

You have an accountability group that will not let you fail
The best way to become a successful is to learn from our local and global success stories, who have the right knowledge, the experience, and the invaluable insights to what it takes to become successful. Now our members are being taken on this journey.
---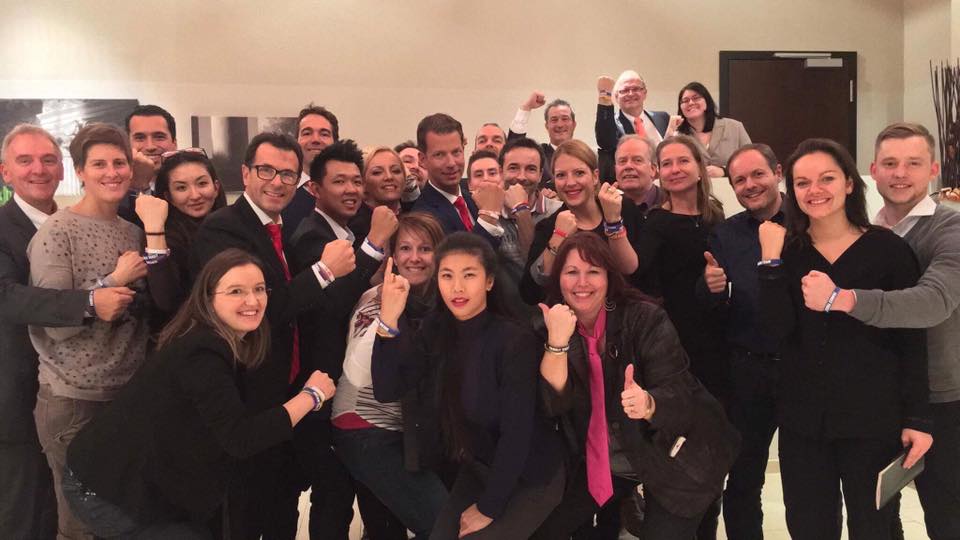 BOOK YOUR TICKET
Do you need help, but, you aren't sure who to turn to?
You are not alone.
At this event career professionals & entrepreneurs will come together to talk business, share ideas, learn from experts, and take actions to create a bigger future.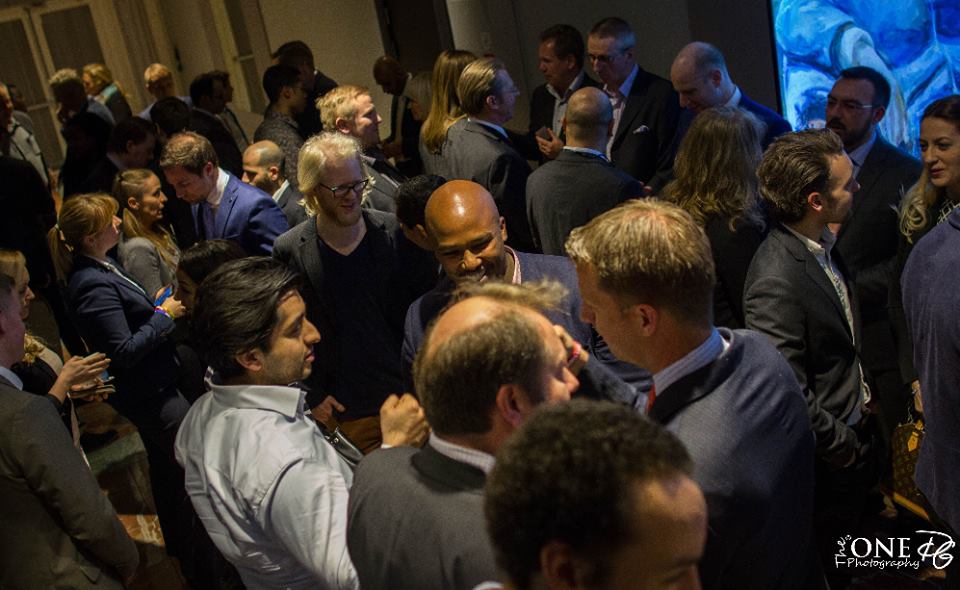 This event is for…
Career Professionals
Entrepreneurs
Property Investors
Speakers & Coaches
Start-ups or people who don't have a business yet
P.S. It doesn't matter where you are, all that matters is where you want to be and putting the action plan together to get there!
We are going to help you create your action plan. But only if you join...No Excuses...
DO NOT REGRET MISSING IT: ONE PERSON, ONE DEAL, ONE OPPORTUNITY CAN CHANGE YOUR LIFE.
YOUR NETWORK = YOUR NETWORTH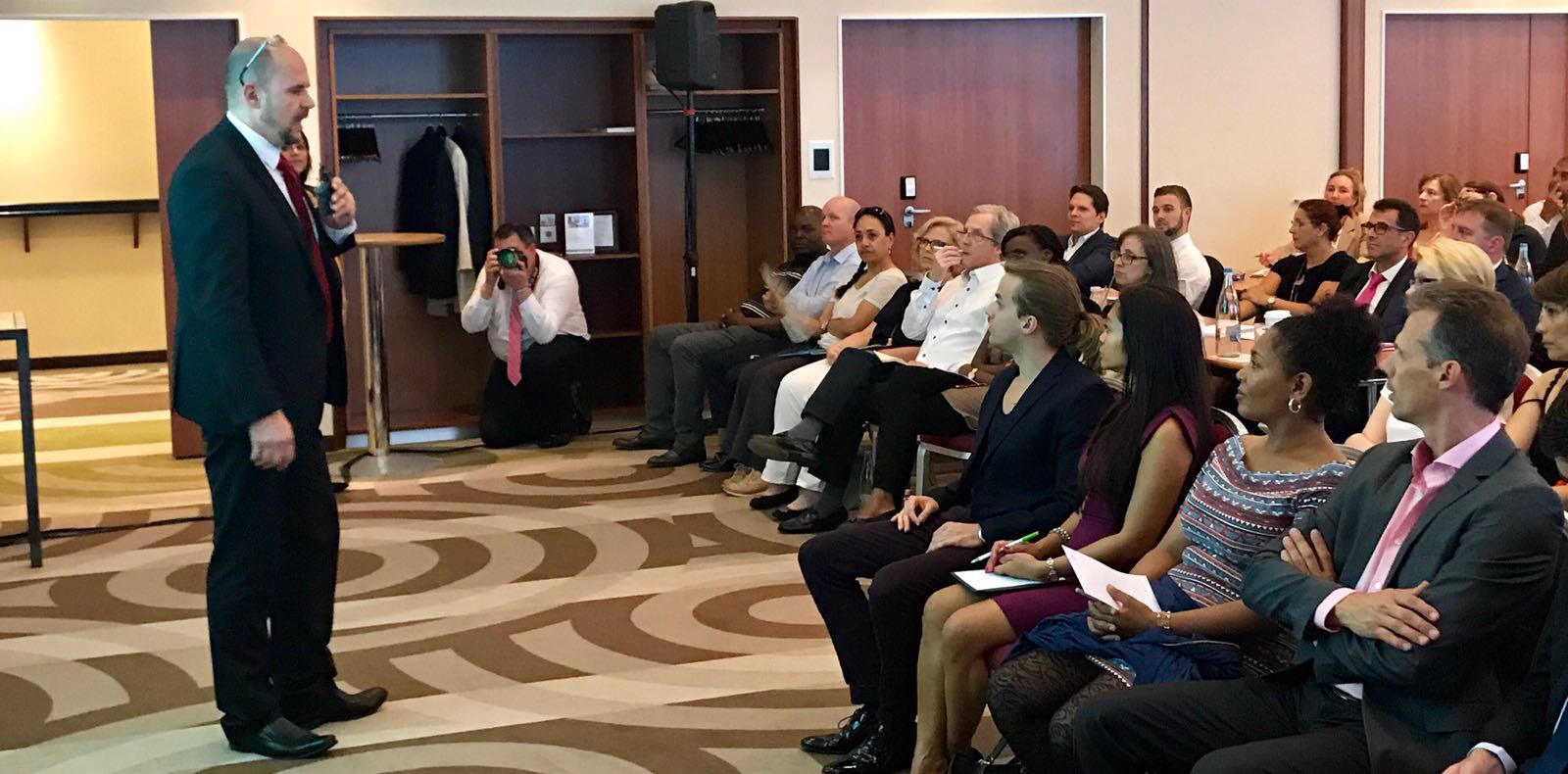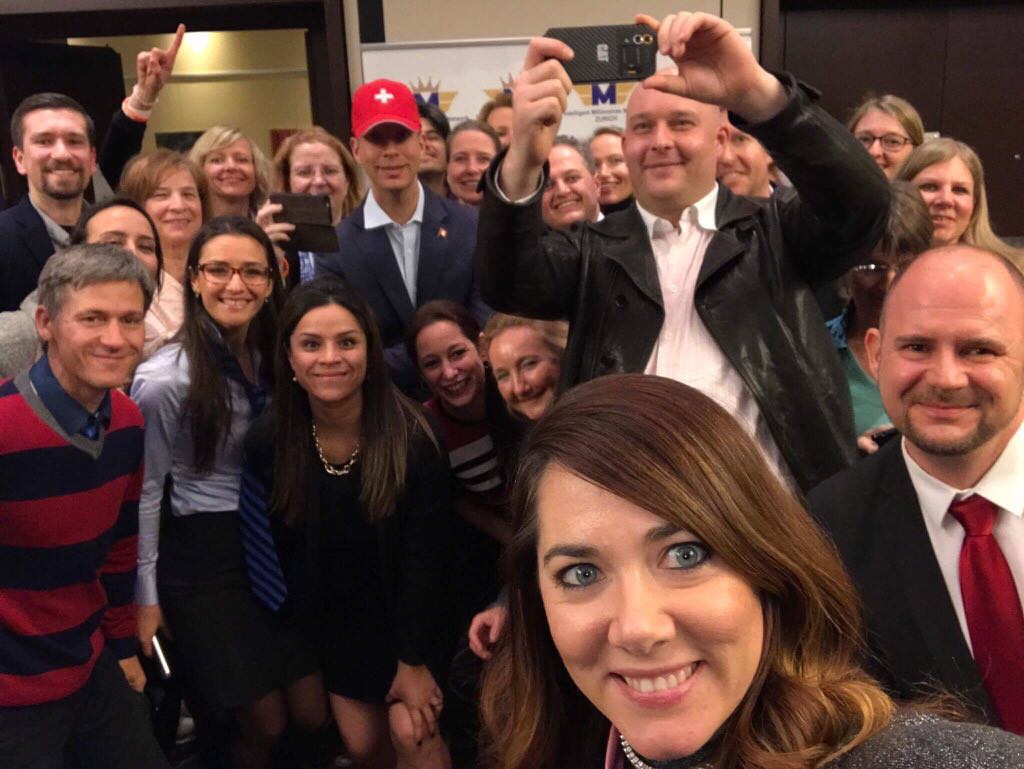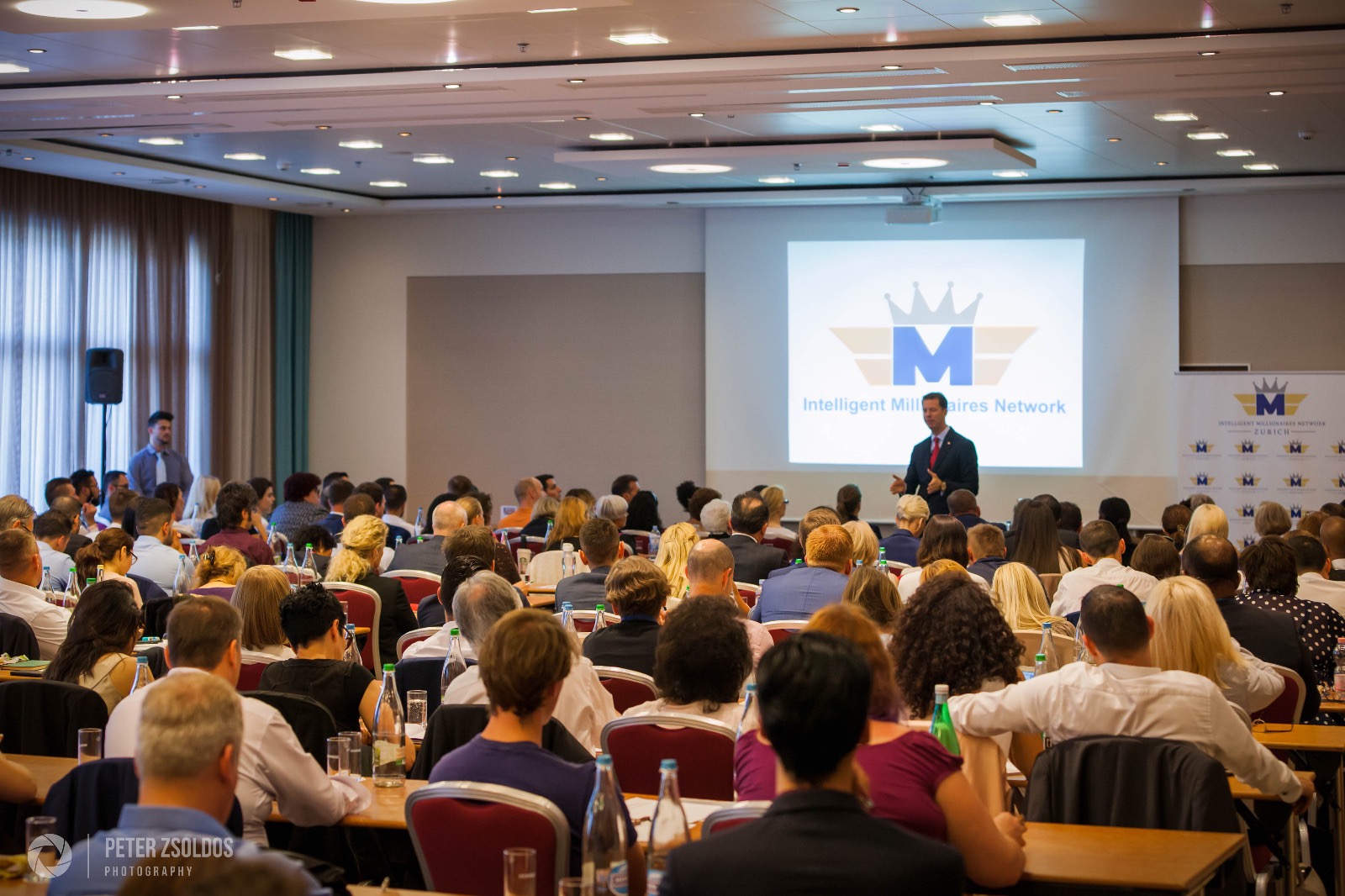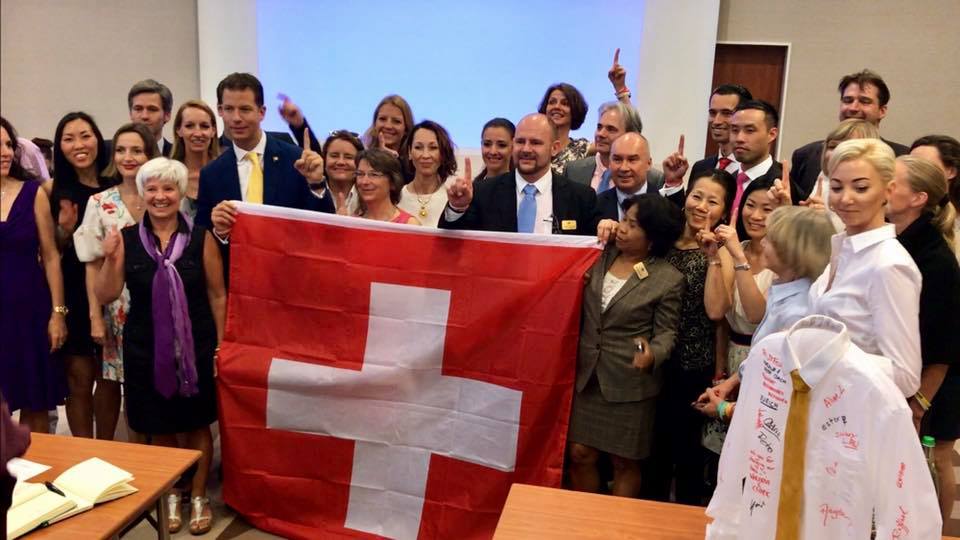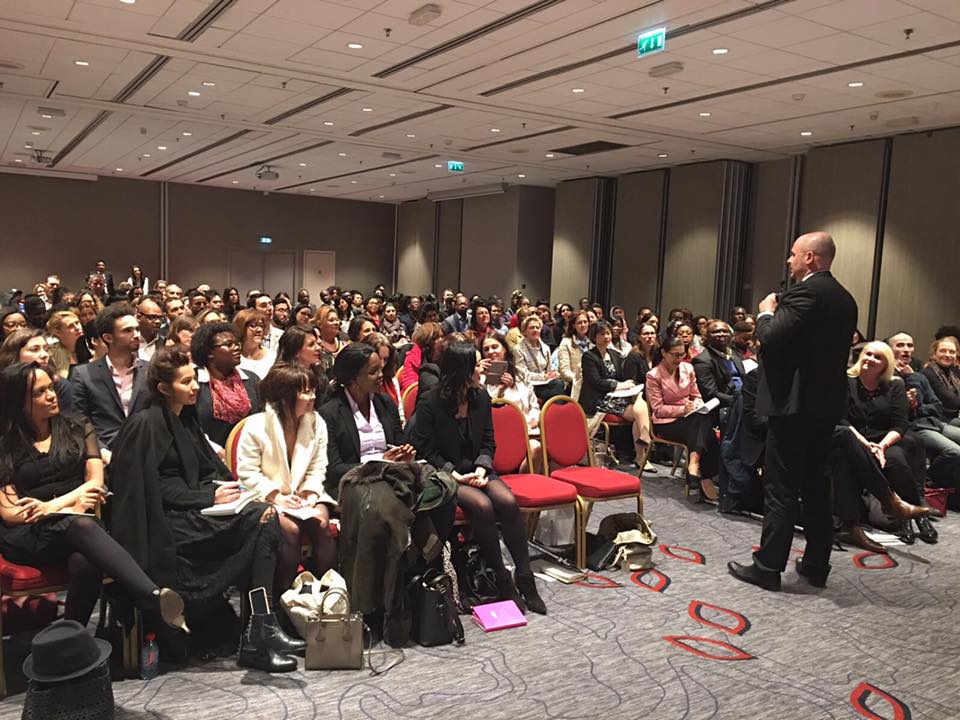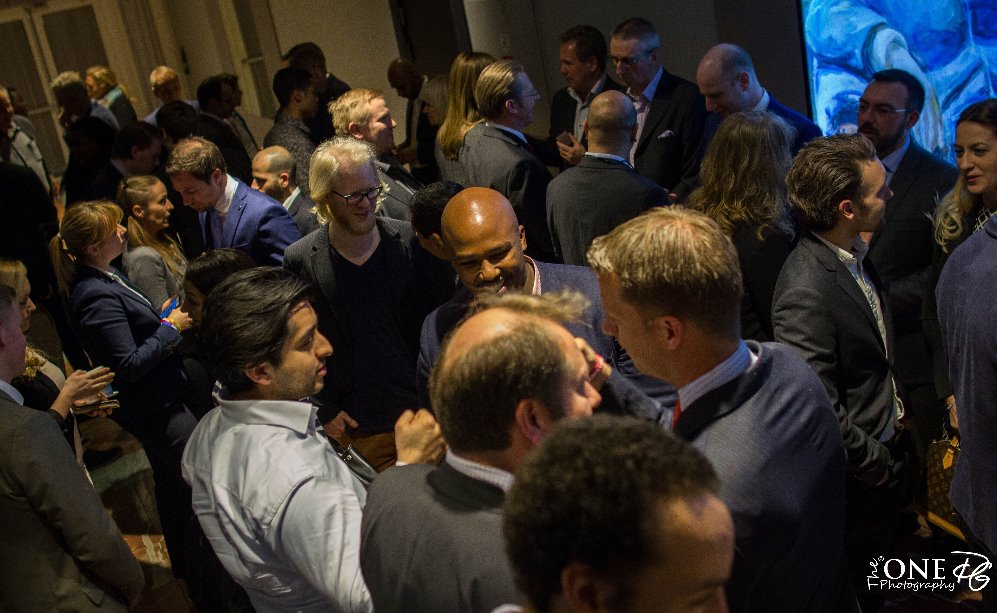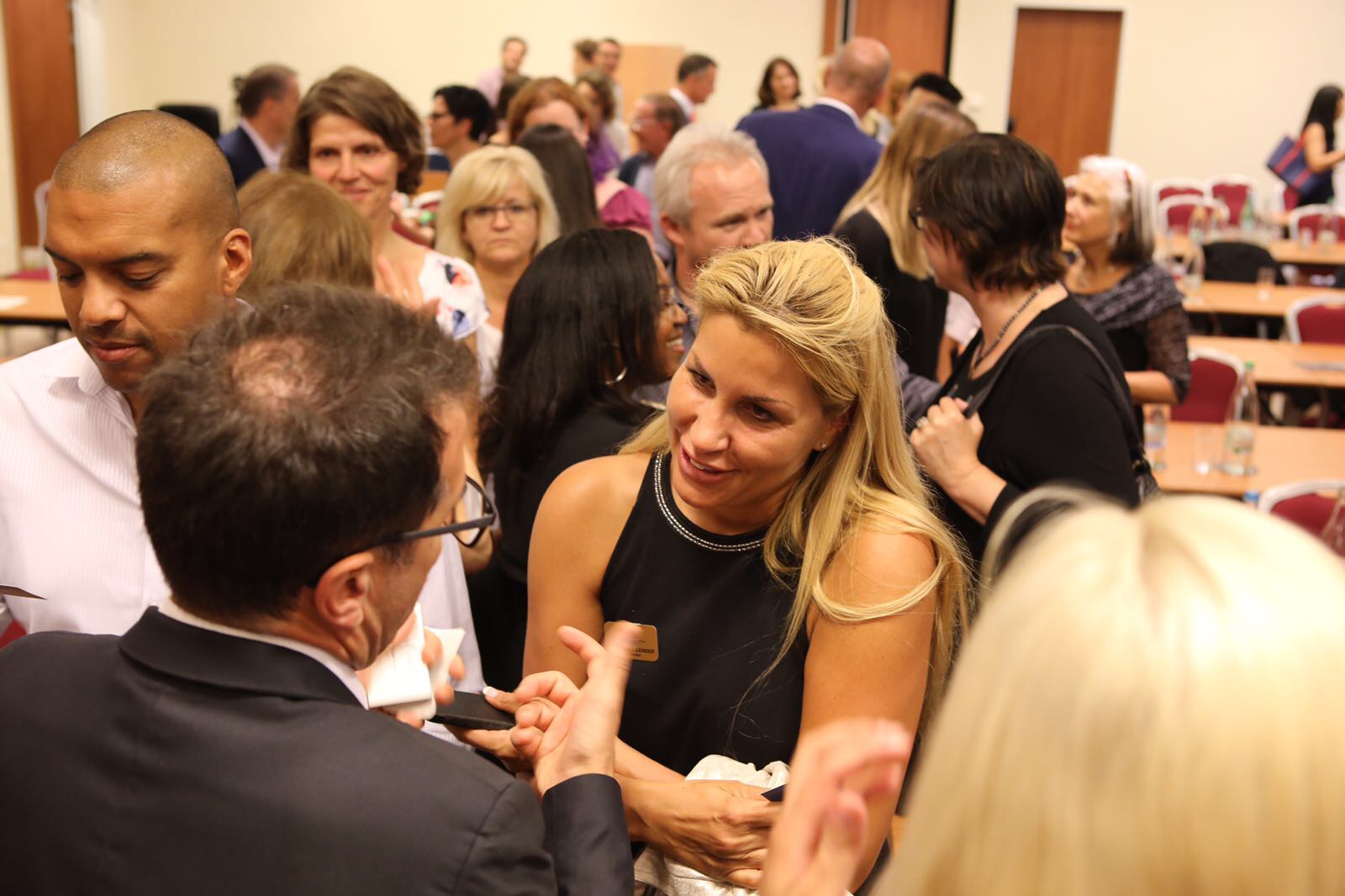 FAQs
**How much does it cost ?

Your first event is FREE. Your first meeting is free as a non-member so you can get a first hand experience of what it would be like to become a member. This club does not sell products. Our speakers are brought in for their content and to help you grow. We are a support network that brings people together to create opportunities for each other, not to sell you things each month.


**How can I contact the organizer with any questions?
PS : I hope you sign up for this once off opportunity to really take your life to the next level. If you invite friends, colleagues, thats awesome! Let's change as many lives as possible.