Sales Have Ended
Ticket sales have ended
Thank you for registering your tickets. We are looking forward to see you at the event!
Event Information
Refund Policy
Refunds up to 1 day before event
Sales Have Ended
Ticket sales have ended
Thank you for registering your tickets. We are looking forward to see you at the event!
Description
Welcome to IMN London, the global and local network created with the intention to help start-ups, entrepreneurs & business owners reach their destination safely & with support.
Millions of dollars have been invested to create this powerhouse and unlike any other business & networking clubs, we tap into our many, expert, authorities & millionaires globally to give YOU the tips, advice & strategies you need for your success.
Our mission is to support our members every step of the way and be YOUR club of OPPORTUNITY.
We will be your accountability group, who will not let you fail.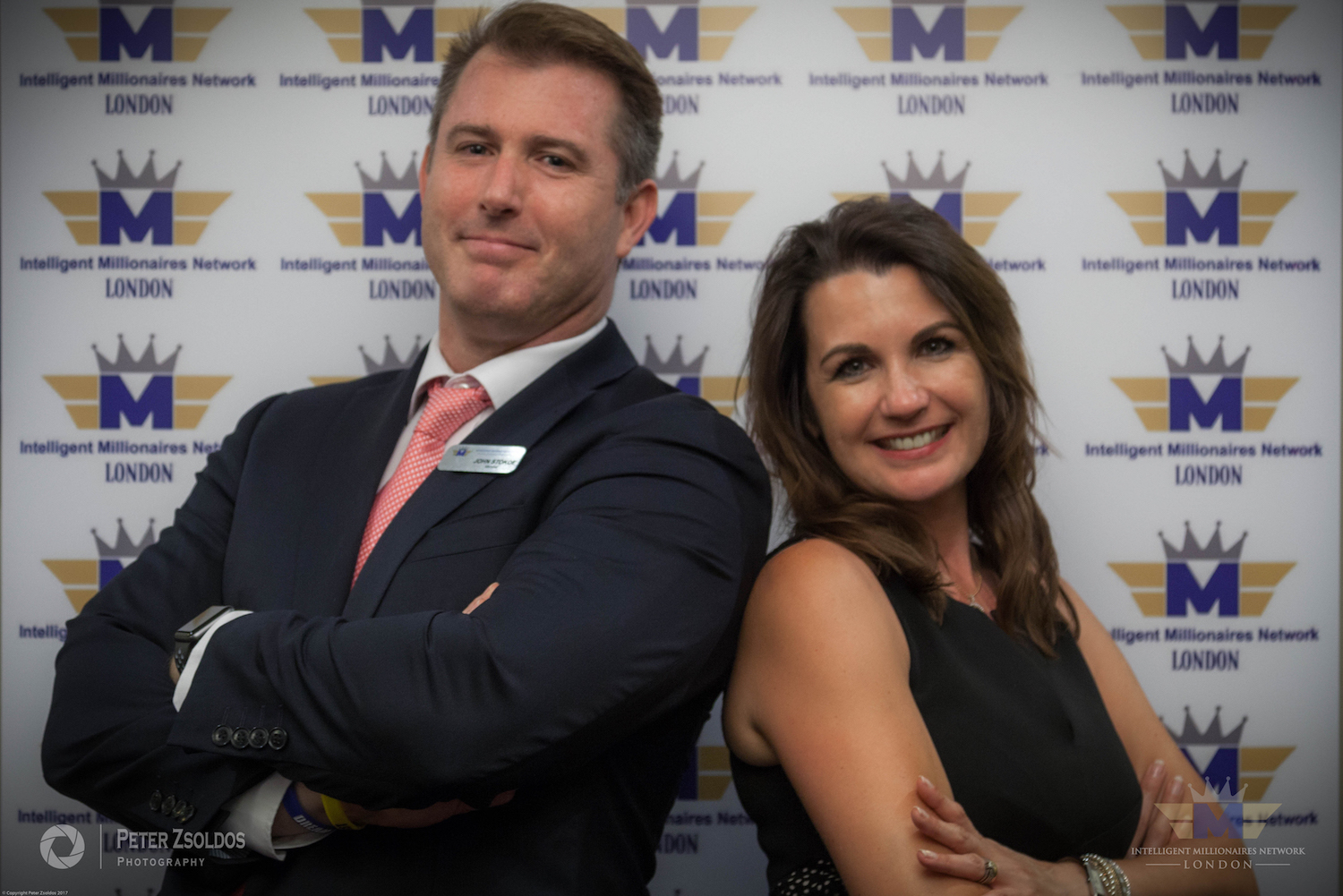 We meet every 3rd Wednesday of the month and provide you with inspirational and highly successful keynote speakers who focus on our member's needs. They share their failures and challenges so we can learn from them and their experiences and expertise so we too can have increased profits, growth and opportunities.
Members also have access to our global membership portal where you can search by industry to find connections and opportunities beyond London.
We offer you SO MUCH more, you will have to join us to experience why we know we are unlike other clubs, why we are known as IMN London, the Business Club of Opportunities.
FREE SEATS ARE LIMITED.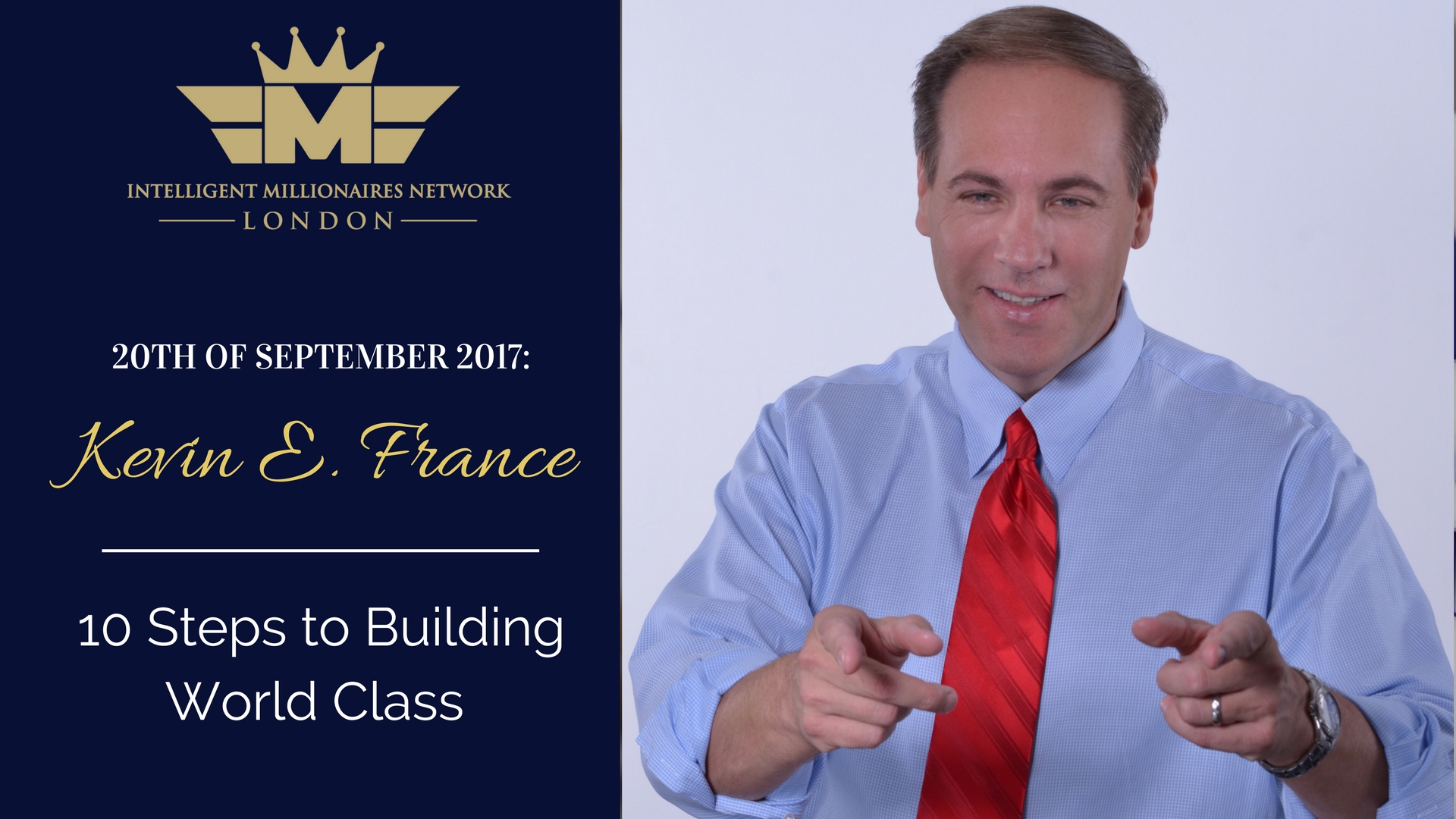 OUR SPEAKER OF THE MONTH: MR KEVIN FRANCE ALL THE WAY FROM DALLAS, TEXAS
- 10 Steps to Building World Class
Join us to learn the 10 steps to build major components that you can implement into your company to give world class customer service which increases customer value which then increases customer sales.


---
Momentum Consulting Group (www.MomentumConsultingGrp.com) was founded by Kevin in 2009. Kevin had a vision that with nearly three decades of helping companies realize their market dominance, he could take his unique and successful skills in sales and marketing strategy, brand leadership, enterprise growth, and international strategic business innovation and assemble a team of exceptionally talented and highly accredited professionals from multiple disciplines to build powerful organizations, today Momentum Consulting Group Inc. spans 6 continents in 40 countries.
Kevin after graduating from Purdue University with a Bachelor of Science in Business Administration Management. He started off in sales, then went on to build multiple national & global sales divisions for Fortune 100 and Fortune 1000 companies.
Kevin has held various roles from Executive Vice President of North American Operations with one of the largest consumer package companies in the United States; to becoming the Director of Healthcare at Boise-OfficeMax, where he developed and led and their largest vertical market. His efforts took the company from number 3 to number one in revenue and market position with sales from $84M to in excess of $655M, earning him several industry awards as recognition for his successes. Kevin also was asked by the president of Humanscale to start their global healthcare division where in 2 short years it was generating in excess of $50M.
Kevin started the national accounts division for Independent Stationers then became CEO of EPIC Business Essentials; where he was responsible for the company's annual revenue of $70M. By now his proficiency in sales and marketing strategy had also expanded to company and user training, e-commerce development and strategy, data and pricing analytics, operations management, pricing and loss, and process improvement and sustainability.
The combination of Kevin's drive, attitude, and skills allowed him to win the single largest contract in the industry valued at more than $519 million, and recognition for being one of the top market leaders in the industry.
Today, the Momentum Consulting Group Inc. along with his firm www.i-ConsultingGroup.com allows Kevin to continue sharing and spreading his legacy of branding, marketing, and corporate growth success with his clients worldwide.
---
Come and join us and meet our freindly team. Your first event is FREE.

EVENT SCHEDULE
17:50 Members Registration
18:00 - 18:45 Members Only Session - Mastermind/ Blueprint with CEO panel
18:15 - 19:00 General Registration & Speed Networking
19:00 – 21:00 Main Event & Keynote Speaker
21:00 - Onwards End of Meeting and Additional Networking
Regiser and join us on the evening of the 20th of September 2017.
---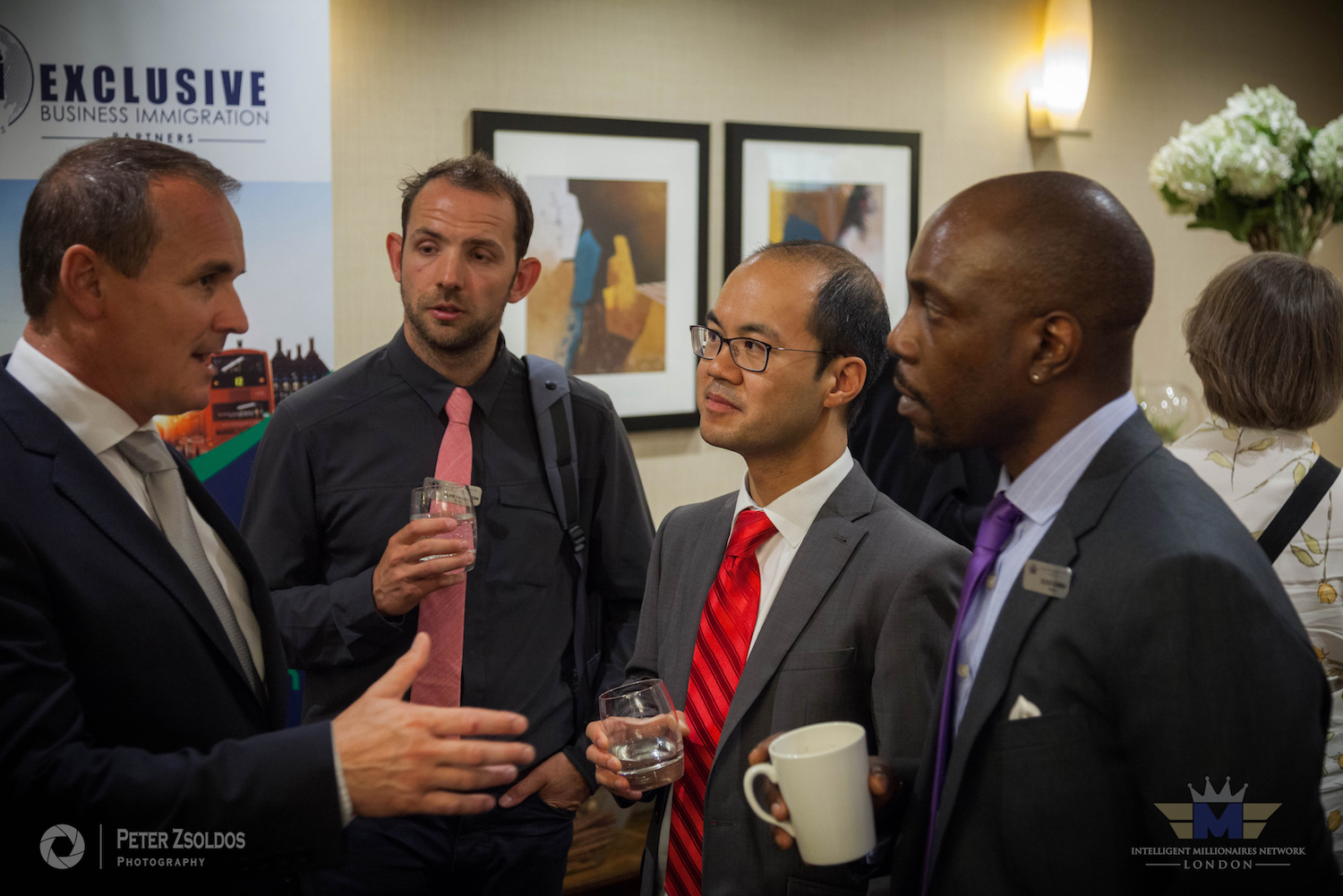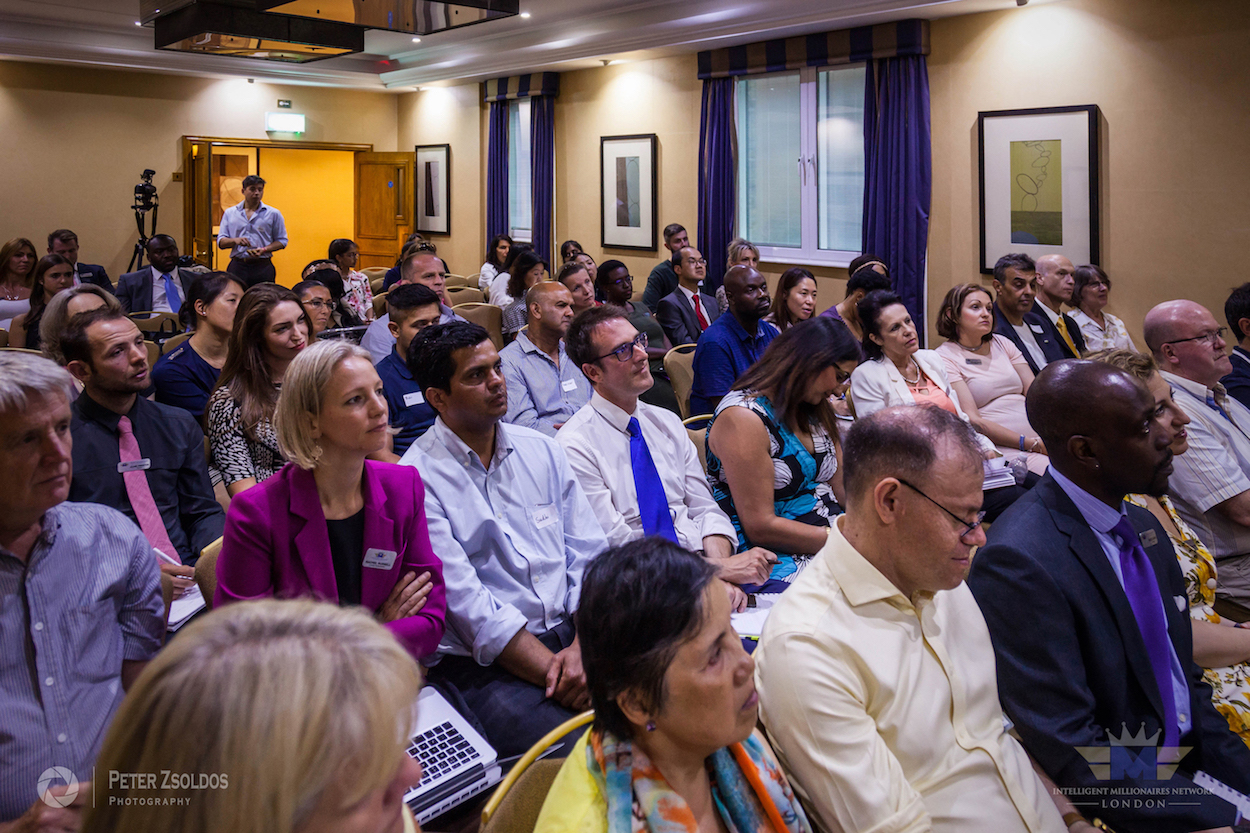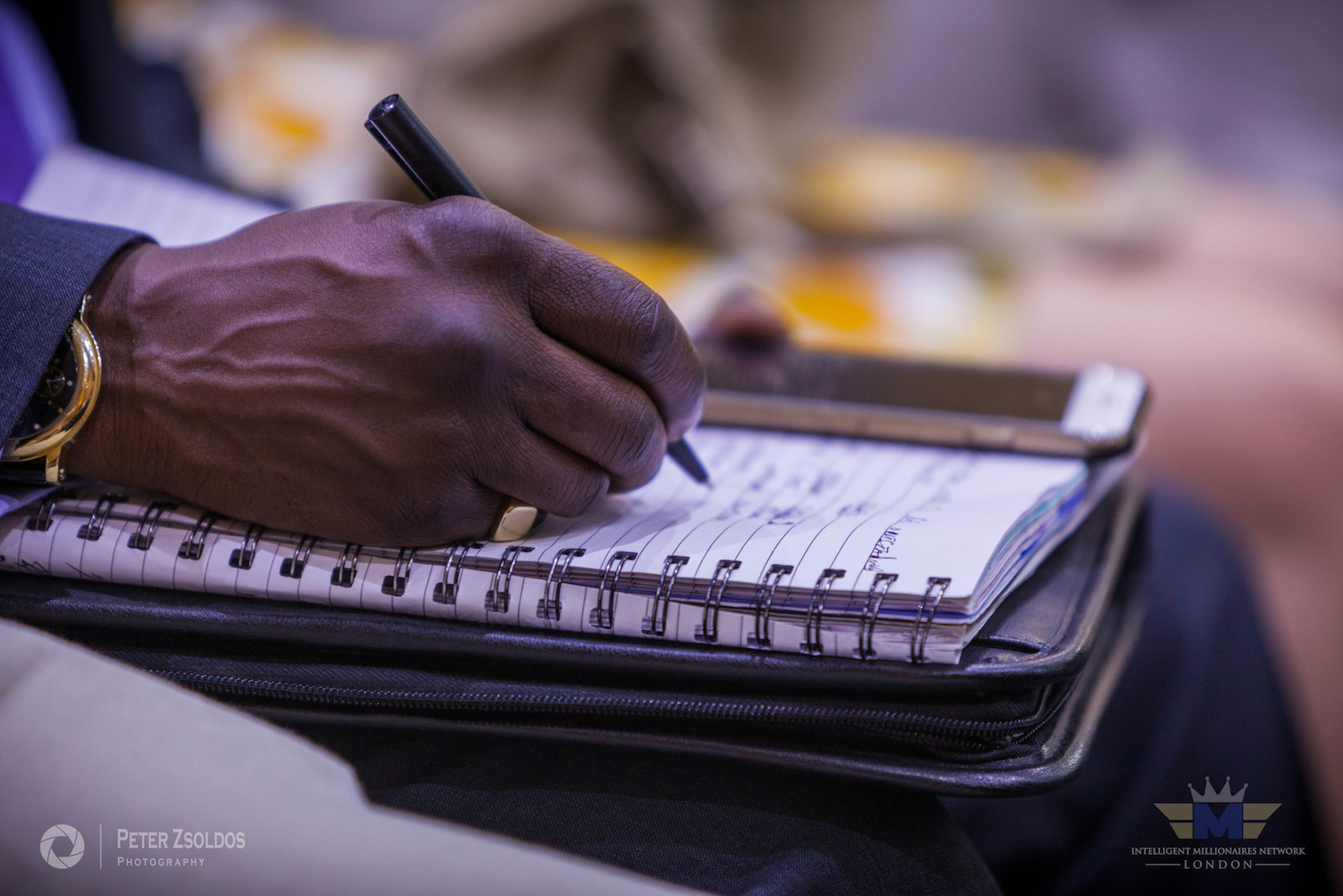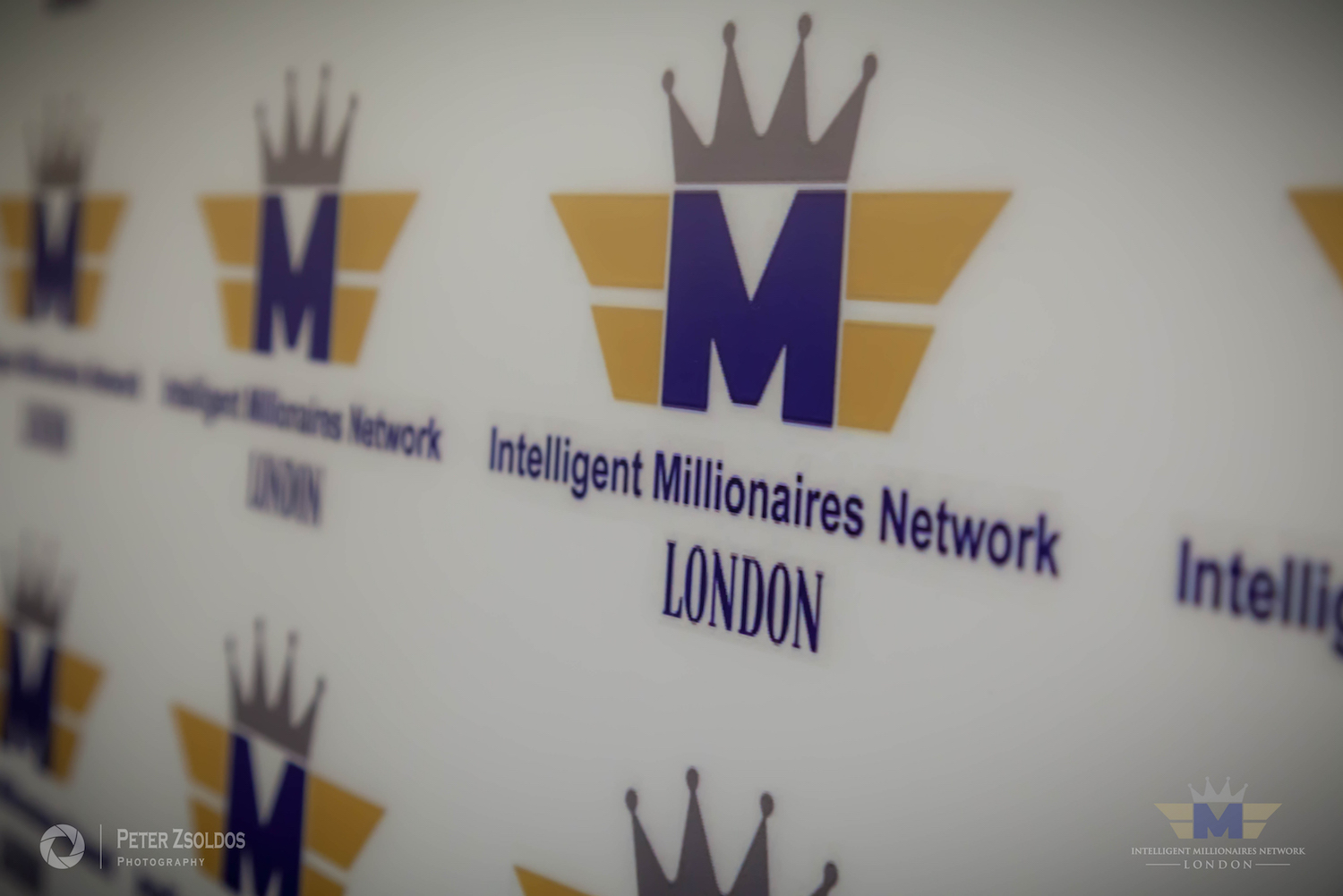 Date and Time
Location
Refund Policy
Refunds up to 1 day before event