About this Event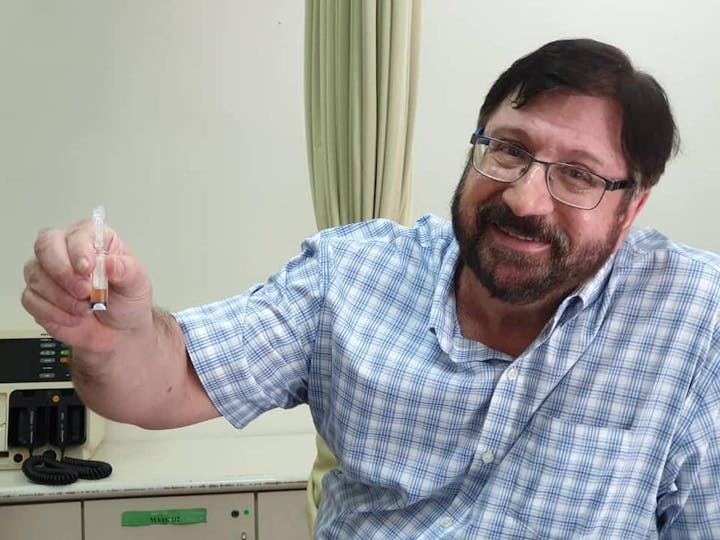 MEET INVENTORS from USA / Finland / Malaysia
This month the "Meet the INVENTOR" event, this event is a info session to the public, on the latest technology and treatment available for cancer.
Target : Doctors, Oncologist, Cancer patient, Healthcare Investors,public
*session 1 10.00 am - 12.00 pm
* session 2 1.00pm to 3.00pm
This month the "Meet the INVENTOR" event, we target biotech, cancer, wellness, medical ventures.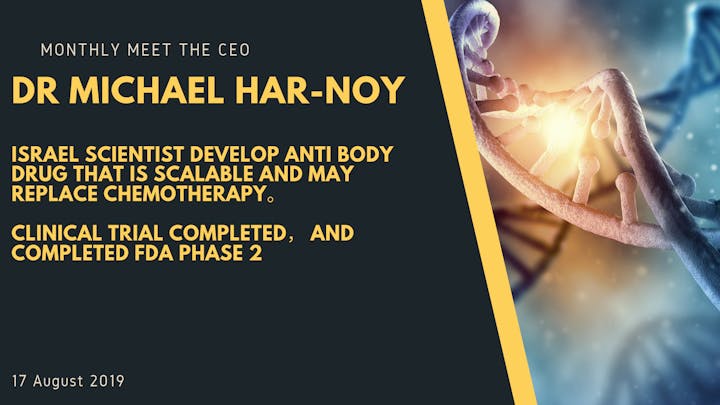 INFORMATION SESSION FOR
Immunotherapy Cancer Therapy
At stage 4 cancer(doctors have given death penalty), when chemotherapy is non responsive, new cancer therapy have a interesting survival rate of 30% - 40% ... at a much cheaper costing and much effective survival。
No need to kill healthy cells,lost hair, become skinny。
The Public Forum is open to all .
AlloStim, which acts as a customized vaccine against a patient's own cancer cells. It's derived from the blood of healthy donors and combined with pieces of the patient's tumor. In a Phase I/II clinical trial, 11 of 42 terminally ill metastatic cancer patients with a 60-day life expectancy were still alive at the two-year follow-up.
Phase II clinical trials now are studying AlloStim in advanced liver cancer, metastatic colorectal cancer and advanced or locally recurrent head and neck cancer. Immunovative Therapies also has sites in the US and Thailand.
Reference:
https://www.biospace.com/article/deep-dive-immunovative-therapies-next-generation-cancer-vaccine-could-change-the-game/
https://www.israel21c.org/could-an-immunotherapy-treatment-from-israel-cure-cancer/
Vision
Through the knowledge of how the immune system protects us from disease we envision leading in the creation of a new medical industry based on a platform of cost effective immune control products and services that will change forever how medicine is practiced.
Speaker: Dr. Michael Har-Noy (USA oncology scientist and inventor )
Dr. Michael Har-Noy (formerly Michael Gruenberg), is the founder of Immunovative Therapies Ltd and the inventor of the Mirror EffectTM technology. He has overcome many hardships and worked for many years in both academic and corporate settings applying his medical, immunology and bioengineering expertise to try to harness the power of the immune system to treat cancer and HIV.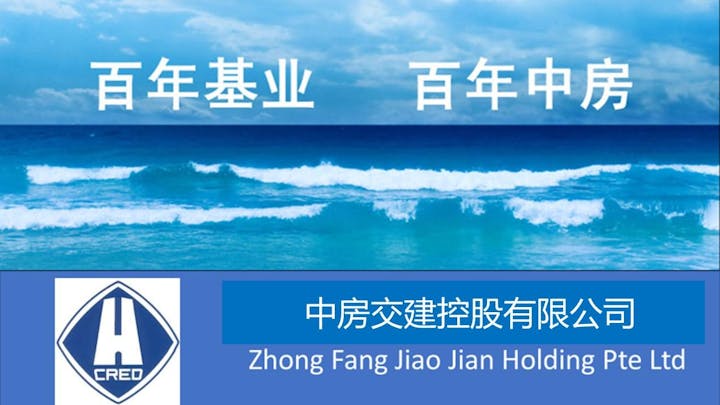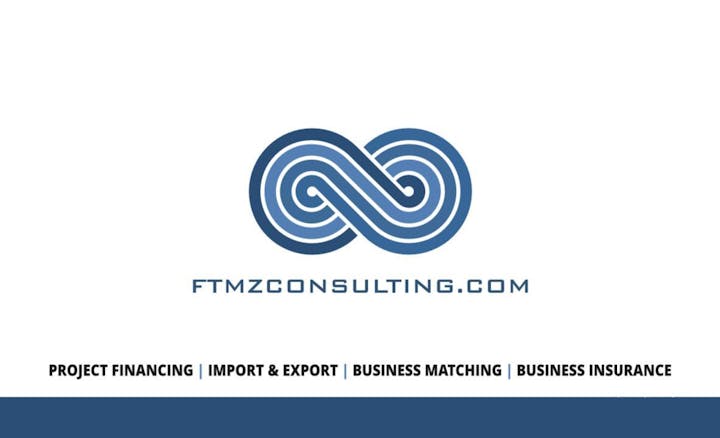 Supported By:
GoGlobal Technologies
Go Shine Global
gbeclub.com
Aladdinstreet.com.sg