Description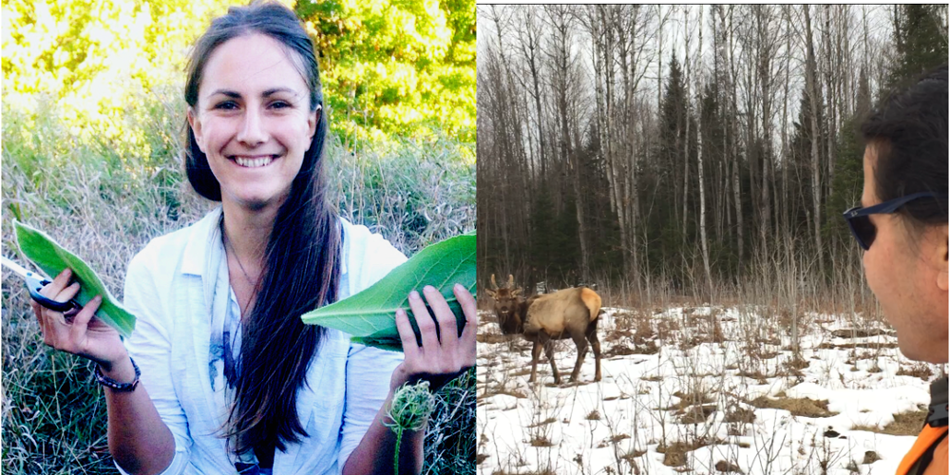 Sierra and Nathan will together explore how herbs and mushrooms (including local wild harvested ones) can support our immune systems to keep them working well.
A healthy immune system not only protects us from viruses but is also key to dealing with auto-immune conditions, chronic pain and can even help with mood and mental wellness.
Participants will gain a better understanding of what herbs or mushrooms to take as lines of defense to protect your body.
Daily immune boosters

Signs of symptoms

Compromised immune system
This can apply to colds and almost and all types of a compromised immune system.

Samples of Elderberry tea by Bear Earth Herbals and Minagin - Natural Pain Relief salve by Herbal Lodge will be given to take home. An immune tincture will also be available to sample at the event.
• What to bring
$20 - $40 sliding donation. You can also paypal your donation to native14u@yahoo.com.

• Important to know
Please RSVP due to the limited amount of space (only 50).
We expect this event to sell out, please register today.