About this Event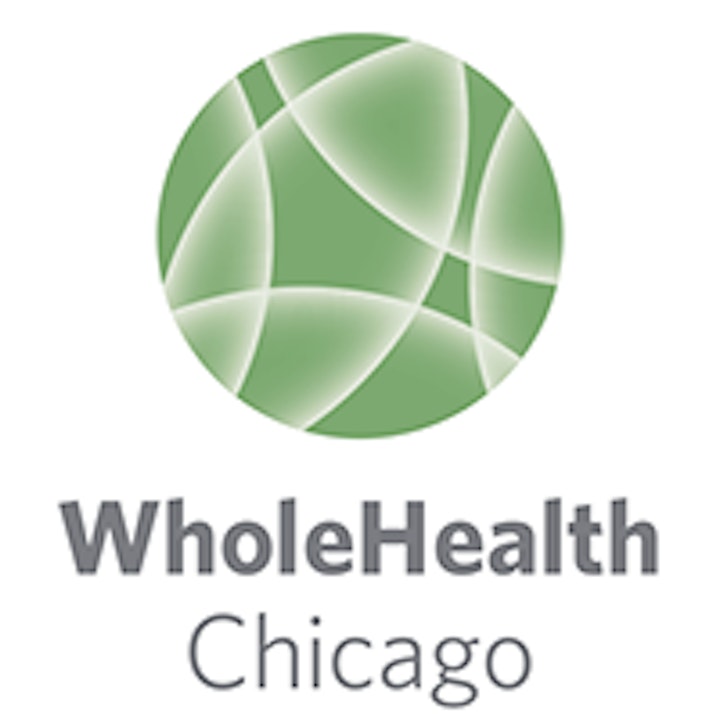 Want to learn how to enhance and protect your immune system? Join us for our Immune Boost workshop!
Our immune system is a multifaceted network of communication and defense. It works throughout our whole body - from the layers of our skin, to the marrow in our bones. Many things affect the strength of our immunity, and our immunity affects many bodily functions in return, including our energy, sleep, and mood.
This two hour workshop will address different techniques to support the crucial immune system; using Naturopathic medicine by Dr. Caley Scott, and Yoga Therapy from Renee Zambo.
Dr. Scott will teach you about herbs that support your immune system to help fight infection and strengthen your vitality. You will be able to try each of the herbs in tincture, combine herbs in a formula of your choosing, and go home with your very own customized blend.
Renee Zambo will teach very gentle movements and restorative yoga postures surrounding lymph nodes that facilitate the drainage of accumulated waste from fighting infections. Breathing techniques to clear congestion in the chest, throat, and nasal passages will open the lungs to breathe better, and clear the head of stuffiness. Finally, sleep is the most powerful antioxidant that we have. Rest and relaxation will conclude the evening, reducing the load of stress that can be a major factor in illness recovery.
This workshop is for all levels and capabilities.
*Disclaimer: tinctures are herbs that are suspended in small amounts of alcohol, not recommended for children or patients with alcohol sensitivity.Take home materials are included for continued practice.
Please note: This workshop takes place on the second floor of our office; a short walk up one flight of stairs.