Immigration & Diversity: What Employers & Their Staff Need to Know
Description
Title: Immigration Policy & Diversity in the Restaurant Industry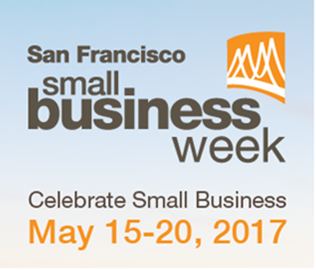 This workshop will explore current issues surrounding immigration policy and what effects it has on small businesses in our community. Topics of discussion will include a review of business and employees' rights if ICE makes an inquiry as well as an examination of implicit bias and how small business owners can improve inclusivity in the workplace. This workshop is being presented by the Golden Gate Restaurant Association.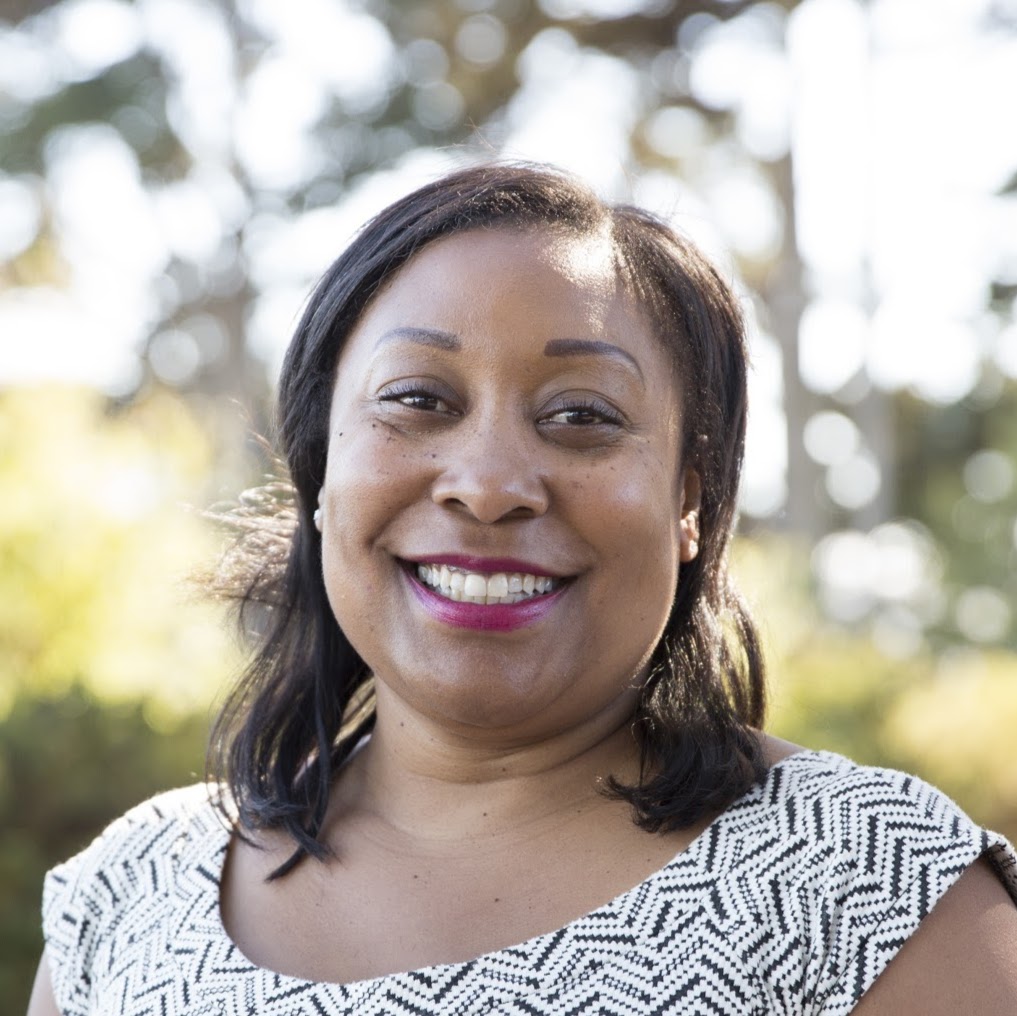 A lifelong lover of food being the granddaughter of farmers, Gwyneth joined the Golden Gate Restaurant Association (GGRA) as the Executive Director in February 2014. Prior to coming onboard, Gwyneth spent 10 years at IBM as the Manager of Corporate Citizenship & Corporate Affairs. Gwyneth is also a Director of the San Francisco Municipal Transportation Agency and Commissioner, San Francisco Parking Authority, following six years of service as a Planning Commissioner for the City and County of San Francisco. Prior to IBM, Gwyneth was the Director of Government Relations for the San Francisco Chamber of Commerce, a legislative aide then San Francisco Supervisor Gavin Newsom, and a staff assistant in U.S. Senator Barbara Boxer's office. Gwyneth is involved in a number of civic and philanthropic organizations and has received numerous awards for her leadership, including being named by the San Francisco Business Times as an Influential Woman in Bay Area Business in 2014, and was previously recognized as an Industry Leader by Professional Business Women of California in 2013.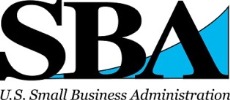 ---
---
---
---
---
---
---
---
---
---
---
---
---
Thank you for interest in this event and for sharing it with others who might be interested.
Should you need to cancel your reservation, please return to Eventbrite and cancel your ticket there or email sfomail@sba.gov to let us know that you won't be attending. This saves us money in printing costs and reduces the environmental impact of our courses.

We host hundreds of events for small business owners each year – to see other upcoming events in our center please visit sbatrainings.eventbrite.com.
Sincerely,
San Francisco SBA Entrepreneur Center
SBA's posting of events is not an endorsement of the views, opinions, products, or services of any cosponsor or other person or entity. All SBA programs or cosponsored programs are extended to the public on a nondiscriminatory basis. Reasonable arrangements for persons with disabilities will be made for SBA events, if requested at least 2 weeks in advance. Call 415-744-6820 or email sfomail@sba.gov.
---
---
---
---
---
---
---
---
---
---
---
---
---
FAQs
How can I contact the organizer with any questions?
Call 415-744-6777 or email sfomail@sba.gov.
Do I have to bring my printed ticket to the event?
In the event that a class sells out, preference is given to those who registered in advance. We will only check tickets for high-profile events.
How do I get to the San Francisco SBA Entrepreneur Center?
The San Francisco SBA Entrepreneur Center is located on 455 Market Street in Suite 600 on the 6th floor. The front desk can provide directions to our floor or the elevators. There are no special requirements to enter the building. The closest public parking garages are located on Fremont or Mission Streets. The parking vendor in this building is ABM Parking. This vendor closes at 8PM. The nearest BART stop is the Montgomery Street Station. For detailed travel planning please visit 511.org.