Immigrants in an Anxious Time: Changing Laws and Personal Dilemmas
Description
What can we do to create a safe and welcoming environment for those who have recently arrived?
A Faith That Does Justice is pleased to launch its second year of Community Meetings with three exceptional speakers. Dr. Westy Egmont of Boston College will moderate a discussion on immigration with panelists Eva Millona and Patricia Sobalvarro.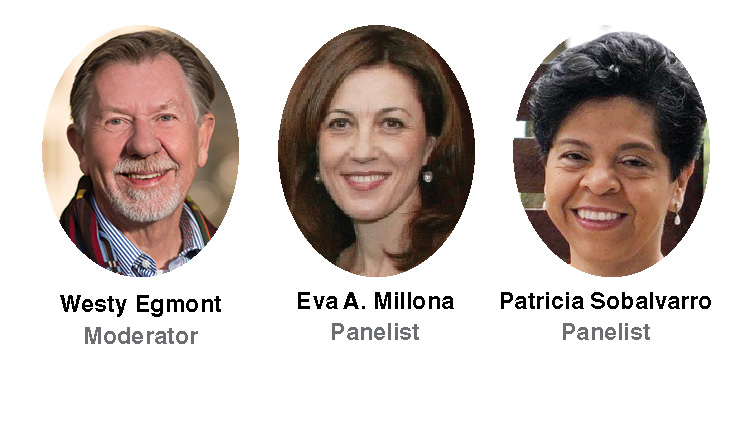 Westy Egmont, Associate Professor of Macro Practice, Global Practice and Director Immigrant Integration Lab, joined the faculty of the Boston College School of Social Work to teach social policy and build connections between academic work in diversity and the increasing cosmopolitan population of the foreign born in the region. He has served five governors of Massachusetts regarding the immigrant population as Co-Chair of the Governor's Advisory Council.
Eva A. Millona is Executive Director of the Massachusetts Immigrant and Refugee Advocacy Coalition (MIRA), the state's largest organization representing the foreign born and is one of New England's most highly quoted immigration experts. Ms. Millona is the co-chair of the Governor's Advisory Council on Refugees and Immigrants and serves on the U.S. Commission on Civil Rights.
Patricia Sobalvarro is the co-founder and Executive Director of Agencia ALPHA, a grassroots non-profit organization and social ministry of Congregation Lion of Judah. Ms. Sobalvarro serves on both the Advisory Board for the Mayor of Boston's Office for Immigrant Advancement, and the Massachusetts Attorney General's Advisory Council on New Americans.