About this Event
The first applications of new technology are designed by engineers and technologists. As the technology matures, designers are brought in to create more human-centered experiences. After all, the engineers are rightly focused on getting the technology to work, efficiencies and scalability. User experience design is well established in software and application design, but much less so for VR and AR.
Many people working in XR come from fields where user experience is not part of the workflow and either aren't familiar with or don't fully appreciate how UX can set their immersive experiences apart and greatly aid in adoption.
In addition, the spatial web is a new paradigm that requires a new language for design and interaction. Even those who are expert in the field of user experience and various expressions of media are still finding their way in this new field. We have three designers who have come to the party early and are eager to share what they've learned about applying UX principals to various forms of immersive media.
Please welcome our panel of stellar Immersive UX practitioners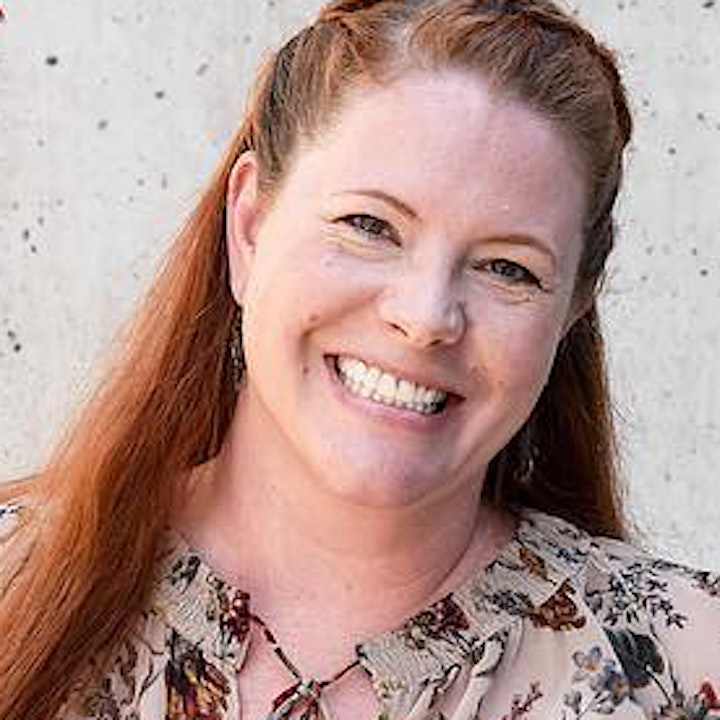 KRYS BLACKWOOD, NASA JPL
Krys has been designing interfaces for 23 years. Most of her career was spent in the Silicon Valley, designing e-commerce experiences for companies ranging from startups to Fortune 500 corporations. She is both a researcher and a designer and specializes in helping companies adopt a user centered approach. She's now designing the future of mission operations with the Human Centered Design team for NASA's Jet Propulsion Laboratory in Pasadena, CA.
Krys will never let you forget that she fights for the user.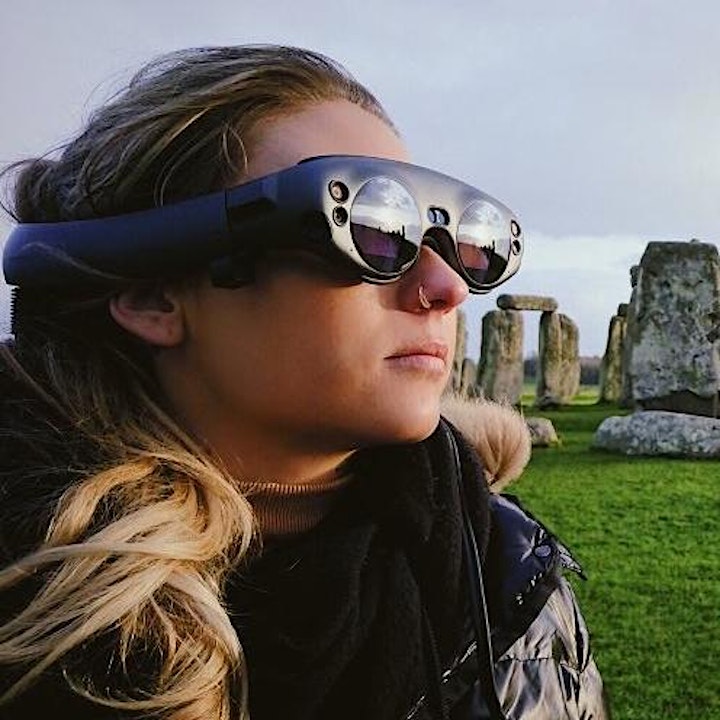 SUZANNE BORDERS, BADVR
Suzanne is the CEO & founder of BadVR, the world's first immersive data analytics platform. She previously led product and UX design at 2D analytics companies including Remine, CREXi, and Osurv. A recipient of Magic Leap's Independent Creator's Program grant, and an SBIR Phase 1 grant from the National Science Foundation, Suzanne thrives at the intersection of product design, immersive technology, and data. In her spare time, she travels for inspiration (75 countries and counting), and is proud to be a published poet and former punk.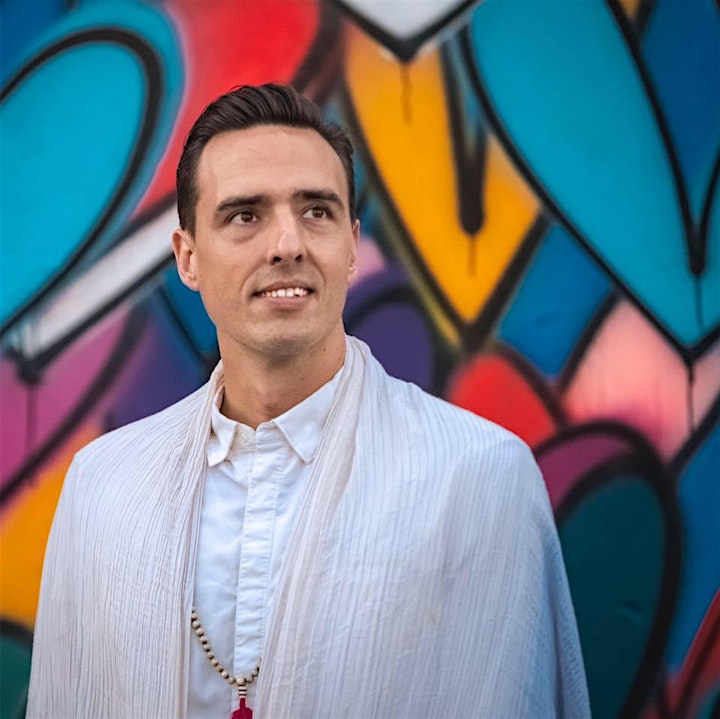 CHRISTOPHER PITCHER, EMPACT LABS and PLANET HOME
Christopher is a catalyst for the omniconsiderate, regenerative, prosperous future. He is an evolutionary storyteller, design strategist, creative technologist, and experience designer. Using his multidisciplinary skillset, he integrates siloes from different industries into cohesive transmedia stories and transformational experiences for the intentional evolution of consciousness to unlock the potential of humanity.
After earning his Masters in Design and Business Administration, he circumnavigated the globe (visiting 40 countries so far) documenting how cultures expressed joy. To return and start a socially conscious experiential agency that empowers companies to create futures we want to live into.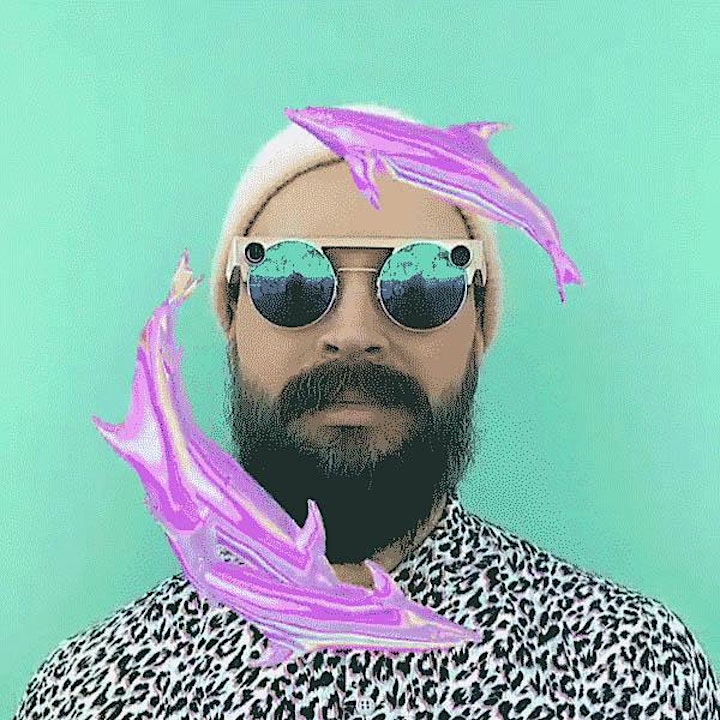 CLAY WEISHAAR, UNITY9
Clay is an artist and AR experience designer focused on mixed reality interactions. His work ranges from simple filters that use the face as a user interface, to large scale installations that combine digital overlays with physical objects, and architecture.
He has worked on projects for a wide range tech brands including Snap Chat, Apple, Google, Intel, and Netflix. Most recently he has spoken at AWE on the JFK Moonshot AR Documentary, and was invited to MIT to teach students on how to design augmented reality experiences using Snap Chat's latest wearable technology.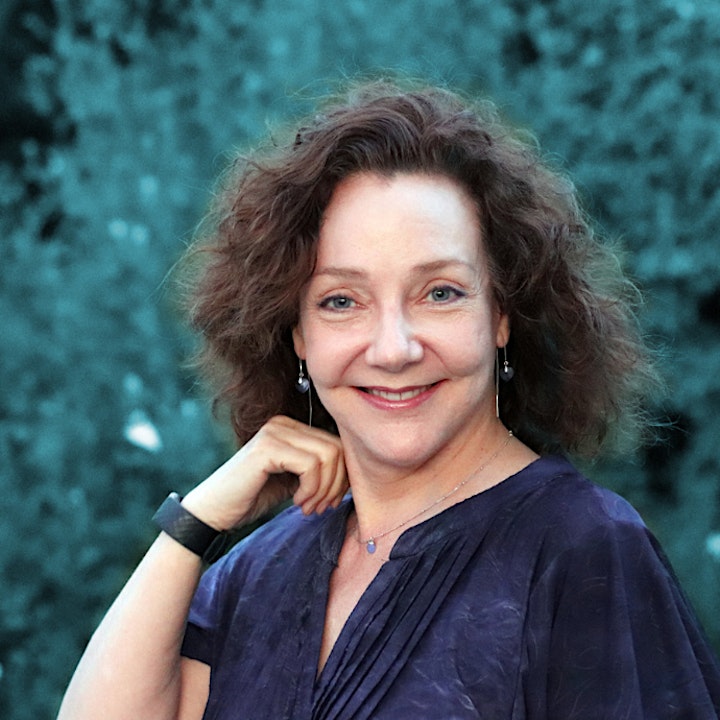 moderated by: SUZAN OSLIN, UXXR DESIGN and OPEN AR CLOUD
As a computer graphics pioneer, Suzan Oslin began her career animating digital effects for Warner Brothers, and Disney Feature Animation. She brings the same pioneering spirit and enterprise-level expertise to her UX consulting work for progressive XR companies that understand the experience-driven marketplace.
Suzan is helping to bridge the gap between humanity's future and its origins as the creator/director of "SEARCHING FOR SISTER GAIA", an interplanetary VR experience designed to remind us of the preciousness of life and the extraordinary forces controlling it-- a positive vision that affirms the evolution of life as self-selecting and infinite.
Please join us at:
PHASE TWO
Monday, January 13, 2020
6:30 to 9:30 pm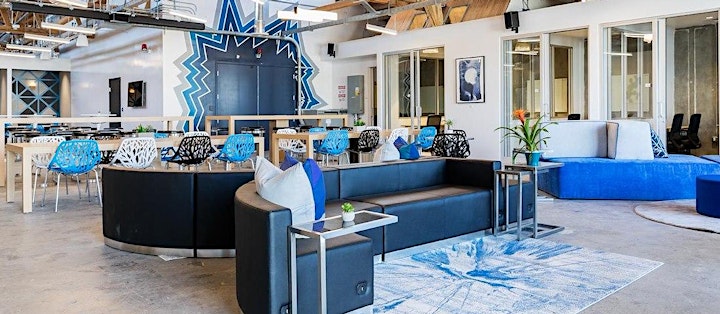 Join our EMAIL LIST to become a VIP for discounts and special offers.
Become a VOLUNTEER and be a part of the community.
Special Guest:
SYNTH RIDER Demo by KLUGE