Immersion Training w/ Coach CJ ~ Austin May 8

Friday, May 8, 2015 from 8:30 AM to 4:00 PM (CDT)
Event Details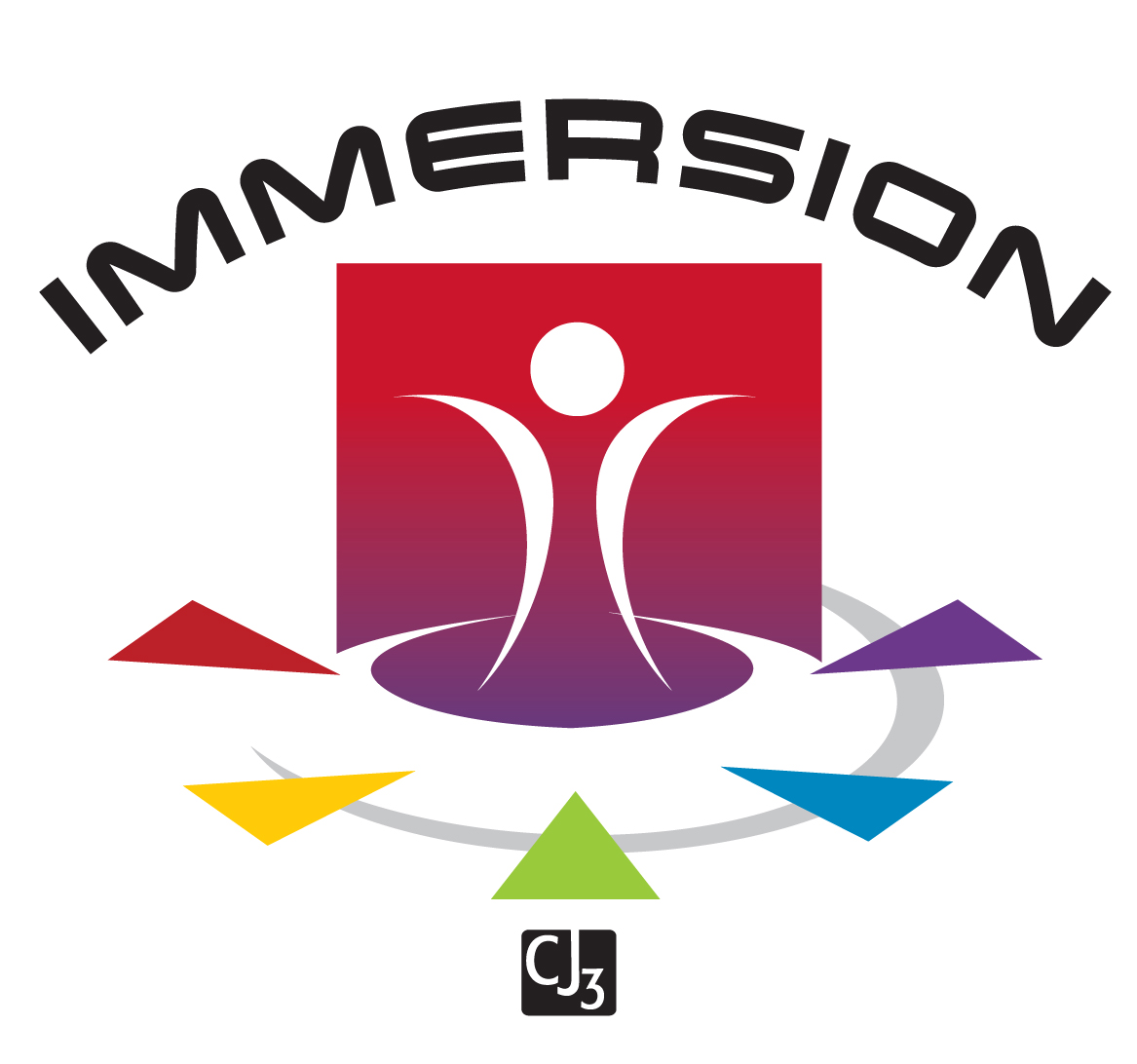 Come join Coach CJ and the XLR8 team for a transformational intensive Immersion Training in Austin May 8th before the Austin TSI begins on Friday evening.
In 6+ hours of training and role-playing you will learn the strategies that are pivotal to your success. The proven systems and protocols that have launched the most successful practices in the world will be taught in an intimate environment of 25 people or less. You and your team will work ON your practice so that Monday you can head back and work IN your practice. 
Make sure to register your team in advance with XLR8 headquarters as spots for the Immersion Training will fill up fast. Registration for up to 3 people what work in your practice for attendance at 1 Immersion is included in your coaching. Refresher courses after your first Immersion or additional team members are available at $295 per person. Please note all late or at the door Registration will incur a $50 per person fee.  Tell your friends that Immersion is an XLR8 client only program and that we look forward to having them join you starting Friday night at 5:45p for the Austin TSI seminar.
Barton Creek Resort does have shuttle to/from the Austin (AUS) airport 512.329.4000
Barton Creek Hotel is happy to offer a discounted rate. The discounted member rates begin at $509 plus resort charge, plus tax, for Thursday night, $428++ for Friday night, and $240++ for Saturday night.
Please note that they have a two night minimum for Friday, so staying on May 8 only is unfortunately not an option.
To make reservations, you will need to contact Eliot Cardenas in order to receive the discounted rates. You will also need to mention CJ3 Consulting when you call/email. Eliot may be reached by email at 

eliot.cardenas@omnihotels.com

 and by phone at 512.329.4675.
Additional hotel options:
Hampton Inn- Austin/Oak Hill- 12 minutes and 6.6 miles
Address: 6401 Hwy 290, Austin, TX 78735
Holiday Inn Express- Lakeway- 20 minutes and 15.1 miles 
Address: 15707 Oak Grove Blvd, Lakeway, TX 78734
Holiday Inn Express- Sunset Valley- 

16 minutes and 8.9 miles
Address: 4892 Hwy 290, Sunset Valley, TX 78735
Courtyard & Residence Inn Austin- Downtown/Convention Center- 
23 minutes and 9.9 miles
Address: 300 East 4th Street,
Austin,
TX
78701,
USA  
Hyatt Regency Austin- Downtown- 

22 minutes and 9.2 miles
Address: 208 Barton Springs, Austin, TX 78704, USA  
Any downtown hotel will likely be a 20-30 minute drive. If you'd like a few more affordable options, email Alyssa at success@cjmertz.com.
When & Where

Barton Creek Resort 512.329.4000




Friday, May 8, 2015 from 8:30 AM to 4:00 PM (CDT)
Add to my calendar
Organizer
CJ Mertz & XLR8 Coaching
CJ Mertz
Our mission is to assist the incredible doctors and teams in this amazing profession in reaching more people with the message of optimal health and healing using chiropractic to reach their full potential. When you are training with Dr. CJ Mertz you will tap into the source for extraordinary living while learning to XLR8 and reach your Full Potential!