We welcome you to this year's Immersion Day. It's an opportunity to experience a day in the life of your child at Acton Academy.
About this event
Our in-person 'Immersion Day' is an amazing way to learn more about the Acton Academy model through a day in the life of a student at Acton Academy. We will be having interactive discussions, activities, and the ability to ask questions to the owners and current parents. We are excited to have you be a part of this journey with us!
Tej Acton Academy is a learner-driven school in the Evergreen foothills of San Jose offering in-person learning in small class sizes for grades Kindergarten through Middle School. We accept students year-round. We will be adding high school in the near future.
Tej Acton Academy is accredited with the IALDS and is affiliated with Acton Academy having over 270 locations in 20 countries. Acton Academy has been hailed by the US Education Secretary as a model of innovation in K-12 education in the US. Graduates of Acton Academy have been accepted to top-tier colleges, internships and jobs around the world.
COVID protocols: Masks will be required. Masks and shields will be provided at no cost if needed.
Our Approach:
1) Self-Directed Learning
Individualized learning for each student means students practice setting daily and long term goals and can learn at their own pace with support from their peers and teachers. This approach has Acton students learning on average 2.5 grade levels ahead of their peers from traditional schools with some graduating high school at the age of 16.
2) Mastery
Students at Acton Academy learn for mastering each subject- and not to just pass the class. This ensures a solid foundation for their future endeavors. Core skill mastery is demonstrated through achieving goals and 100% in each subject, earning badges, and showcasing portfolios at public exhibitions at the end of each session.
3) Character
Asking hard questions and taking risks through daily Socratic discussions and hands-on Quests turns clear thinking into decisions and habits that forge character and bring purpose into one's learning.
4) Community
Student-led projects, Socratic discussions, and wellness activities help children foster deeper relationships and new perspectives amongst supportive and engaged peers.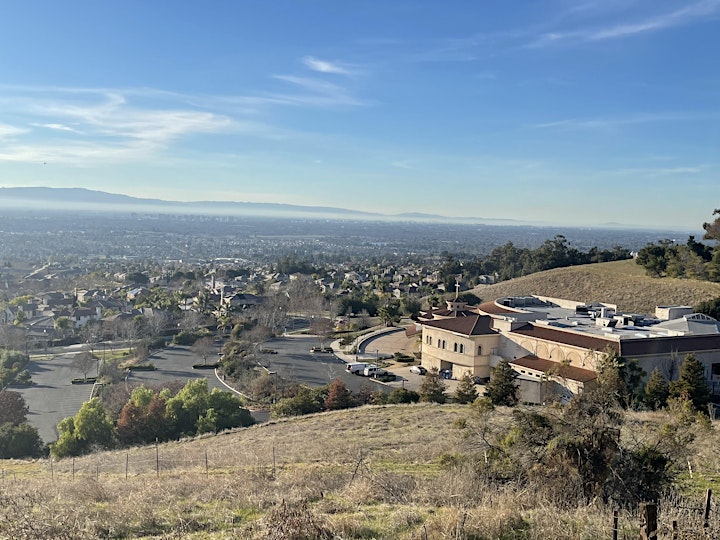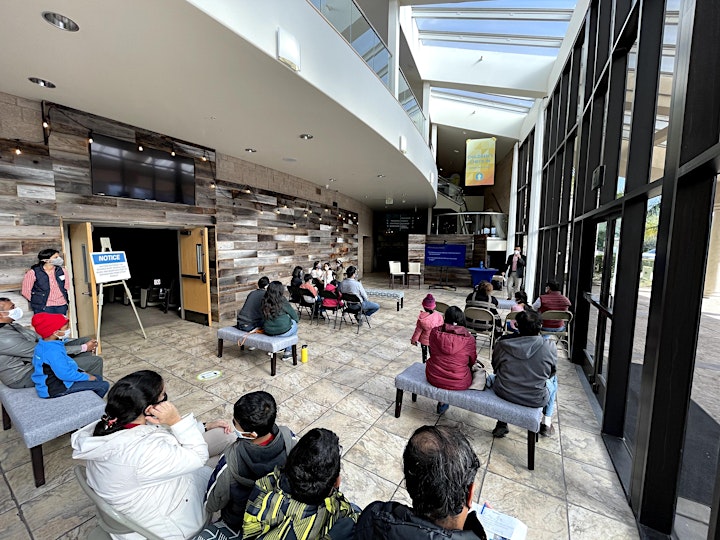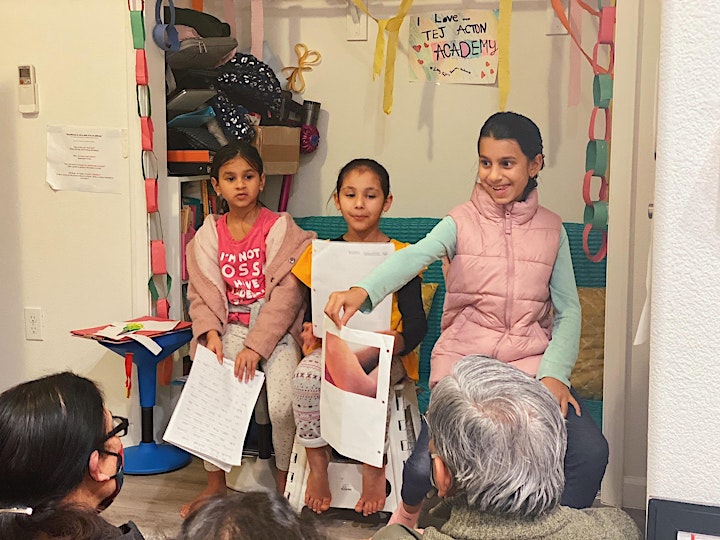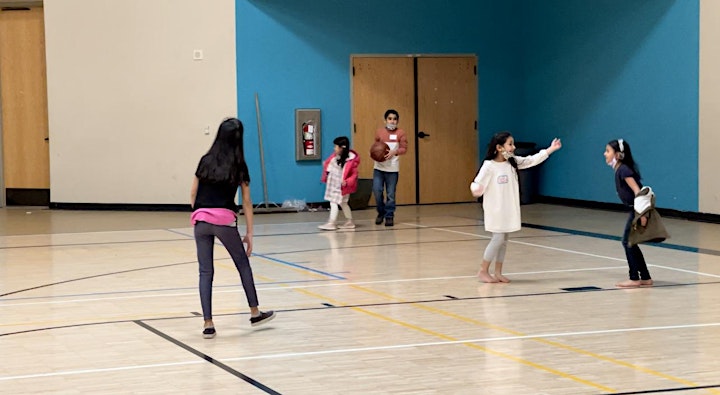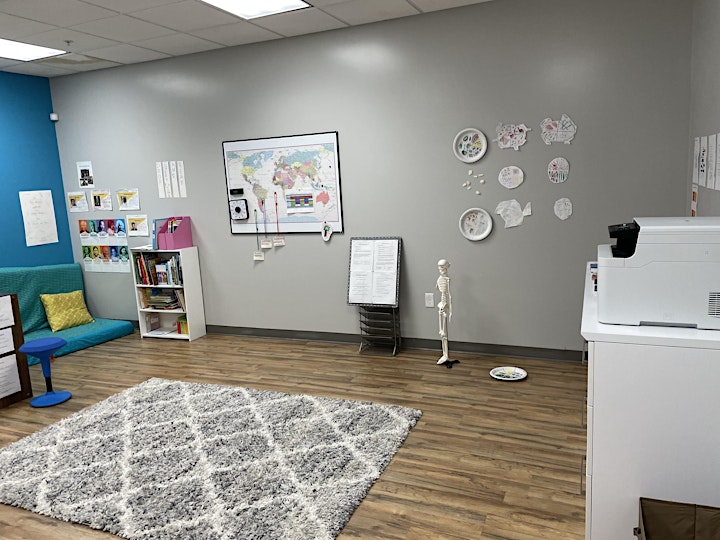 Organizer of Immersion Day At Tej Acton Academy, A Learner-Driven School