Description
1 Day | 20+ VR & AR Demos | 15+ Speakers
ImmersED LA 2020 is proud to announce the 2nd Annual K-12 XR Summit, bringing together innovators, content creators, educators, and K-12 Institutions to lead the modernization of immersive technology into K-12 classrooms. Exhibits and talks from companies like HTC, ScienceVR, and many more.
Be amongst the first in your field to join the conversation, share your knowledge, and experience virtual reality (VR), augmented reality (AR), mixed reality (XR), haptics, wellness, XR research, K-12 pedagogy, and more.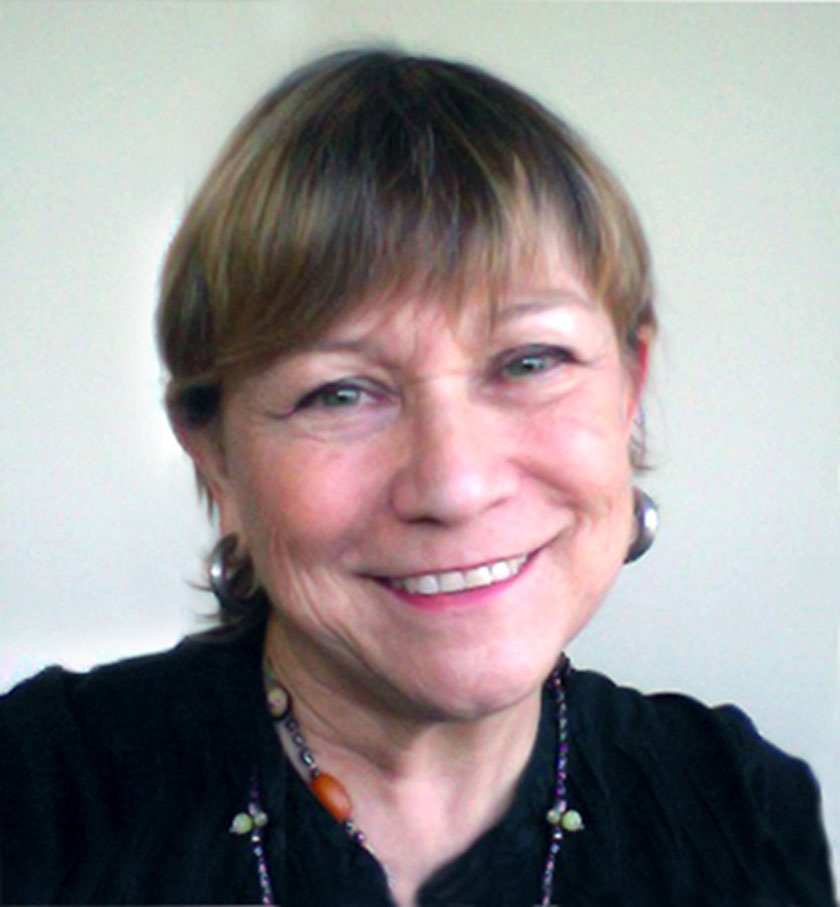 Featured Keynote: Dr. Morie's 30 years of researching & creating meaningful VR experiences combines multi-sensory, perceptual techniques for VR that predictably elicit emotional responses from participants. Her company All These Worlds, LLC is active in social VR, Mindfulness applications, storytelling, stress relief experiences, and immersive education and training . In 2016 she concluded a project for NASA called ANSIBLE, a full virtual world ecosystem designed to provide psychological benefits for future astronauts who will undertake extremely long isolated missions to Mars. ANSIBLE was tested in an analog facility called HISEAS in Hawaii, where a team of six scientists was sequestered for a full year to simulate the conditions of isolation on Mars, including long communications delays. She also investigates the use of personal avatars for how they affect our human selves. She invented a novel scent release device for VR called RemniScent, to aid in the evocative power of VR experiences. Education: MS & MFA (U Florida, 1980s); CIS PhD CIS (SmartLab, UEL 2007).
Who should attend:
Educators

Content Creators

Instructional Designers

Innovators

Game Designers

School District Representatives

Wellness Professional

Enthusiasts
Schedule:
To be announced.
​Transportation
Free parking is available.
Alternate Methods of Payment: If requesting payment through purchase order or other method, please click on "Ticket" and choose "Purchase Order Requests." ImmersED 2020 will contact you directly once your order is placed. Payment must be received in our office no later than April 1, 2020. All requests are subject to final approval by ImmersED 2020. If you have additional questions please contact pawar@immersedsummit.com.
Photography/Video Recording
Web cams and other photography recordings, and videography may be in progress at ImmersED. By entering ImmersED, you acknowledge, understand, and consent to such and to use of recordings and images for news, security, documentary, promotional, and other general purposes. Attendees are permitted to take photographs with exphibitor/speaker permission during summit hours.
Website:
FAQs
Purchase Orders
If requesting payment through purchase order or other method, please complete your order request and ImmersED will contact you directly. Purchase Order Ticket Price is $150.00 per person (group rates may apply). To confirm enrollment, payment must be received in our office no later than April 1, 2020. All requests are subject to final approval by ImmersED 2020. If you have additional questions, please contact pawar@immersedsummit.com. All purchase order cancellation requests received by Friday, March 20th will incur a $50 per person fee, no refunds after March 20, 2020.
Purchase Order Refund and Cancellation Deadline:
Friday, March 20, 2020
Purchase Order Cancellation requests for refunds must be made in writing and received on or before March 20, 2020. There is a refund processing fee of $50 per person. Email refund requests to pawar@immersedsummit.com. No refunds will be issued after March 20, 2020.
Schedule
Times, Speakers, and Exhibitors are subject to change.
Organizer of ImmersED 2020: Virtual & Augmented Reality K-12 Education Summit
Guided by the conviction that education is paramount to the underpinnings of technological advances, it is our mission at ImmersED to unite educators and content creators to develop realities for all K-12 students.  It is our belief that building bridges between content creators and educators provides opportunities for best practices, collaborations, and student success.  At ImmersED we assert that students construct knowledge and new ideas through engagement.​
As part of our philosophy of education, we recognize the urgency of exposing educators to newer technologies and the innovations of the virtual worlds through hands on exploration, experiential learning, educational resources, collaborative environments, and opportunity.  At the same time, we understand the need for content creation and encourage content creators to seek out those within the field of education as partners and resources to develop educational experiences.​
The goal of ImmersED is to unite innovators, build bridges, and provoke imagination between content creators and educators. ​
ImmersED believes that we learn through our experiences, and what better way to learn than by having fun!
Contact us: pawar@immersedsummit.com