Description
OBJECTIVES: Success in implants depends on both the mind and skill of a practitioner. We will discuss common psychology traps that limit the general dentist from reaching their peak performance.

Psychology
How "fear" is stopping most general dentists from achieving ther potential

How to use the power of "neuroeconomics" to sell high production

Learn about the simple chemical that induces trust

Which implant company leads to simplicity for the doctor and staff

Talent and Experience are overated; how deliberate practice makes you better

The art of story telling when dealing with picky patients

What to do when patients "turn" on you
Skills
Modern disruptions that are improving our skills

Advances in biomaterials (Trinia, Zirconia, PMMA)

The benefits of sharing economy or collaboration
Case Review
The use of zygomatic and pteryogoid implants

Why we use a Cat Scan (PA shows one thing, but really you have more bone)

So you bagged the nerve, what to do next! The power of NdYag

Next Day PMMA
Speakers: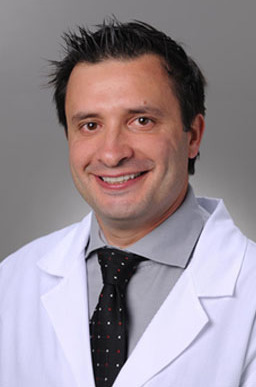 Ilya Benjamin, DMD: Attended Boston University, College of Dentistry at University of Florida and Mount Sinai Hospital Residency. Private practitioner and owner of a mobile CT Scan and CAD/CAM lab service in Las Vegas.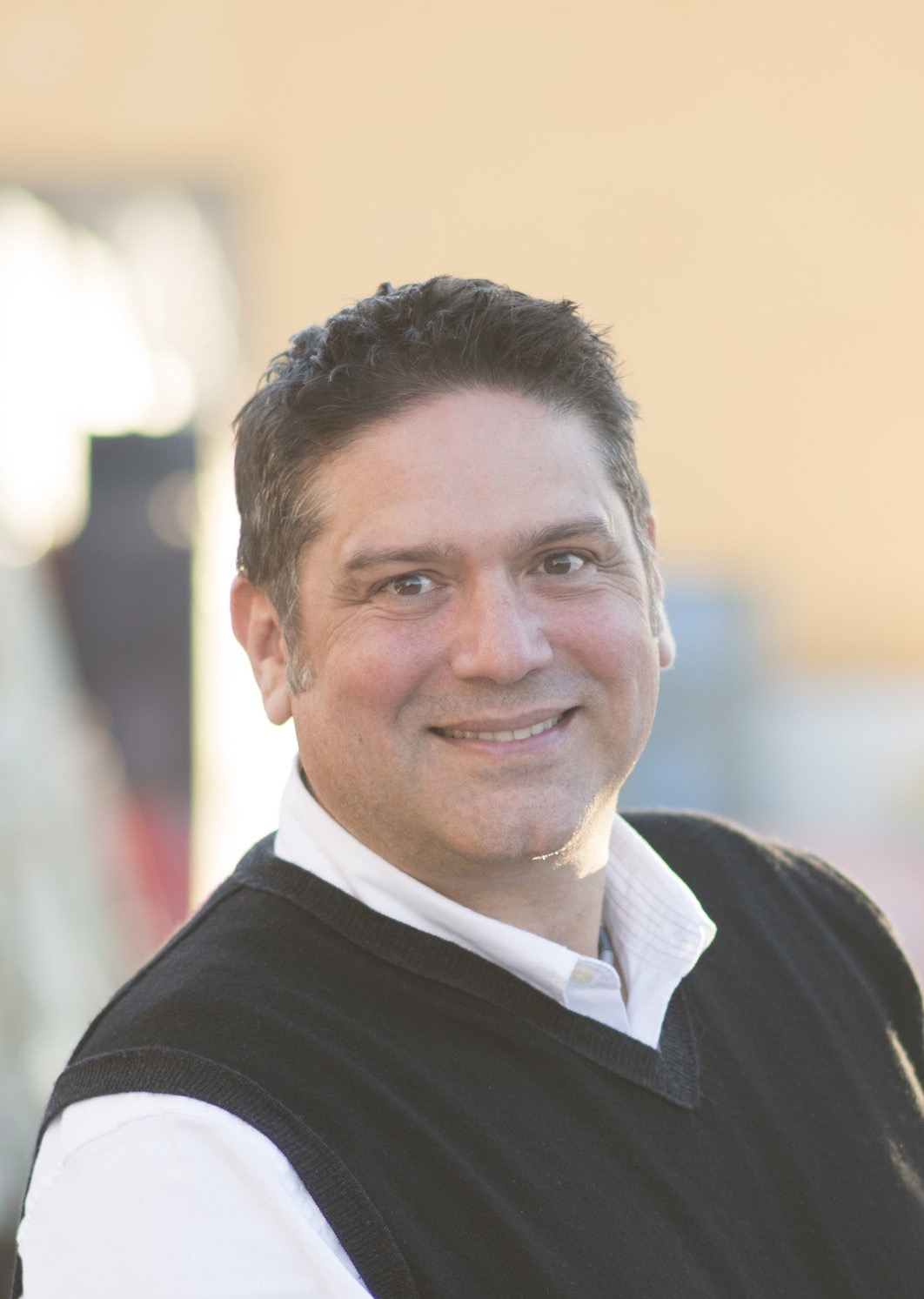 Paul Schwarz, DMD, MaCSD, FAGD, FICOI, MBA: A general dentist providing a broad scope of comprehensive dental care. Master in the College of Sedation Dentistry, Fellow of the International Congress of Oral Implantologists, Chairman of Peer Review for Southern Nevada Dental Society and Sedation Inspector for the Nevada Board of Dental Examiners. His practice focus is sedation and implant dentistry and he will discuss the complications of dental implants..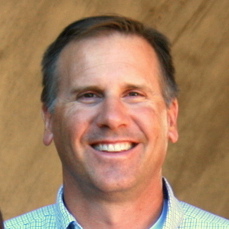 Jeff E. Moxley, DDS: OMFS will discuss the benefits of immediate load using Zygomatic implants. Board Certified. Private practice since 1997. Clinical instructor UNLV School of Dentistry. Clinical Faculty UNSOM--Plastic Surgery and Otolaryngology departments.
---
Sponsors