iMEWETeen | TEEN Leadership Summit

Saturday, April 25, 2015 from 8:30 AM to 2:00 PM (CDT)
Event Details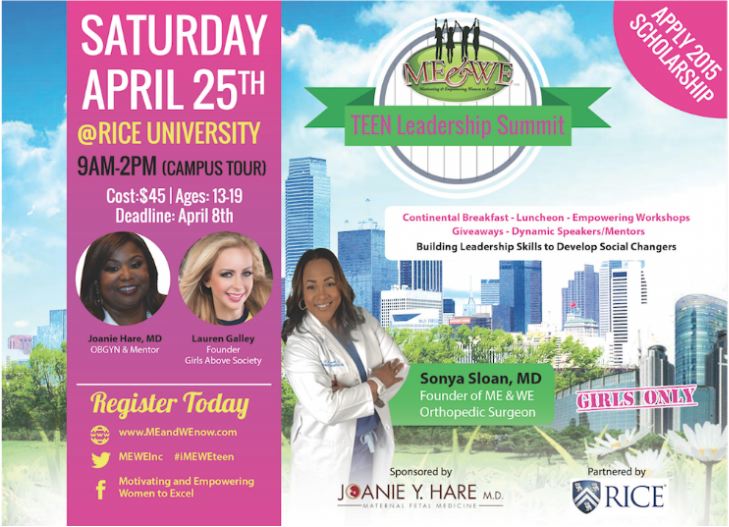 Motivating and Empowering future WOMEN Leaders
Teen Leadership Conference 
April 25th, 2015
9:00am - 1:oopm (Optional: Campus Tour 1pm-2-pm)
partnered by RICE UNIVERSITY Multicultural Community Relations
Young WOMEN in the 9th through 12th grade (or 13+ age).  
Participants will attend a series of workshops that will provide the knowledge needed to make healthy and responsible choices and will empower them to strive for their goals. In addition, attendees will receive lunch and a bag full of items and information to take home.
Conference will provide: Breakfast & Lunch will be served
Economic Empowerment
Learn financial responsibility with understanding a Budget, Credit Card Managment and Credit Score Idenity.
Health Awareness
Develop skills to help you confidently interact in a business setting and learn how to achieve personal confidence with Body Image, Self Esteem, and Personal Health Management. 
Spiritual Enrichment
Understanding "What is it?", "Why is it important?" and experiencing Interfaith Group Discussion.
AGENDA: 
Nettie Jones, Self-Esteem/Body Image
Joanie Hare, MD, Mentorship Importance
Sonya Sloan, MD, Teen Health
Lauren Galley, Girl Power/Sisterhood
Kim Bady, Look the Part
and more... 
Scholarship: (2) $500 "Teen Leadership Award" Scholarship 
    (All attendees can apply after registering for the event and will receive more info via email.)     
Space is limited and registration will close on April 24, 2015 at 10pm.
Attire: Business Casual
OPTIONAL: Campus TOUR from 1pm -2pm to see RICE UNIVERSITY
Parents: You can leave your teens and pickup by 1pm (2pm - campus tour) or wait in our conference room. 
*A $45 registration fee is required.  Any registered participants who do not attend on the day of the conference will forfeit their registration fee.  Those who are unable to make the initial investment are encouraged to contact ME & WE, Inc.

#iMEWEteen Leadership Scholarship FAQ
What is the ME&WE Teen Leadership Scholarship?
$500 scholarship

Given to one or two applicant who enters to earn the scholarship

Meets all requirements listed below
Who qualifies for the ME&WE Teen Leadership Scholarship?
2015 Graduating Seniors who are registered for

the ME&WE Teen Leadership Conference on                April 25, 2015
How to apply to qualify for the ME&WE Teen Leadership Scholarship?
Register for the ME&WE Teen Leadership Conference on April 25, 2015

Answer this: What is a leader?

Be creative! Submit Videos max 1 ½ mins and/or original written answers no more than 100 words

Post your leadership statement/answer to the Motivate and Empower Women to Excel, Twitter, Instagram, or Facebook Page using the Hashtags #iMEWEteen

Open from Jan 21, 2015 through May 15, 2015
Do I need a transcript to qualify for the ME&WE Teen Leadership Scholarship?
Do I need to send college acceptance letter to qualify for the ME&WE Teen Leadership Scholarship?
Yes. Scan and email in the same email as transcripts to

mewe@motivateandempowerwomen.org

with your name, title of your leadership statement, and date submitted.

Due by May 15

, 2015
When will an applicant be chosen for the ME&WE Teen Leadership Scholarship?
August 2015 via Facebook and Twitter announcement.
Event Participants: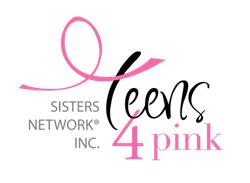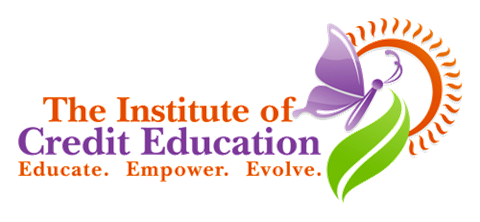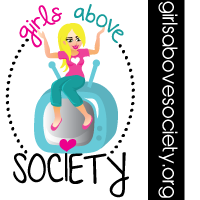 For any registration questions, contact us at 855.263.(MEWE)
When & Where

Rice University - Multicultural Community Relations
6100 Main St
Houston, TX 77005


Saturday, April 25, 2015 from 8:30 AM to 2:00 PM (CDT)
Add to my calendar
Organizer
ME&WE, Inc.
We Motivate and Empower Women through Economic Empowerment, Health Awareness and Spiritual Enrichment.
iMEWETeen | TEEN Leadership Summit